Netflix's crime-drama series Ozark landed its third season on the streaming platform in this March. And fans are already anticipating for Ozark Season 4. They are keen to know what happens next. The story left in a huge cliffhanger where Wendy probably betrayed her brother Ben. And Ruth decided to unite with Darlene. Now, let's see where Season 4 would lead to its fans.
Ozark Season 4: Did Netflix Renew The Series?
Netflix has yet to announce as Ozark Season 4 will return for fans or not. However, it's still so early to get the renewal update from Netflix. As per the streaming platform norms, the renewal of show depends on the viewership and ratings based on a few months' records. So, Ozark fans can expect the announcement regarding the new installment till October.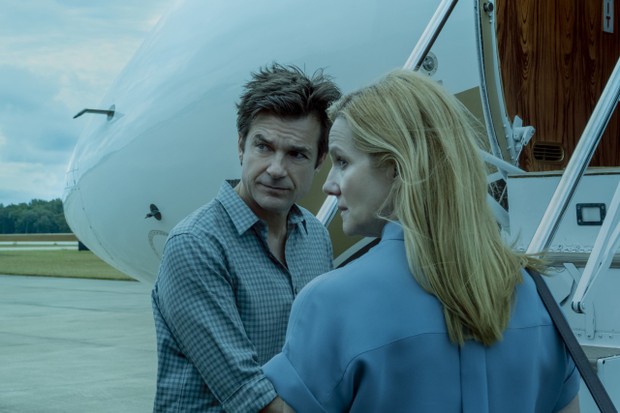 Ozark Season 4: Will It Be The Final Season?
When asked whether Season 4 will be the finale season of the show, Jason Bateman said, "We've always talked about it as five seasons." Further, he added- "It could be four, it could be seven… but that always seemed like a good number to us." Furthermore, he's not clear regarding the ending of the show yet. This can be seen in his chat with The Hollywood Reporter, where, he said, "We're building little things in, if we keep on track for the emotional ending we're guessing we'll have."
Ozark Season 4: How Things Will Turn?
Is Ben Alive?
In the previous season, Wendy Byrde had to prove her loyalty to drug king Navarro, who killed her brother Ben. This happened because he became a liability for their drug business. Also, she wants to save her family from Navarro's wrath. But, it seems that her decision can change her relationship with her family. Because it dramatically affects Jonah Byrde and also destroyed Wendy's relationship with Ruth.
However, nobody has seen Ben's murder and how everything leads to his ending. So, it is possible that Wayne and Ruth (Ben's girlfriend) are just acting that Ben is dead. That's because both of them didn't seem upset while burying his dead body in the mortuary. Therefore, it might be possible that he's still alive and faking his death.
Will Marty And Wendy Survive This Time?
In Ozark Season 3, Marty and Wendy seem to work closely with Navarro than before, after Navarro announced that the journey of three as new partners now begins. However, Byrde plotted against Navarro, Helen Pierce (cruel lawyer), as well as FBI agent Maya Miller. That leads them to a position where both could lose their life. Somehow, they managed to maintain the faith of Navarro on them by killing Ben and revealing Helen's identity. This leads to their survival in the previous season.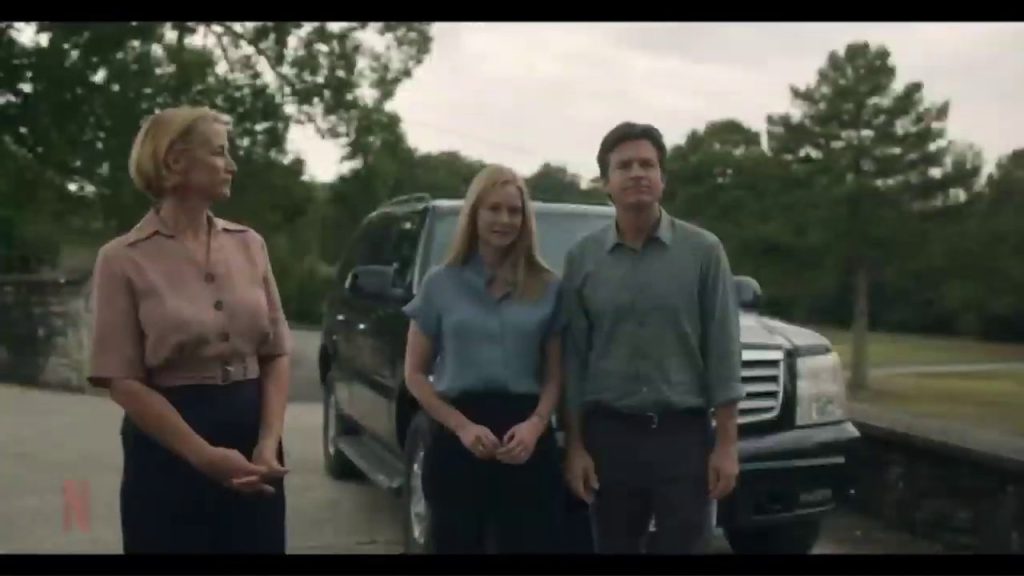 But, it might not be possible that this time they could make it. Byrde rivals have increased after their previous actions. Furthermore, Maya is still eyeing on their every move. Even Ruth is against Byrde after Ben's death. Now, she and Maya united with Darlene. So, everything might turn against Byrde. Hence, their chances of survival are less.