After a prolonged lockdown due to pandemic, the world is coming on its feet. Things are starting to move forward, and so have our entertainment industry. News is out that Sex Education Season 3 will begin filming soon. Fans are eager to see the next installment of the popular series on screen. The teen comedy received a great response soon after its release and topped the charts on Netflix consistently.
The British comedy-drama web television series first premiered in January 2019. Created by Laurie Nunn, the series revolves around an insecure teenager and his mother, a sex therapist. The show received an outstanding response from the viewers. The second season dropped on Netflix in January 2020 and season 3 is in the row. Here is everything you need to know about the upcoming season of Sex Education.
Sex Education Season 3: Renewal Status
Sex Education was renewed for season 3 in February. It was slated to start filming in May. But thanks to COVID 19, the industry came to a halt. And the filming got delayed. However, the latest developments suggest that the series will start filming in August as Netflix starts its UK production after lockdown. There is more to this!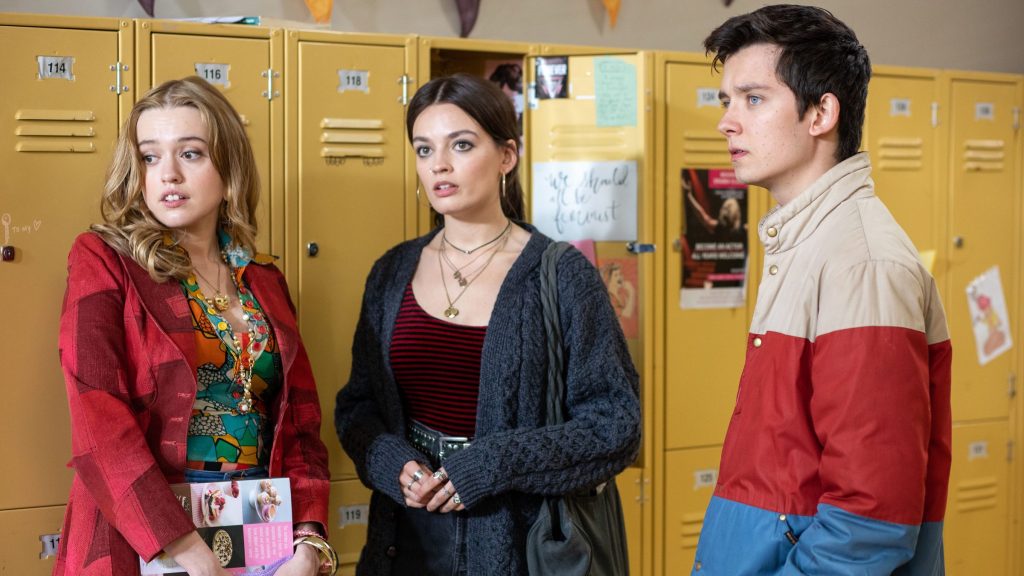 Despite this news, there is a bit of uncertainty. Netflix has not announced anything officially yet. The shooting might probably get further delayed because of the virus spread. We cannot say more but hope for the best. According to sources, the streaming giant Netflix and production house Eleven Film should try the latest restart everything by August. The show needs sunshine, and it relies on longer British summer days. So yes, August it has to be, for them.
Sex Education Season 3: What Can Happen?
The series is primarily about Otis Milburn, an awkward teenager, who thinks that he can help his peers with sex-related issues. Season two got more significant acclaim than season one for its inclusive discussion on sexuality. It ended with one of the best finales and yes, a cliffhanger. Since then, everyone is rooting for an exciting season three.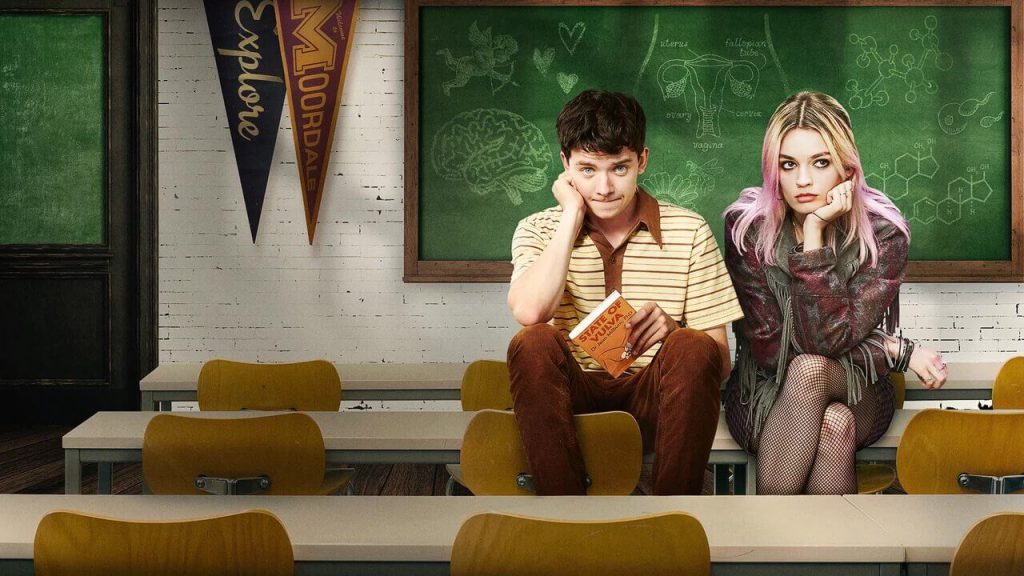 In the finale episode, Otis called Maeve to express his love for her. However, she didn't pick up the phone as she was busy. Otis then sent a voice message saying I Love You. She couldn't read this because Isaac deletes it from her phone. Now, it would be interesting to see what happens in the next installment. Also, there is Jean Milburn's surprise pregnancy that needs an answer.
Now, we do not have a clear idea of what season three would entail. But there is something that can give you a sneak peek into season 3. Sex Education season 3 was confirmed via a funny video by the actor Alistair Petrie. He plays Principal Groff in the series. In the video, he walked through a hallway adorned with pictures of the cast. He teased the storyline for season 3 by giving a running commentary on what happened with each character in season two. He ended saying that everything would be answered in season three.
Release Date
There is no news about the release date of Sex Education. It might come around sometime in 2021. Note that the show is streaming now on Netflix.