After successfully wrapping up Season 5, Peter Gould and Vince Gilligan are working on Better Call Saul Season 6. Better Call Saul, the prequel of Breaking Bad broke its own record in the last season. No doubt, it was amazing than its original show Breaking Bad. However, all the twists and turns in the previous season ignited more hopes for conclusion in Better Call Saul Season 6. The cliffhanger ending and mysteries left its fans wondering as to what could happen next.
Though all the mystery started when Kim decided to quit her job and pursue pro-bono work. But, we hadn't seen Kim in Breaking Bad. Is it because she dies in the end? Well, we can't say anything now. Currently, writers are working on the plot, and anything could happen. We already discussed how Kim turned to the Dark Side route. Now let's see how Breaking Bad and Better Call Saul collide in finale Season.
Better Call Saul Season 6: What Could Happen Next?
Possible Time Jump In The End
Usually, every season of Better Call Saul starts with a new life of Jimmy as Gene Takovic. However, Gene's mysterious character hasn't resolved yet. But, there's a high possibility that this time Gene's story will unmask. As Bob Odenkirk revealed that there's a potential time-jump in the future when Lalo, Mike, and Gus's story will resolve.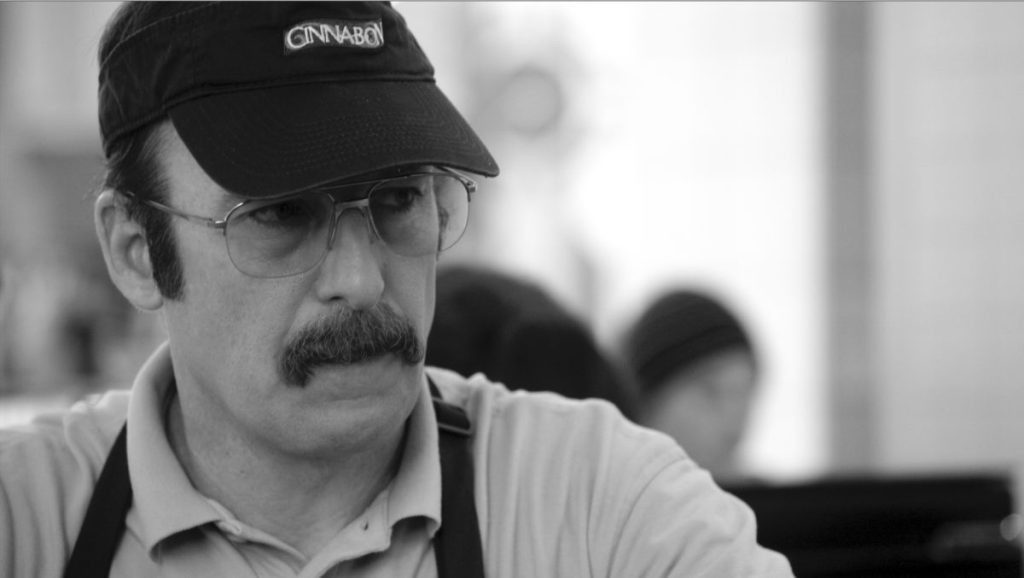 He also stated that most of the Better Call Saul Season 6 would be picturized in the Black-and-White future life of Gene. Further, it could happen that the taxi driver would expose Gene. And now he's searching for competent lawyers to save him. Where he could come in contact with Howard and Kim. Perhaps, that's how his story would resolve.
Kim's Next Move Against Howard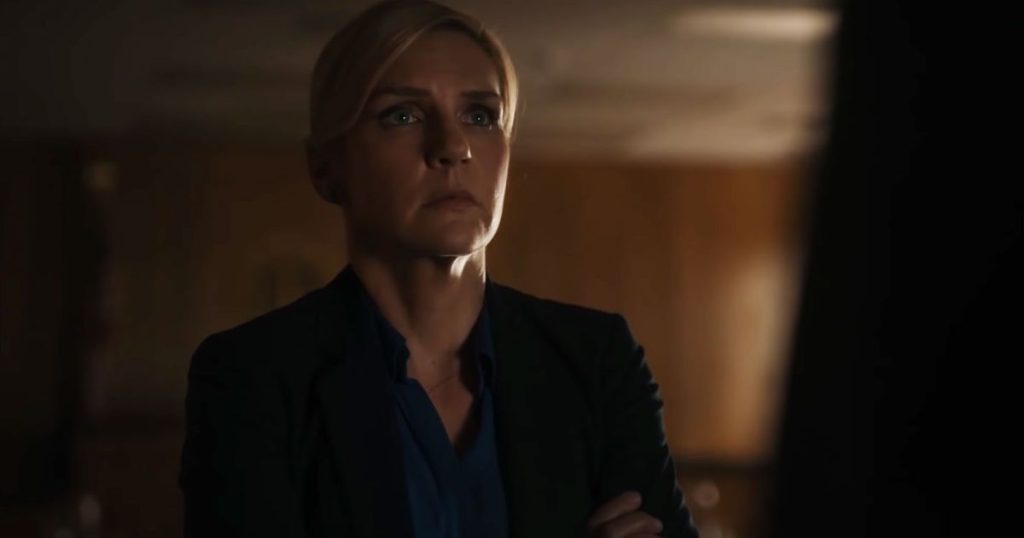 We have already seen in Season 5 finale- 'Something Unforgivable,' that Kim was not happy when Howard complained about Jimmy. Howard told her that Jimmy was heaving the bowling balls at Howard's car. Instead of fixing the situation, she frantically laughed on his face and went home. There she confronted everything to Jimmy and started planning her next move. So, in Season 6, we could expect that Kim will wickedly ruin Howard's career. Well, let's see.
Nacho Will Die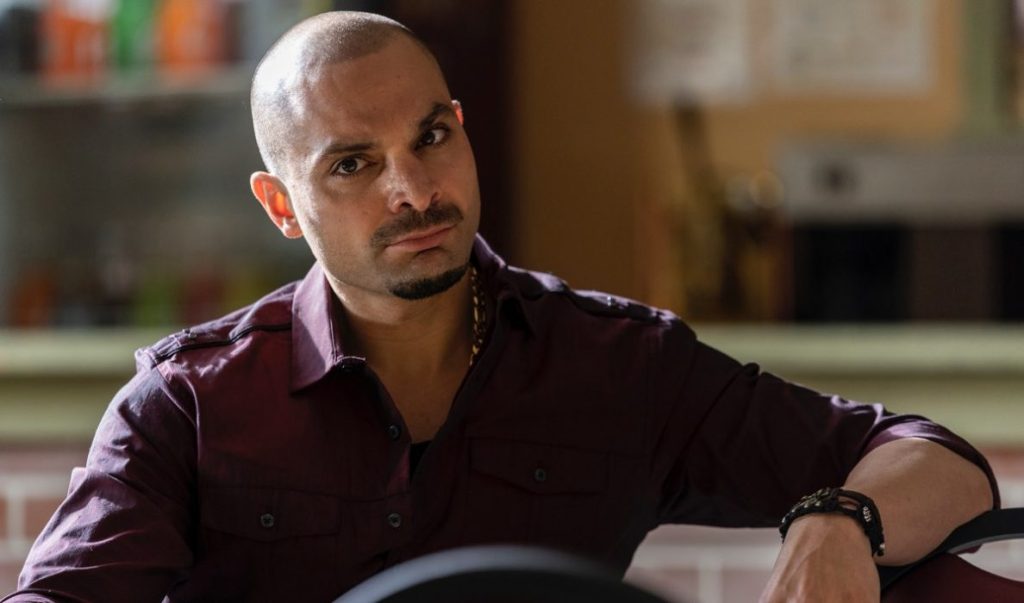 In Season 5, Lalo discovered that Nacho is double-crossing him. He finds the untouched liquor glasses and figured out that Nacho is planning to kill Lalo. Even he also found that Nacho is the one who allowed the assassins in his house. So, it might be possible that after finding all the truth. Lalo will kill Nacho.
Kim Will Handle Jesse's Case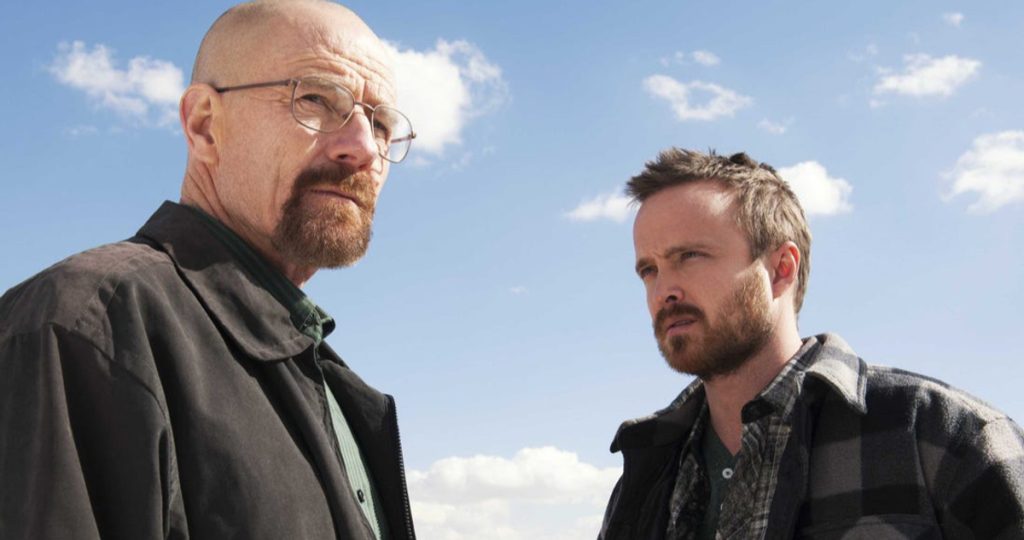 The showrunner Vince Gilligan once said that he's looking to cast Jesse and Walt before Better Call Saul ends. Now, there's not enough time left to decide whether to feature them or not. So, Jesse might return. Now, we have seen that Kim's reopening all the unsolved cases and working as a public defender. So, it is possible that Jesse is maybe Kim's next client. She already mentioned that she'll handle a case of a teenage boy thrown away from his house because of getting indulge in marijuana possession. That possibly could be Jesse.