Cobra Kai Season 3 is renewed. However, something is going on with the release. Youtube's popular show is searching for another streaming platform. The show is a sequel of The Karate Kid, produced by Josh Heald, Jon Hurwitz, and Hayden Schlossberg. It takes up thirty-four years after the events of Karate Kid. However, the show does not follow Daniel LaRusso's approach. The new approach sees Johnny Lawrence as the protagonist of the show. The refreshing rivalry, humor, and nostalgia have been like a lot for the viewers. Now, talking about Cobra Kai Season 3, Here is everything happening to the show.
Cobra Kai Is Moving To A New Platform
The new reports by Deadline reveal that Youtube is planning to shift Cobra Kai to another platform. Youtube's original agreement with Sony Pictures Tv gave Youtube exclusive rights to the series. Now whichever streaming platform bags, the series will get exclusive rights for Cobra Kai season 3 and non-exclusive rights of the first two seasons. Reports also reveal that many major streaming platforms are interested in the show. However, Netflix and Hulu are topping the list. Youtube will not let go of their rights until Cobra Kai has found a new home.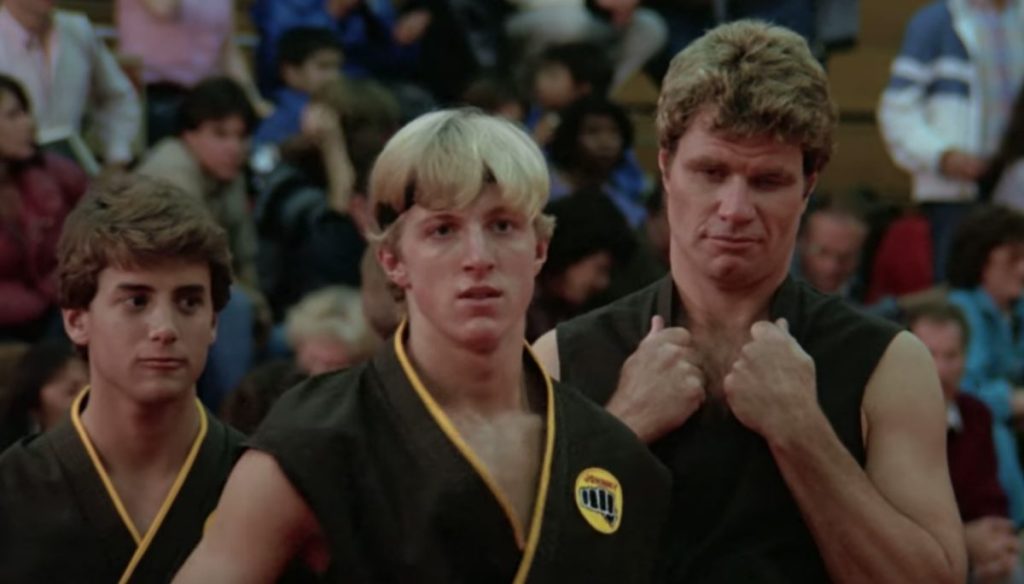 For the past couple of years, Youtube has been shifting from original scripted programming to more of the unscripted content. All the scripted series of the platforms are canceled, excluding Cobra Kai and Liza on Demand. Youtube was all set to release Cobra Kai Season 3. But then Sony TV got a word from them that they wouldn't renew the show for the fourth season. This lead to negotiations to relocate Cobra Kai and secure the show.
What Has Happened So Far?
In the second season of Cobra Kai, fans saw a tension between Cobra Kai and Miyagi-Do dojos building. This tension eventually exploded into war. Viewers witness the chaos that they have never seen before in any Karate Kid movies. This war indeed has devastating consequences. Daniel and Johnny conclude and realize that they have failed as senseis. Daniel's wife, Amanda, announces that there would not be more karate in their lives. In the meantime, Kreese betrays Johnny and starts the course of Cobra Kai dojo.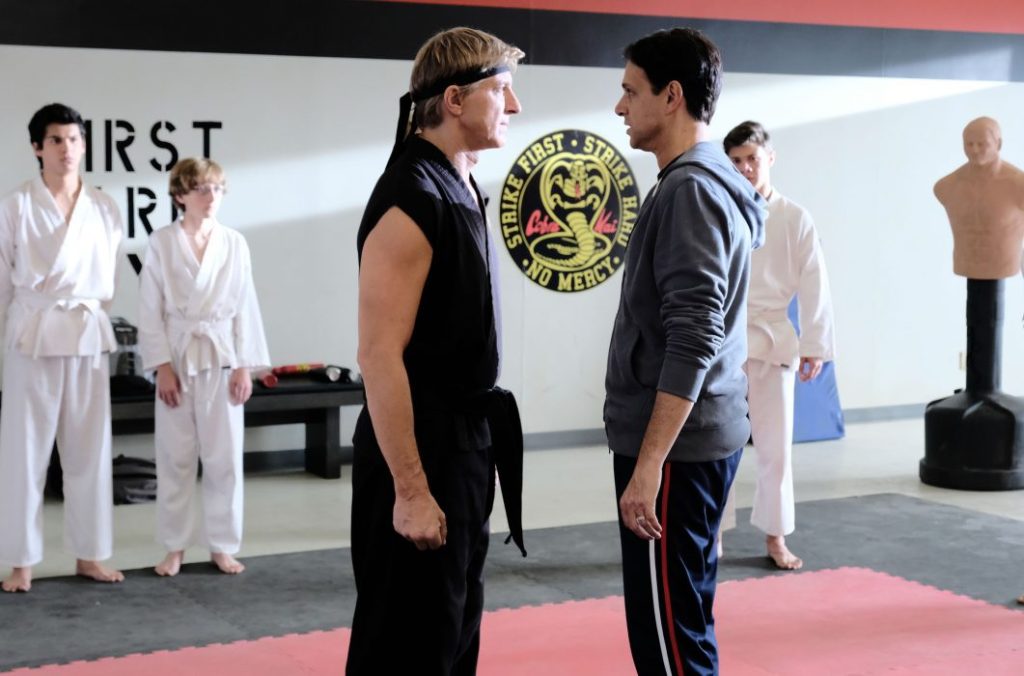 Cobra Kai Season 3: Plot Details
Coming to Cobra Kai Season 3, not many details are out. But, we definitely know something about what could be coming up. In the finale of the second season, Robby offered that Johnny and Daniel could use each other's knowledge and learn from each other. In the war that happened in the second season affected the students and children in a very bad manner. Cobra Kai Season 3 might witness Johnny and Daniel putting their differences aside. They may even start working together and learn from each other for well being of all.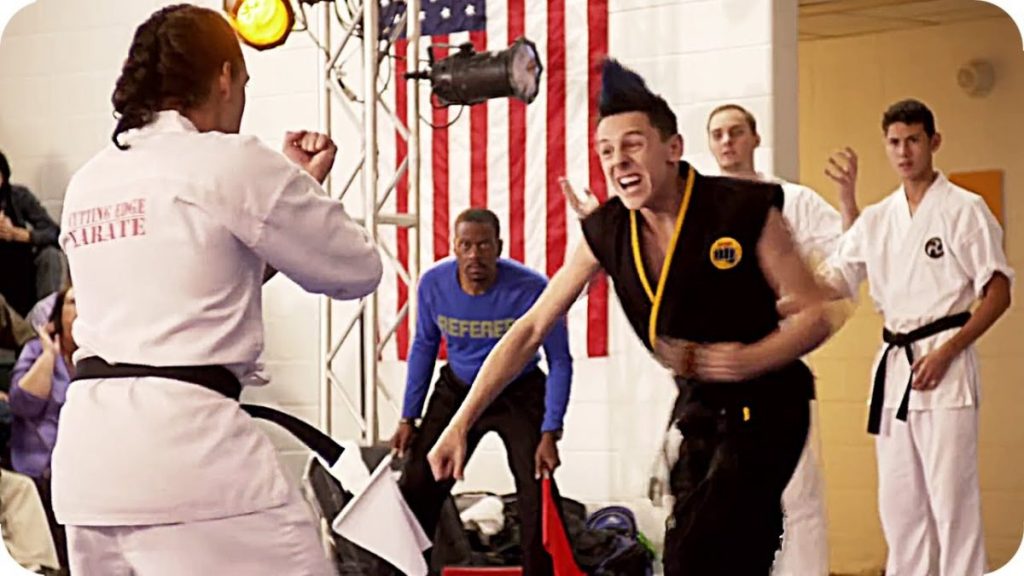 Other than this, Daniel will go to Okinawa. Okinawa is Mr. Miyagi's hometown. It is the same place Daniel and Mr. Miyagi traveled together in The Karate Kid Part 2. Along with this, fans will get to know more about the origins of both the martial arts philosophies- Miyagi and Cobra kai. This will tie Johnny and Daniel together.
In this time of global pandemic and the world-wide halt in productions, Cobra Kai is a treasure. It is a hit series, with a completed and unaired batch of episodes. The show is homeless and searching for one. Whichever platform acquired, the show will be in for great benefit. We will keep updating with all the updates about the show as it comes. So stay tuned.