Siren Season 4: Freeform's thriller show Siren concluded the third season recently. Questions about what is coming for Siren Season 4 are already making rounds. The fantasy thriller show follows a young mermaid- Ryn who is on a mission to find her missing sister. On her journey, she deals with many problems and obstacles. Her sister is trapped with the military in the fishing town of Bristol Cove. 
Created by Eric Wald and Dean White, the show has bagged great reviews from critics and audiences alike. Siren first premiered in March 2018. The series has been widely praised for the intriguing storyline, amazing action sequences, and great performances. Now, fans are waiting for more of it. Is Siren Season 4 renewed? Here are all the details about the TV show-
Siren Season 4: Renewal Status
Season 3 of Siren just ended, so it will be sometime before Freeform reveals details about the fate of the series. They will take some time to analyze the viewership of the show. Siren is one of the top-rated shows on the channel. So, we can be hopeful. However, the third season of the show saw a decrease in viewership by 13% when compared to the previous season. Even after the dip, the show was successful in bagging ample viewership. It kept viewers hooked with all the fascination thrill it brought on screen. Considering these good aspects, we can still be hopeful that Siren Season 4 is coming for us.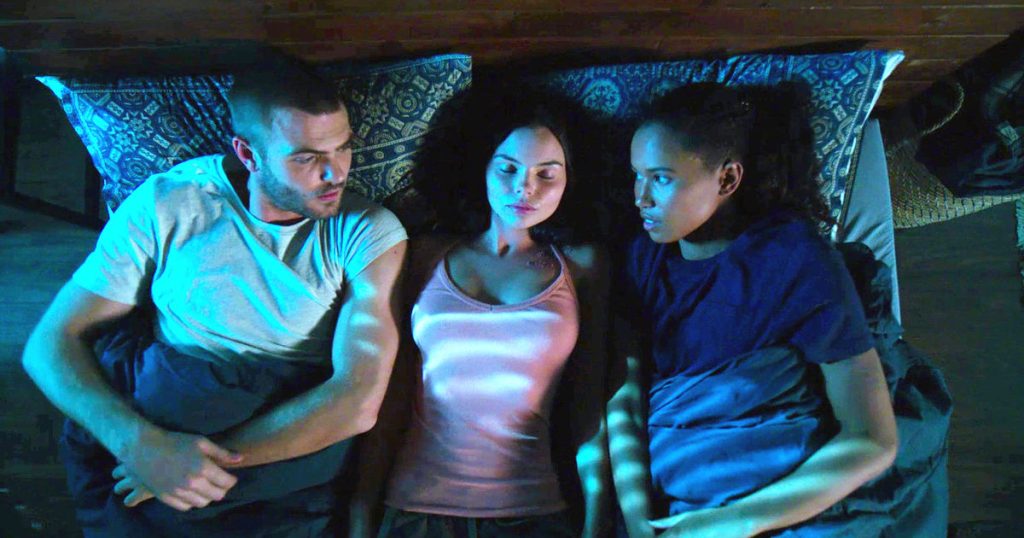 What Will Happen In The Upcoming Installment?
In the third season of Siren, Ben has to face repercussions of letting Ian die to save his friends from a very dangerous fate. Ryn comes to know about Ben's secret. But, then a despotic mermaid Tia comes into the Bristol Cove, and Ryn gets distracted. Throughout the third season, viewers saw Ryn struggling to save her mermaid daughter Hope from Tia. Tia is trying to wreak havoc in everyone's life. She wanted to wipe human existence from Earth. But then Hunter kidnaps Hope in order to escape Tia's wrath.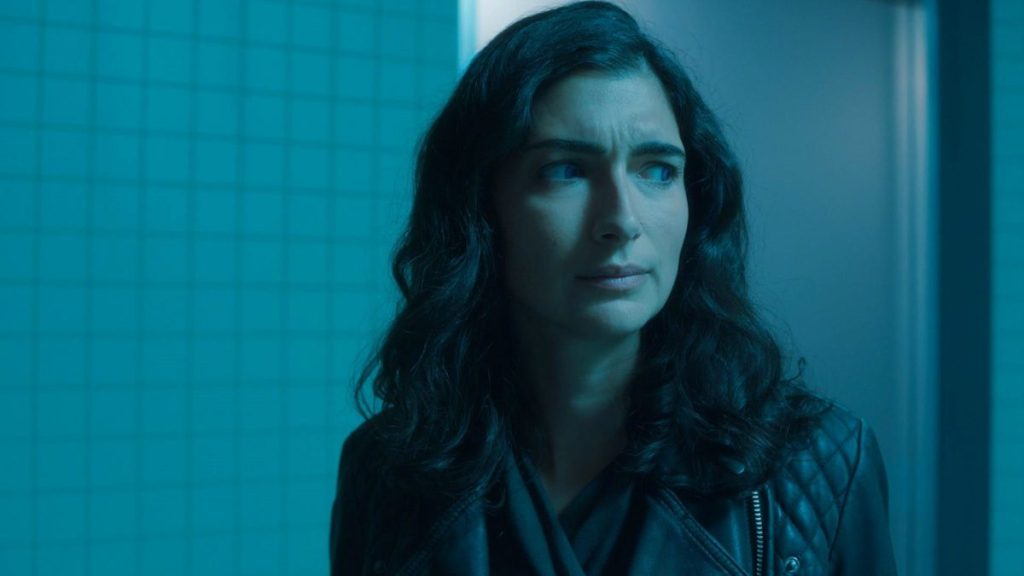 By the finale of the third season, Ryn and Ben started an underwater war against Tia and her mermaid gang. Their ambition is to save humanity and Ryn's daughter Hope. Then Xander's condition started deteriorating. Maddie and Robb did everything to find a cure for that. Helen and Hybrids came together to calm the residents and restore everything the way it was. After all this, Ted got to know about Ben's superhuman powers, and he was stunned after that.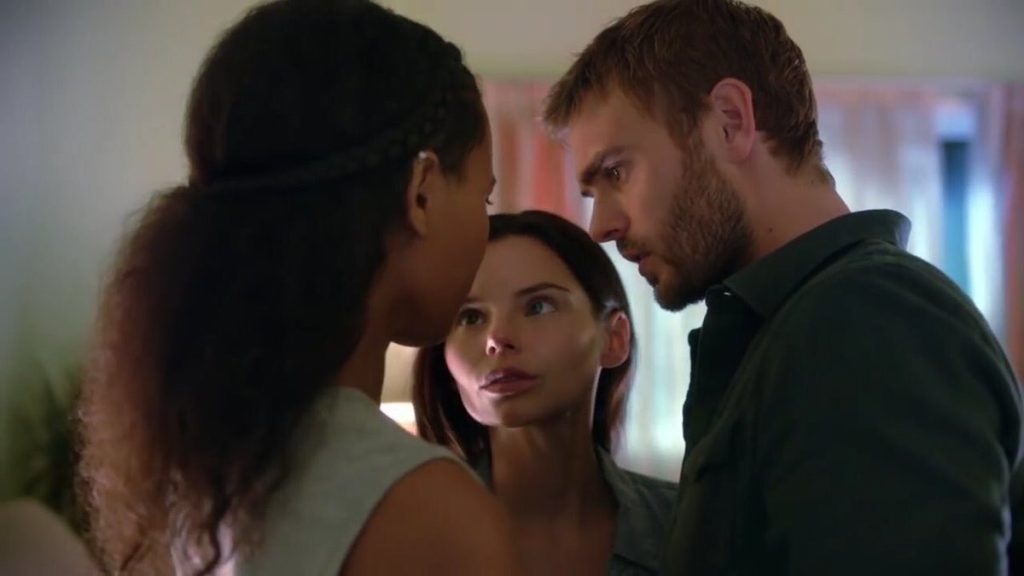 Siren Season 4 will most probably pick up where the third season ended. The whole underwater and out-water war all the humans and mermaids will come together to repair all the damage caused by sea monster Tia. Ryn will try and train her daughter. She will want her to be able to save herself from any and all the future challenges that are coming up for her. Ben will help his father to understand all the superhuman abilities he had. In Siren season 4, we might get to see more threats coming for the trio.
Siren Season 4: Release Date
When the show would release is all dependent on when Freeform renews it. However, with the pandemic going on, all productions are paused. Even if Siren gets an early renewal for Season 4, it seems very unlikely that the production would start. When things get better, the show might get back on track. If we are hopeful, we can expect Season 4 to release sometime in 2021. More updates on the show will come eventually, and we will pass them to you. So, keep checking this space for all the latest updates regarding Siren Season 4.