Foxtel has finally announced the streaming date of Wentworth Season 8. A highly awaited Australian prison-drama series, which renewed a few months ago, is back to thrill this July. Surprisingly, before the premiere of Wentworth Season 8, Foxtel has already renewed Wentworth for its Season 9. It clearly explains how popular the series is. Furthermore, both the show will constitute of 10 episodes each. And the exciting fact is fans' beloved series, Wentworth, after Season 9 will complete its 100 episodes.
Wentworth is adapted from the 90s show Prisoner created by Reg Watson. Initially, the story revolved around Bea Smith's prison journey. And how she earned the highest position. But, later in its fifth season, the show sets it firmed priority to the ensemble scheme. From there, it gained immense popularity.

Further, in the previous season's finale, Joan's unexpected move stunned the audience. Now, we can expect that the new installment would pick up from where it left. Following the entirely unforeseen and cruel misdeed. So, don't miss it
Wentworth Season 8: What Storyline Will It Follow?
All About Reb!
Well, fans can expect that the majority storyline will revolve around Reb this time. Since Reb is the very first transgender character of the series, where she gets locked in the women's cell. So, it expected that, in Season 8, fans would learn about Reb's struggle in prison. Recently, Zoe, who's playing Reb character, showed her excitement. She said, "I've never seen a cisco person tell a transgender story." Now, let's see how far Reb can take this all.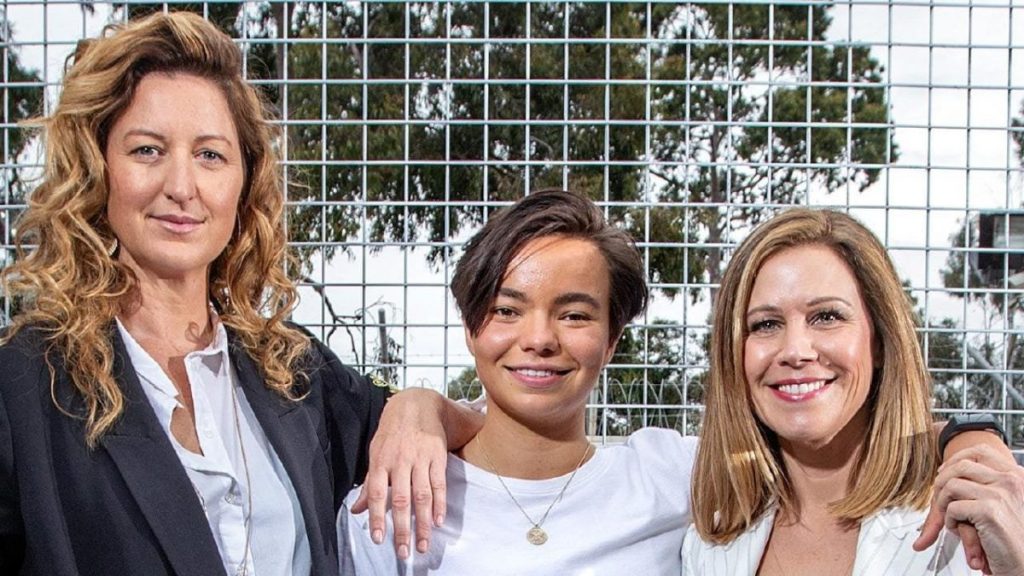 Synopsis Revealed
According to IMDb's mentioned synopsis, the first episode is entitled 'Resurrection.' In which reconstruction of the prison started after its siege. However, many officers and prisoners struggle to reminisce everything, where General Manager Ann deals with the destruction and mismanagement of Will. Furthermore, the second episode entitles 'Secret We Keep' hopefully will explain about Reb's journey. Followed by third and fourth episodes entitled 'Fallen Angel' and 'Revenge' respectively.
Cast Additions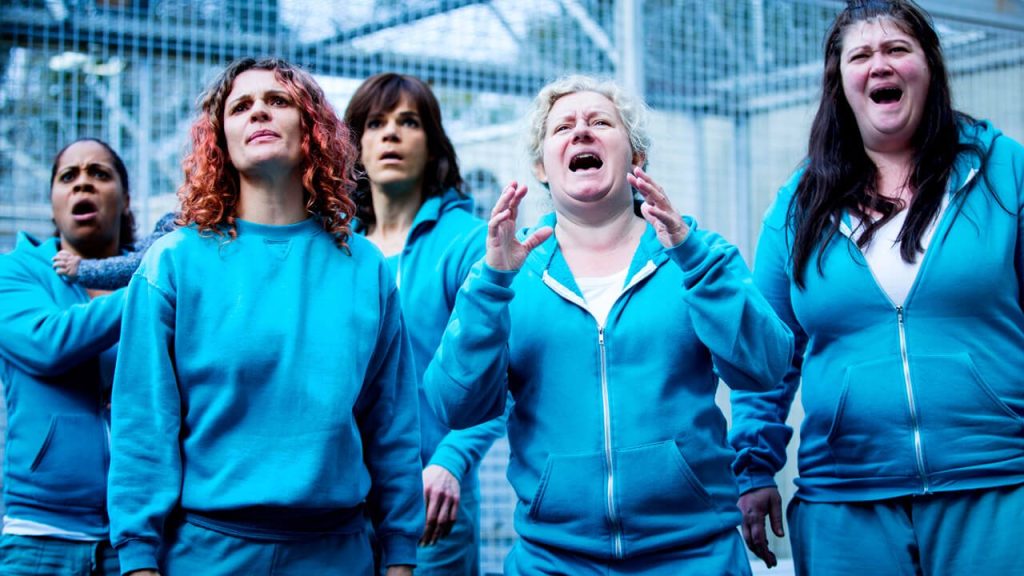 Good news for all the Wentworth fans! Your favorite characters are back to thrill you in Season 8. They are Leah Purcell as Rita Connors, Kate Atkinson as Vera Bennett, and Pamela Rabe as Joan Ferguson. Along with Kate Jenkinson as Allie Novak, and Katrina Milosevic as Sue Jenkins. Furthermore, makers decided to bring three new cast members. They are Zoe Terakes as Rebel Keane, aka Reb, Kate Box as Lou Kelly, and Jane Hall as the General Manager Ann Reynolds.
Wentworth Season 8: Release Date
Wentworth Season 8 completed it's filming in October last year, much earlier than the severe health crisis began. Fortunately, along with the release of Season 8, Season 9 got renewed a month ago, to explain all the loose ends. To amaze its fans, Foxtel took its official Twitter account and posted a clip with a caption "Lockdown is ending." In which Foxtel reveal the premiere date of Wentworth Season 8 and a hint for Season 9. Excited! You should be. Now, Wentworth will return with Season 8 this July 28. However, Season 9, the finale season of the show would premiere somewhere in 2021. So, you have to wait some more time now.