We're reaching the third anniversary of one of the best mecha anime ever. Fans are demanding to know whether Knights and Magic Season 2 will ever make it to the screens. On the other hand, some viewers are speculating a movie adaptation. What is in the future of the anime? Will it ever release? Here's everything you need to know.
Back in 2010, writer Hisago Amazake-no and illustrator Kurogin gave birth to some of the best mecha content available today. The Knights ad Magic series originated as a web novel, which gained fame only after its print release in 2013. It later went on to become a popular franchise, including a 2016 manga adaptation and an anime adaptation that came out in 2017.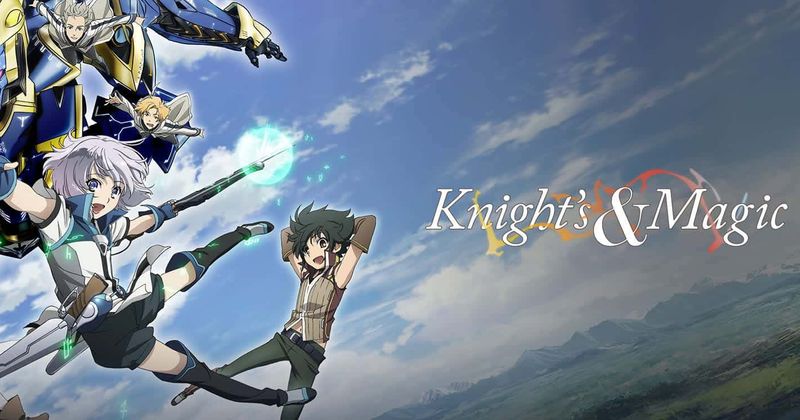 Knights and Magic Season 2: Confirmed Or Canceled?
Over the last few years, Knights and Magic Season 2 has been trapped in a long hiatus. Studio Eight-Bit is yet to announce a second season of the fan-favorite anime. However, that does not mean that the series would never return. Chances for the renewal for a sequel are pretty high. One of the main reasons behind this speculation is the popularity of the show.
Upon its debut, Knights and Magic managed to impress millions of viewers from all around the globe. It also helped in increasing the sales of its source material. Overall, the anime was a successful venture for the studio, and it is still famous enough to create similar buzz again. A large set of fans are dying to watch more episodes. Hence, greenlighting a second season would be a good deal for Eight-Bit. Besides, the studio is already known to create sequels of popular projects.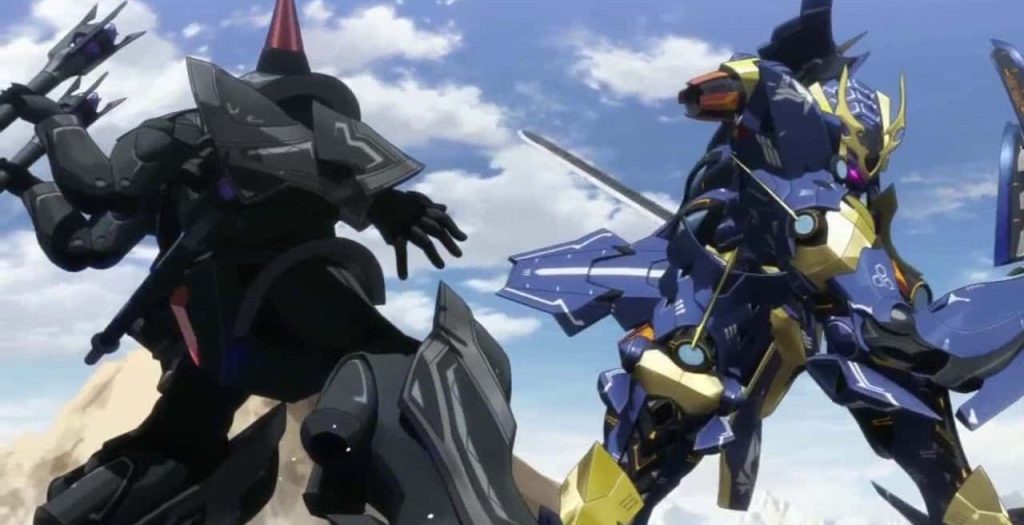 However, the studio may take a while to produce Knights and Magic Season 2. As of now, they don't have enough source material to create a full season. Hence, fans may have to wait for a few more years for them to make the decision. It's not uncommon for animation studios to take some time before producing sequels. Some of these shows can even take as high as four to five years in the production process.
Lack Of Source Material!
The Knights and Magic light novel series has a total of nine volumes at the time of publishing this article. The series ran from January 2013 to October 2018 and has been stalled ever since. Its anime adaptation used the first seven volumes to create 13 episodes. In fact, the anime adaptation was already ahead of the manga adaptation (which is still running).
The debut season consumes almost all the source material available. Even after all these years, writer Hisago Amazake-no and illustrator Kurogin have not resumed the LN series. Hence, Eight-Bit won't be able to continue the anime until there's more content. Yet, there still hope for more light novel volumes in the future. Once there are enough LN volumes, the studio might announce the renewal of Knights and Magic Season 2.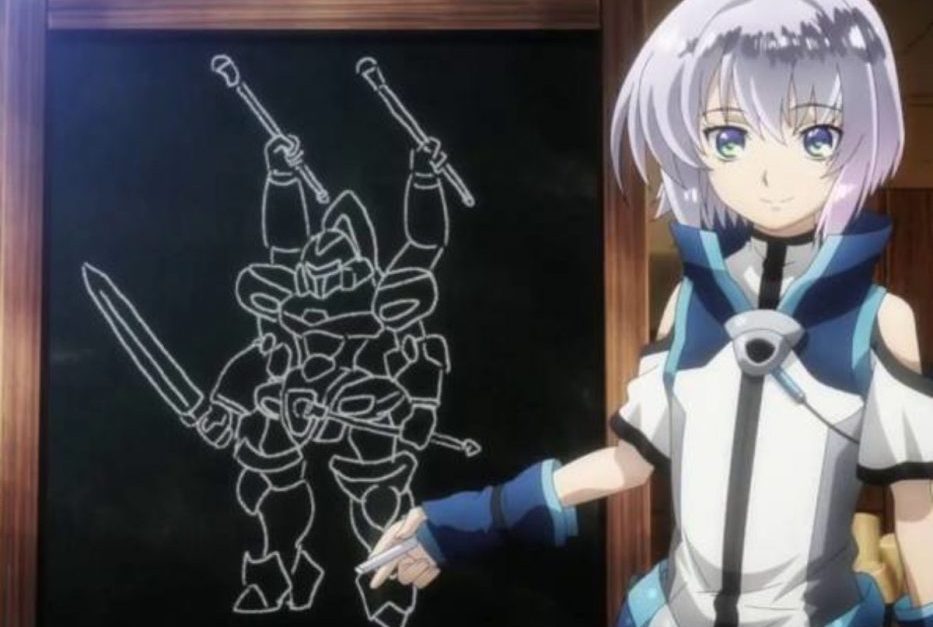 Chances For A Movie Adaptation
A lot of fans already know that Eight-Bit is lacking source material for the sequel. Recently, they've begun talking about the possibilities of a movie adaptation as well. The Knights and Magic light novel adaptation has a total nine volumes, out of which seven have been used to create the debut season of the anime. Hence, there are still two LN volumes remaining.
Viewers have been demanding a conclusion to their favorite anime series. They suggest that these two volumes should be used to produce a movie adaptation instead of waiting for Knights and Magic Season 2. The anime movie can become a sequel to the main story. This speculation has been roaming around months now and is likely to be noticed by the creators. However, this is a big decision to make, and Eight-Bit studio has all the rights to take as much time as possible.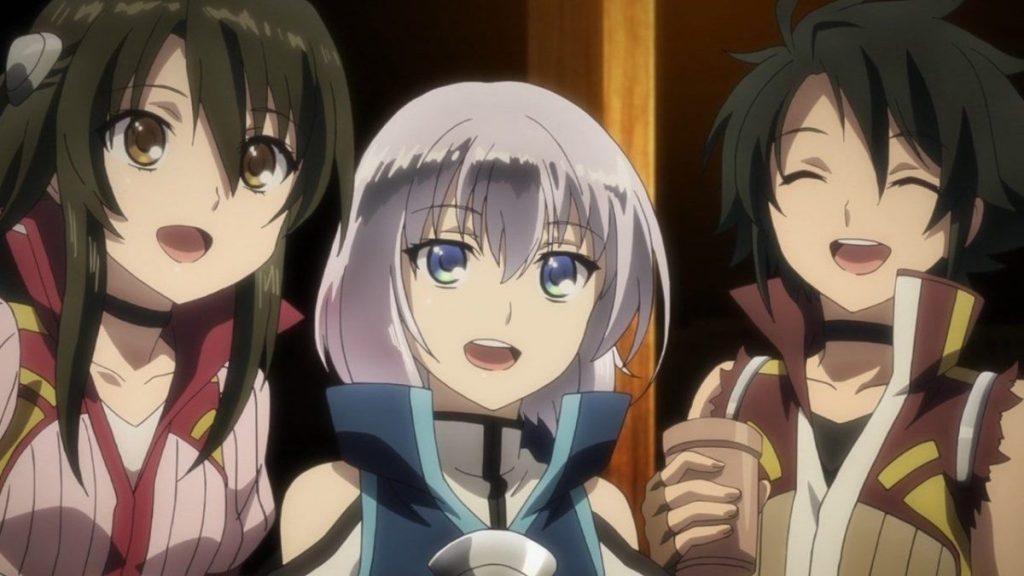 When Will Knights and Magic Season 2 Release?
As of now, the producers of the series are yet to announce its renewal. Writer-Illustrator duo Hisago Amazake-no and Kurogin may take a few years to come up with new light novel volumes. Once the sequel is finalized, the mecha anime will still take a while in the productions. As of now, a 2022 or 2023 release date seems most likely. However, a movie adaptation may not take as long.
Do you want another season of the popular anime? What are your expectations from Knights and Magic Season 2? Tell us in the comments below.