Space Force Season 2: Yesterday, Netflix came with a new workplace comedy show, Space Force. After a long time, the comedy kings duo- Steve Carell and Greg Daniels return with a new comedy series Space Force. The show revolves around Carell, who's playing General Mark R. Naird's character. He is assigned as first Chief on a running Space Force Operations. In the entire season, Naird tried to perform his work efficiently. But his hardheaded military behavior creates trouble while working with Chief Scientist Dr. Adrian Mallory.
Dr. Adrian, who believes in scientific explanations, finds a little difficult to cope with Naird attitude. Meanwhile, Naird's personal life was also a great turmoil as his wife being imprisoned for an extended period. However, the reason was kept secret in the show. It made Naird a single father to his teenage daughter Erin.
Space Force Season 2: Has Netflix Renewed The Show?
Netflix landed up with a new comedy-drama show Space Force yesterday. So, it's too soon to expect Netflix to give it the green light. Also, Netflix has yet to announce whether Space Force Season 2 would renew or not. Under Netflix guidance, it takes a few months to renew the show, depending on its rating and viewerships. So, let's hope for the best.
However, the show's co-creator Greg Daniels announced that they already started working on Season 2 script. So, fans can expect that the Space Force could return with another new installment very soon.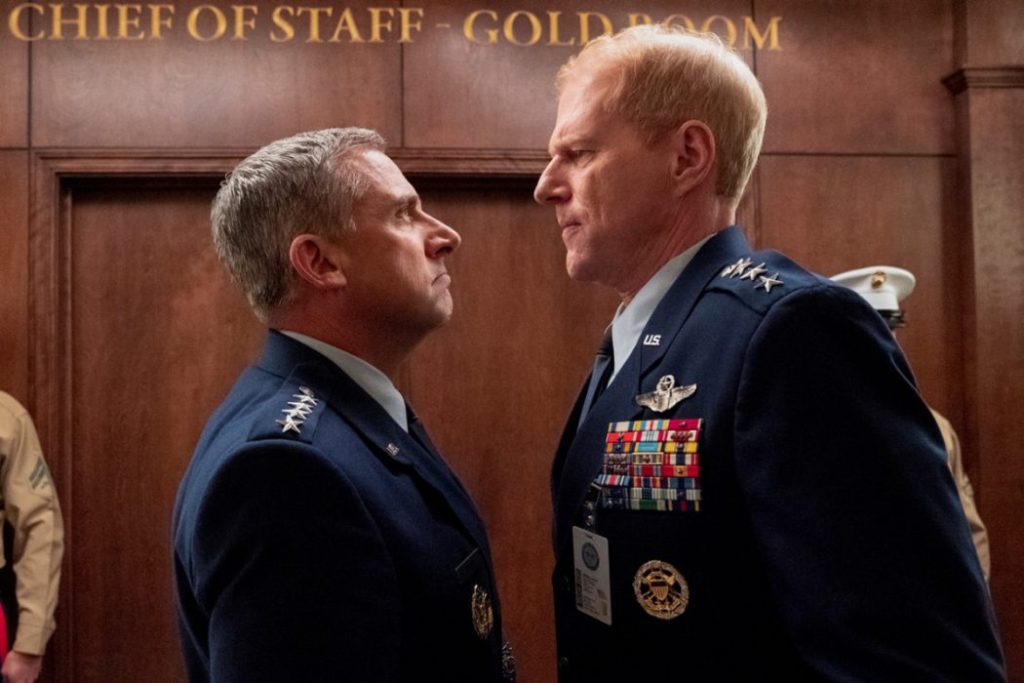 Space Force Season 2: Greg Started Working On New Installment
Recently, Greg Daniel, the co-creator of the Space Force, revealed that the writers have started working on the new script. He said: "Technically, it's a wait and see. We have some writers already plotting out what we're going to do just so that we don't waste any time." He also added, "But we haven't got pickup quite yet." Well, he is also waiting for Netflix's approval. Let's wait to hear a piece of good news from Netflix.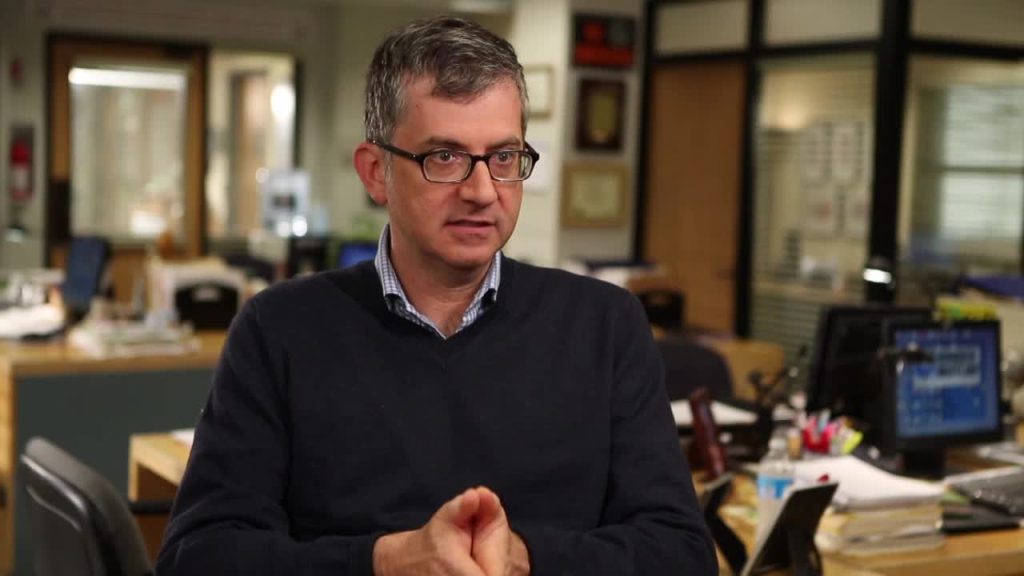 Carell Is Looking For A Stress-Relief Song
Just a day passed when Space Force streamed on Netflix. Albeit Netflix hasn't announced anything related to its next run. But, Space Force team members, including Carell, are very excited for the next installment. In his recent interview, Carell said: "If we do come back for another season, we're thinking about plot lines and where we'd go from there. And determined whether it would take into an account anything that's happening right now, I don't know-it's a parallel universe."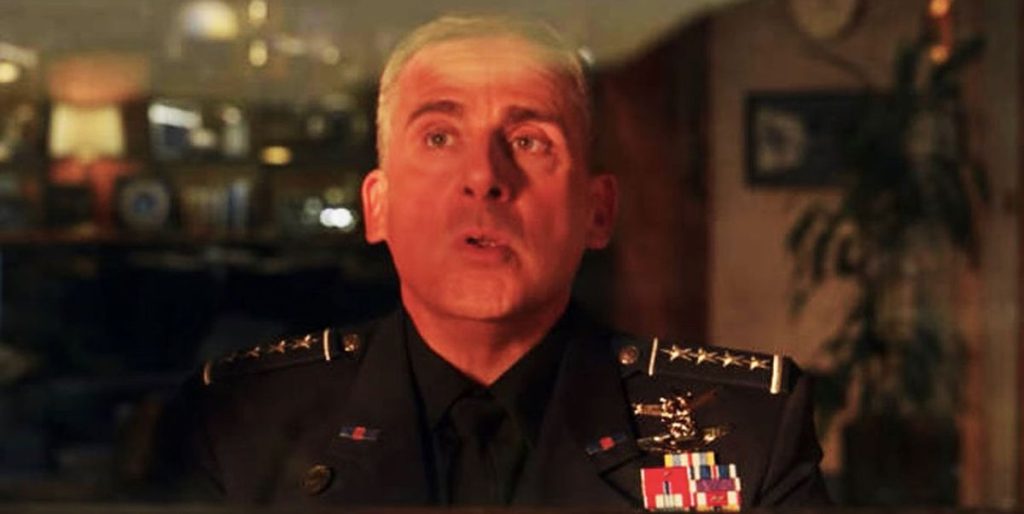 Further, he added, "I have to look for the next big stress-relief song scene. For General Naird, I always want to look for some new opportunities for him- and the odder and more surreal, the better to see how he might deal with some of the stresses and strains of his job."
Carell continued: "That's something that I'm kicking around at this point. What other odd, quirky ways of dealing with his life are we going to see? And whether it's a song or something else, I find stuff like that hilarious when something comes out of the blue in a surreal and an odd way. I'd like to see more of that."