After the imminent success of its season one, Netflix's series Control Z Season 2 is in the news. The Mexican teen drama series premiered on May 22, 2020. Shortly after its release, the fans are eager to know about the renewal status of season two. Is there any potential sequel for Control Z possible?
Control Z is based on an interesting premise of hacking. During the morning assembly at Colegio Nacional, a hacker exposes the secret of one of the students who is secretly transgender. The hacker goes on to spill more beans about other students evoking panic and fear. Sofia Herrera takes charge of uncovering this anonymous hacker before her secret comes out of the closet. The students want to get down to the root of this scam, which is set to ruin their lives. Here is everything you need to know about the upcoming season of Control Z.
Will There Be Control Z Season 2? Renewal Status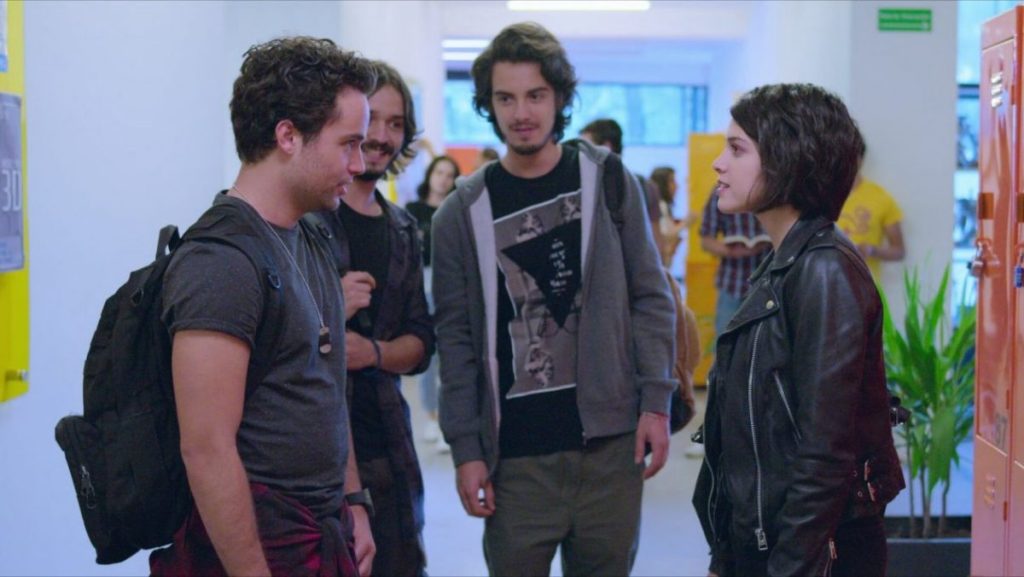 If you have watched season one, you would know that season two has definite potential. While season one is currently streaming on Netflix, the fans are dying to learn about season two of this addictive series. Netflix has hinted toward renewing the series for the second installment on May 29. However, a formal announcement is yet to come.
Netflix might follow the previous pattern and announce the arrival of a new season after a few months. Considering the outstanding success and viewership of season one, it is obvious that there will be a season two. Also, season one left with an abrupt ending with too many questions. This leads to the apparent renewal of the second installment of Control Z.
What Can You Expect From Control Z Season 2?
Season one of Control Z ended with the revealing of the hacker's identity. It happened to be Raul, who does everything to expose his friends. Season two might see if Raul pays for his actions. It may also investigate the motive of Raul behind doing this. Might it also bring just another hacker into the dirty picture?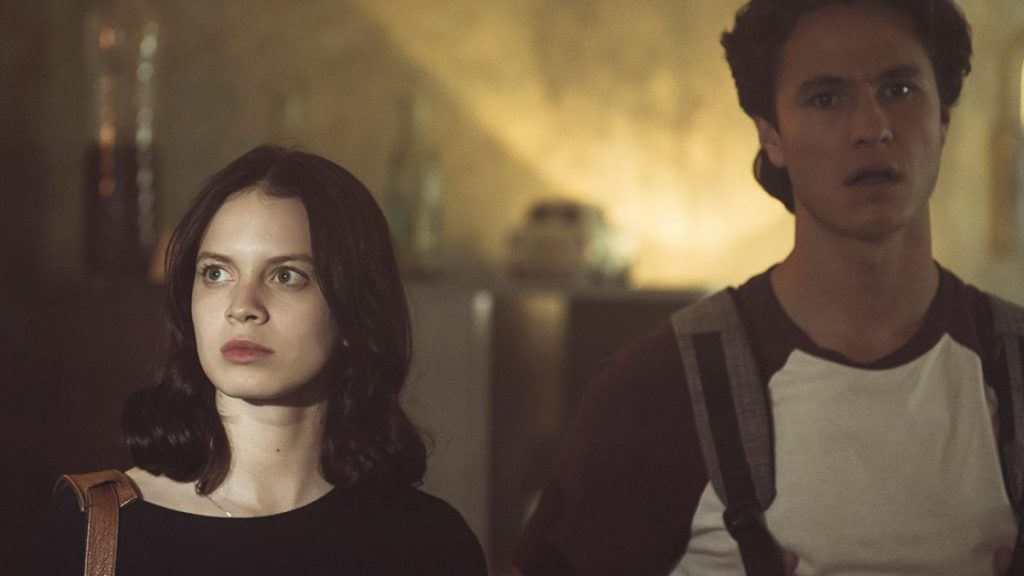 We also saw Sophia's love Javier, getting shot by Gerry. It would be interesting to see if he survives. Maria is expecting a child with Pablo, and we will see how she deals with this.
Will The Cast Return For Control Z Season 2?
Some of the main characters might be missing in season two. Javier got shot, and so, his fate hangs in the balance. A student, Luis died after a prolonged time in a coma. Sophia will likely return with Pablo, Raul, Isabela, and Natalia. The fans have loved the characters in season one, and they are waiting to see them again in season two. Moreover, the audience would also see some new faces joining the next run.
When Will The Show Return?
If Control Z is greenlit for season two, it will likely release in fall of 2021. However, if we assess the effects of the global pandemic, it might stretch to as far as 2022. The teen drama has generated a lot of hype and is giving rise to a huge fanbase. Naturally, season 2 will come, and we hope it comes soon.
For all the latest updates on Control Z Season 2, stay tuned with us.