Man With a Plan Season 5: Amid these tough times of Coronavirus just like all other streaming platforms, CBS has also announced the renewed and canceled shows. Post that announcement, Man With a Plan is canceled. After four successful seasons, the show is now canceled. Could the show be renewed? What could be the fate of the show? Here are all the details
What Is Happening To The Show?
Not very positive news we would say. A Man With A Plan Season 5 could not bag the renewal. Led by Matt LeBlanc the show premiered on CBS in 2016. Four seasons of the show are already out. The show has been a reliable player as the midseason replacement. CBS has canceled three more shows- Tommy, Carol's Second Act, and Broke along with Man With a Plan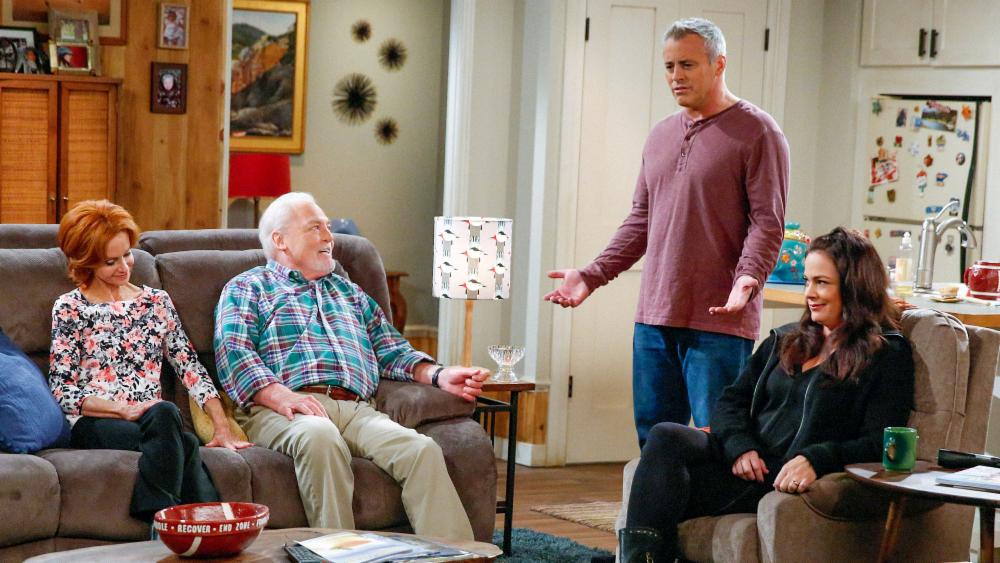 Why CBS Canceled Man With A Plan Season 5?
The company has been on the cost-cutting method. The COVID-19 pandemic has affected a lot of companies and their policies. So, cancellation of Man With The Plan Season 5 was blamed on the cost-cutting. The show was on the costly end, especially in between the merger the company is undergoing.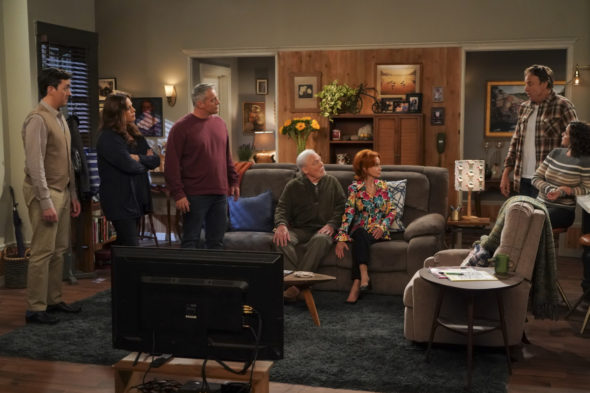 Man With A Plan Season 5: Can The Show Come Back?
Of course, it can. If some other powerful streaming service picks the show it is possible. The show has had a solid viewership. Through the seasons, Man With a Plan has an average 0.73 demo rating and almost 6.2 million viewers. The show ranked the fifth in the demo and fourth in total viewership. So, it is really possible that some other streaming services could pick the show.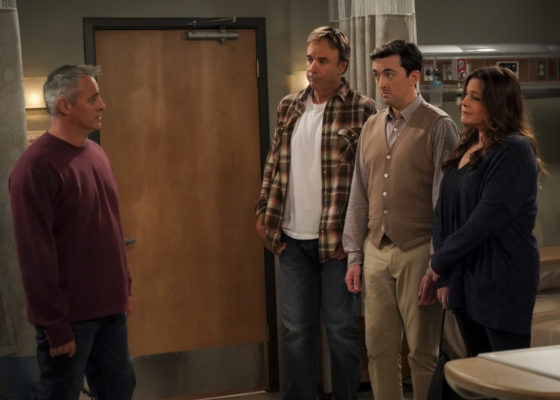 What Is The Show About?
Created by Double Double Bonus Entertainment, 3 Arts Entertainment and CBS Television studios- Man with a Plan is an American sitcom starring Matt LeBlanc. The show features his LeBlanc as Adam Burns. When his wife Andi comes starts working again, Burns has to share more responsibilities of parenting. Adam will now have to learn to balance. He will have to balance between his contracting business with his brother Don while also dealing with his father Joe.
We, with all our heartS, wish that some company picks the show, so, we can get to see more of it. We will keep passing on any information about the show as it comes. So, you stay tuned.