Last month CBS All Access surprised their audience by renewing The Good Fight Season 5. Season 5 of The Good Fight can pursue the entire remaining story, which season 4 missed to portray. Due to the global pandemic situation, production halted, and The Good Fight Season 4 is forced to cut short to 7 episodes. Albeit, the previous season is ended. But many mysteries are unsolved yet. Unfortunately, in the upcoming season, we won't be able to see our favorite star- Cush Jumbo.
Though the previous season was shortened. Still, it's been the most lovable show on CBS All Access. The last season revolves around Diana's rage, in which she refocused on her aim to expose corruption. However, it lead her to a new haunt mission, "Memo 618," which stayed mysterious throughout the season. Further, Adrian decided to operate for presidentship for the Democratic National Committee in 2024.
The Good Fight Season 5: Cush Jumbo Leaving The Show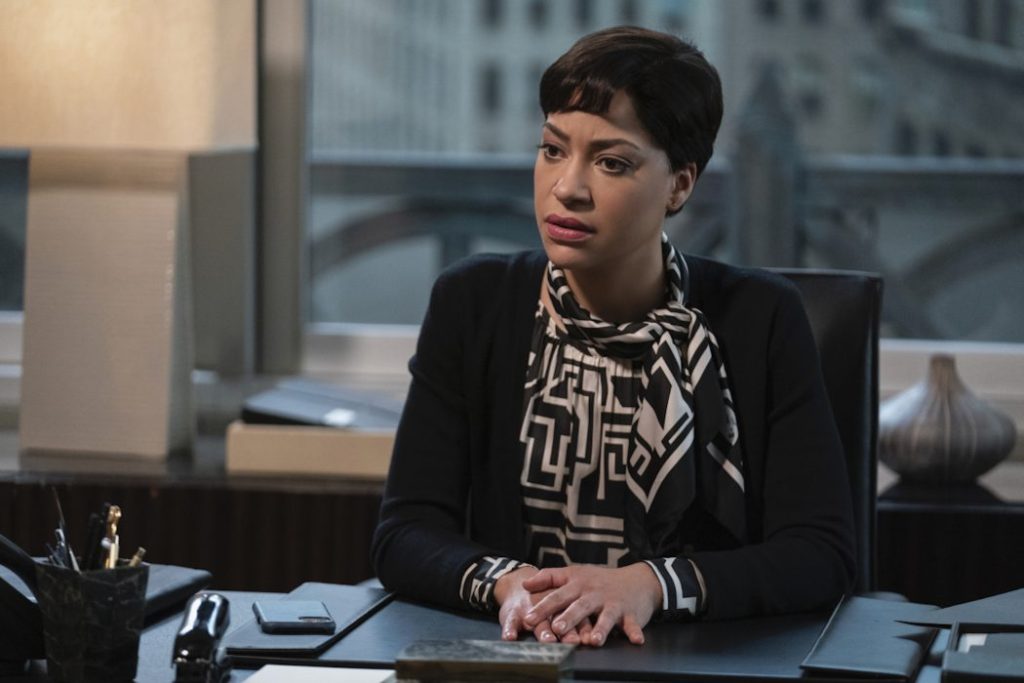 The British actress Cush Jumbo was popular as Lucca Quinn. She confirmed that she's leaving The Good Fight before its new installment. Sadly, fans wouldn't be able to see her again. Cush started her journey as Lucca from The Good Wife. Unfortunately, they won't be able to windup Lucca's storyline entirely in the last season. Everyone was hoping that season 4 could reveal her story, but the halt in production left her story in between.
Recently, in an interview, Jumbo said: "I have had the most wonderful time over the last five years working with Michelle, Robert, and the crews of both The Good Wife and The Good Fight. I will miss them so much. But I am so excited to explore pastures new." Also, in an interview, Kings appreciated Jumbo's work. He stated, "We've loved every moment of working with Cush for the last five years, and everyone in The Good Fight universe will miss her terribly."
Will Jumbo Appear In Next Season?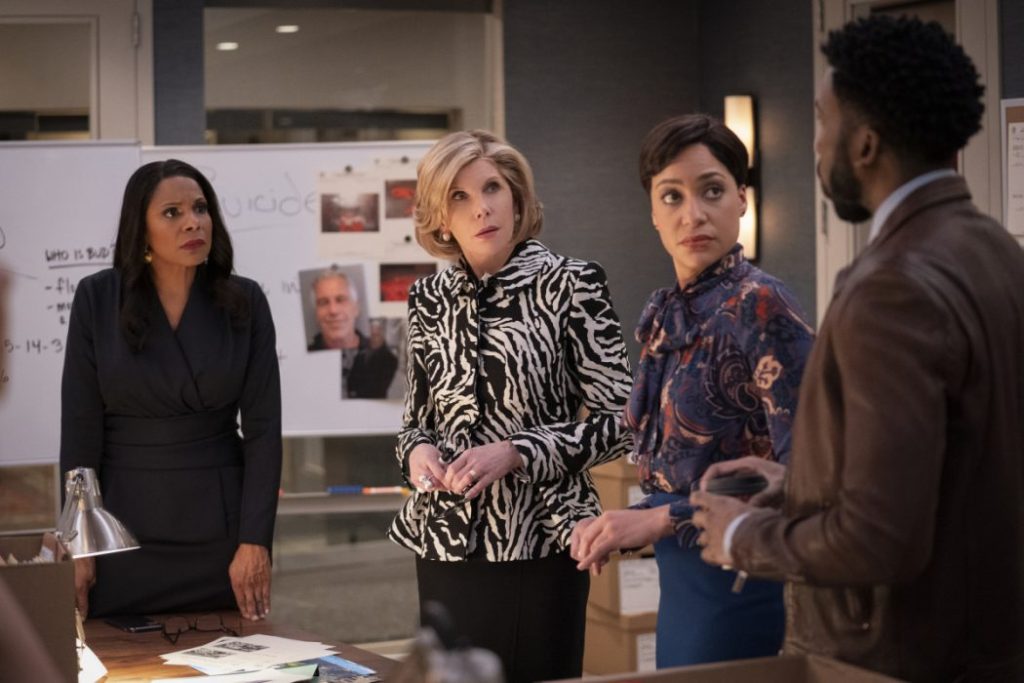 Initially, it was set that Lucca aka Jumbo's storyline will be wrapped up in the previous season. When the cast was preparing to film for the eighth episode in early March. The global pandemic struck and caused the production to halt in the midst. Thus, the seventh episode, which streamed a few days ago, became the finale episode of season four. However, all the remaining episodes would continue in the next installment.
So, there's a possibility that Jumbo could return to shoot Lucca's story arch for season five. As she mentioned in her interview, "because of the global pandemic causing us to shut down early, we weren't able to windup Lucca's story fully. So, I hope! If schedules allow, I can come back to next season to do that." King also anticipated that in season 5, Lucca's story would be wrapped up. He said, "We hope that Cush will be able to return when we resume filming Season 5 to give Lucca a proper send-off."