The Handmaid's Tale Season 4 is confirmed. Now fans are asking when will that happen? The third season of the show ended some time ago leaving everyone with many questions. By the end of the third season, June smuggled around 50 kids to Canada. In the fourth season, she will continue to rebel against Gilead's rule. Here's what more will come in The Handmaid's season 4
The Handmaid's Tale Season 4: Plot Details
The third season of The Handmaid's tale concluded some time ago. Now, the fourth season will pick up where the third season left. So, we perhaps will get the answers third season left with. By the end of the third season, June had successfully sent the children to Canada. So, we will see more of what happens after that in the fourth season.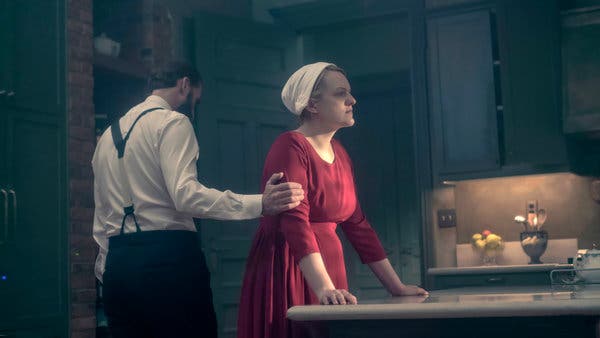 Also, Serena was arrested in the third season which will influence the seasons to come. Recently MGM and Hulu have announced a sequel of the novel- The Testaments. It is the same novel the show is based on. However, it isn't clear that the novel will be a part of the fourth season or not.
Showrunner Hints What Could Be Coming Up
The showrunner of the show Bruce Miller has hinted what could be coming up for June in the next season. In an interview, he said that the incidents that happened in the third season because international. For Gilead, the kids that went off to Canada were kidnapped from their own homes. So, they will react to the incident just like any other country would. However, the reactions will be intensified because they are living in the world where children already rare. So there will be many consequences for June and everyone.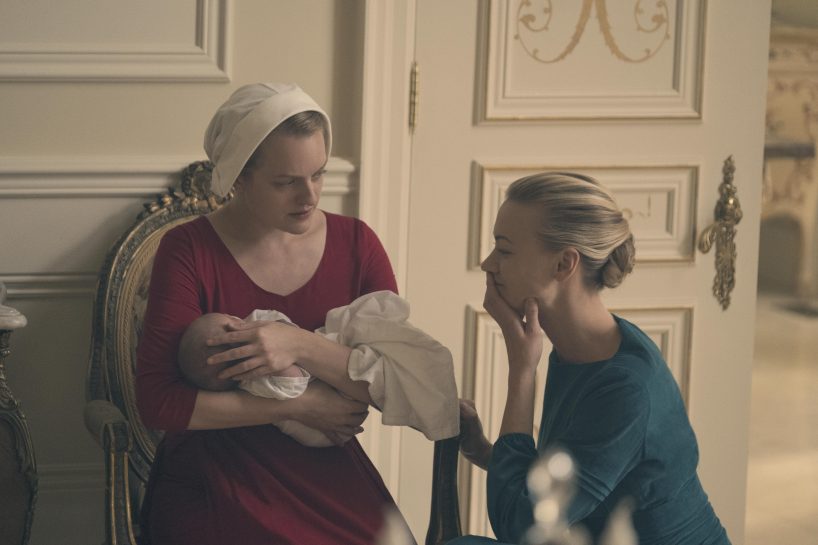 What Will Come In With The New Novel
After the announcement of the new book, a lot more theories came up about what could be coming up in Handmaid's Tale season 4. The novel focuses a lot on Aunt Lydia and her backstory, some big revelations about her character. Viewers will come to know more about Baby Nicole's fate. All these revelations have come into light after the announcement that the Hulu and MGM will adapt the novel at some point.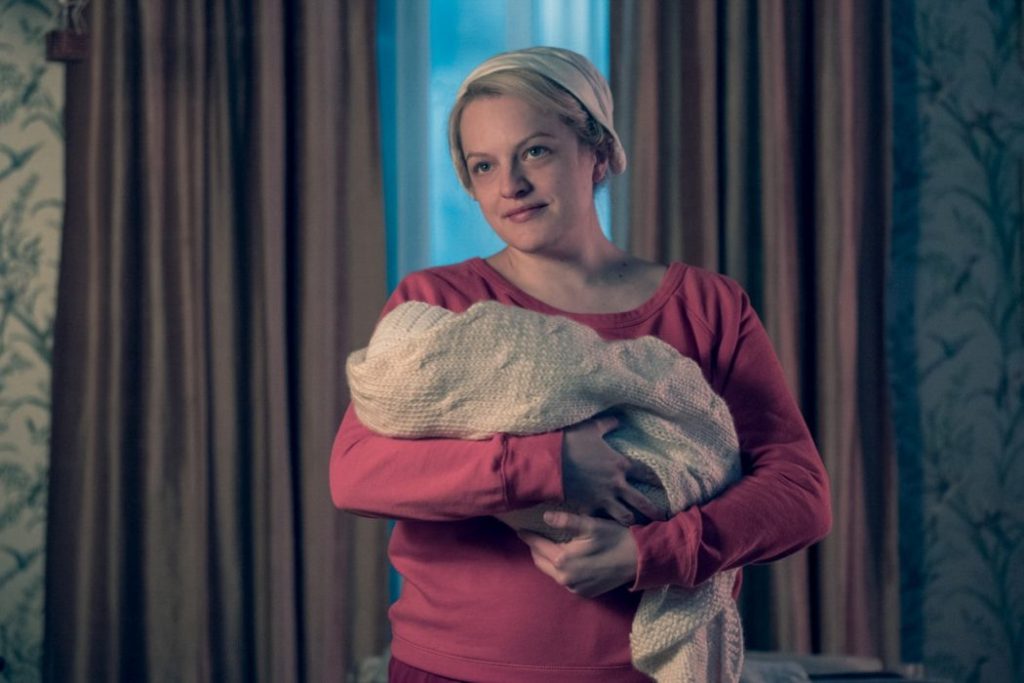 In an interview with TV Guide, Warren Littlefield revealed more details about what could be coming up in the next season. He says that they are not planning to end the show with the fourth season but, then they look at Margaret's book and know that it will take viewers into the future. They aren't ending the show but they don't know how they will. They want to maintain the bar high and it would be unfair to leave the audience wanting more, the producer added.
The Handmaid's Tale Season 4: Release Date
The show was only two-weeks under production and they had to stop the shooting due to the global pandemic. So, it is quite difficult to predict when the show would release. We will continue to pass the updates about the show as they come. So, you keep checking the space.