Christine came live to Sister Wives fans her latest creation in the kitchen, gluten-free garbanzo-bean chocolate brownies. However, she snubbed a pretty important question a fan asked about Kody. Let's take a look.
Sister Wives: Christine Being Sly On Her Recent Live
While most fans applauded her cooking skills and some commented on her outfit, one asked her point-blank about Kody. One fan asked why Kody doesn't help her. Till then, Christine was responding to almost all the major questions. However, she skipped this one like it was not a big deal!
Of course, she didn't leave any other question out. For instance, those related to her recipes or outfits. We know that Kody and Christine are on excellent terms. They recently celebrated their 26th anniversary. Christine also flaunted her date night outfit saying she loved to prep up for her special time out with her husband. However, fans know one thing for a fact that Kody is not in quarantine with her.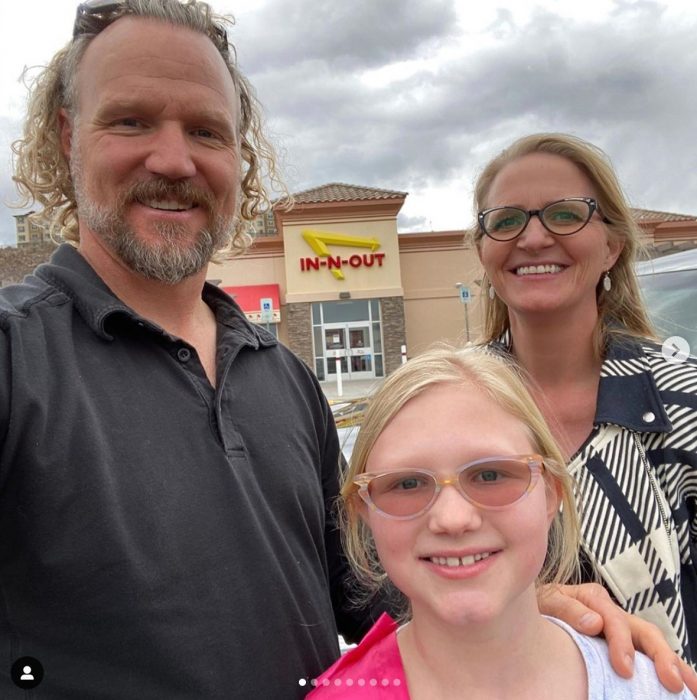 Sister Wives: Are They Coming Back On TV
One fan asked whether the family will be back on TV and Christine said yes. However, this is not new news. If you have been following Christine closely, she has already revealed that they are going to be back for the show and another season is in the works.
She is making it work during the pandemic and is busy keeping her children occupied with productive tasks. She also stated that the next season is going to cover her daughter Ysabel's scoliosis journey.
According to fans, Kody is quarantining with his favorite wife Robyn. In one of her lives, Christine's daughter accidentally revealed that her dad might be taking turns spending nights at each of his wives. However, Christine soon stopped her in fear of the violation of the NDA.
Sister Wives: Are Meri and Christine Competing?
On a different note, Christine has been emphasizing on her slim body recently. She posted a few snaps of her fit figure and gathered some pretty sincere compliments. The attention-catching part is that she posted those pictures soon after Meri let her followers know that she is training under the guidance of a personal trainer for a strong and fit body.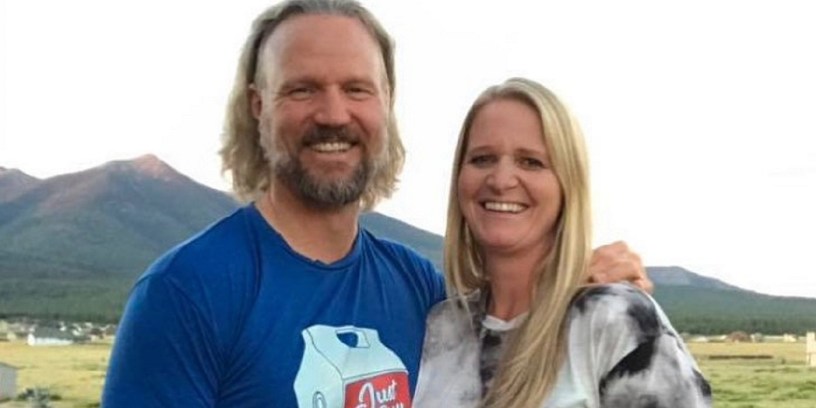 Christine also recently pushed her LuLaRoe sales for an entire weekend. Meri usually hosts lives on weekdays. We know she is one of the most successful LuLaRoe retailers. Maybe Christine wants to match her fellow wife in the race to stay ahead in the eyes of Kody. The fact that she didn't answer the fan's question is likely to have something to do with where Kody is.
Did Christine snub the question on purpose? Maybe she didn't want to answer it.