Good news for The Mandalorian fans! Disney confirmed that The Mandalorian Season 2 would premiere on Disney Plus very soon. Fortunately, the filming completed before the health crisis. So, there's no such effect of the pandemic on its premiere date. Moreover, in the new installment, other than the old cast new characters expected to see. You are right! All the rumored characters are now ready to take action in The Mandalorian season 2, including Boba Fett, Ahsoka Tano, and Bo-Katan. Now let's see what happens next with the lone bounty hunter.
Boba Fett Joining The Mandalorian Season 2
According to the THR, Temuera Morrison will play Boba Fett's character. Temuera was once seen as Jango Fett in Attack of the Clones. Now he returns to play Boba Fett in the second installment. In which, it seems that Boba Fett successfully escaped from Sarlacc Pit. However, he's not the only one character who's returning this year.
As per the THR statement, Timothy Olyphant will also show up in season 2. Timothy is playing Cobb Vanth's character, where Cobb is a sheriff of a small town known as Freetown. In the Aftermath of Star Wars Novels of Chuck Wendig, Cobb wore Boba Fett's armor. So, it's possible that in the upcoming season, Timothy would wear the armor as well. Also, there's a high chance that Cobb would meet the real bounty hunter.
Rosario Dawson will likely play Ahsoka Tano in season 2. However, it will be a guest appearance, according to the sources. Rosario spoke to Variety that her role is not confirmed yet. She further added: "But, when that happens, I will be very happy." Furthermore, Michael Biehn will reportedly play bounty hunter in the second season. Wait! It's not over yet. More characters from the Star Wars mythology will likely to appear in the upcoming season. Including Pig Guards, Han Solo, Chewbacca, Princess Leia, and Lando Calrissian. Now, let's wait to see where this season will take place.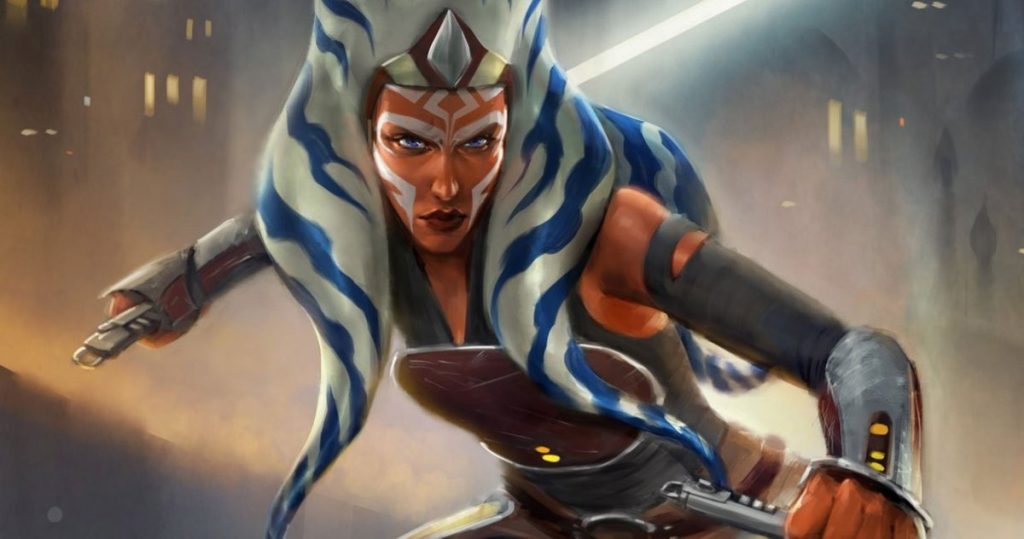 Journey To Baby Yoda's Homeland
Mandalorian was looking for his enemy, Jedi, who belongs to the same species of Baby Yoda. But, he comes across to Baby Yoda, whom he first thought his enemy. Howbeit, Baby Yoda's mind power was the same as of Jedi's. But, Armorer assured that the child is not an enemy. So, it could be possible that this will bring a new twist to the show.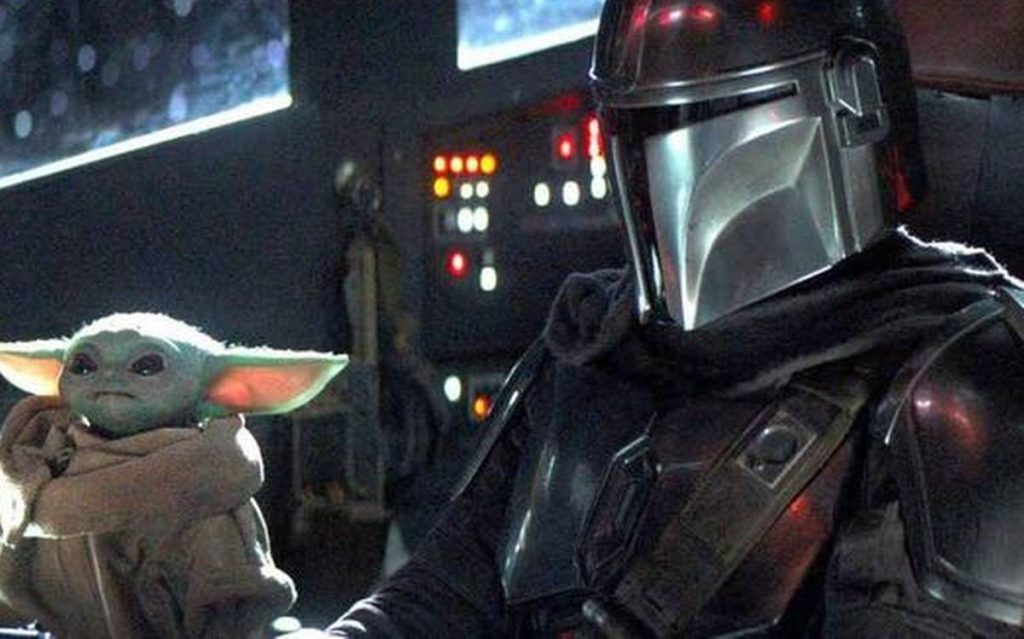 Jedi and Mandalorian became enemies after the battle between them. But, Mandalorian thinks that all the Jedi's species is his enemy. Lately, his goal was to find and finish the Jedi. Now, it looks like he has a new task to take Baby Yoda to his habitat safely. However, Armorer had no information about where Baby Yoda's habitat is. So, it leaves in a complete uncertainty from where Mandalorian should start his search. But, that's what Star Wars is all about- uncertainty. Now, let's see how this search voyage begins.
The Mandalorian Season 2: Release Date
Recently, Jon Favreau, The Mandalorian executive producer, confirmed on Twitter that season 2 is likely to stream in soon, in 2020. However, the premiere date is yet to announce. But, fans can expect it somewhere this fall.
Furthermore, at the ATX Television Festival, Jon said: "We were lucky enough to have finished our photography before the lockdown. Thanks to Lucasfilm and ILM. That we have been able to do all of our visual effects and editing and postproduction remotely. With the help of the systems set up by those companies for us."