Do you wish to know if Masamune Makabe finally took his revenge or not? Well, millions of fans have been waiting to know the same. Yet, even after all these years, Silver Link has not confirmed the renewal of Masamune Kun No Revenge Season 2. Will it ever release? What's in Masamune's future? Here's everything you need to know.
Back in 2013, writer Hazuki Takeoka and illustrator Tiv introduced us all to this high-potential manga series. Years later, in 2017, Silver Link decided to produce an anime adaptation of the franchise. The television series opened up to much fame and appreciation from fans and critics alike. It ran for 12 episodes alongside three OVA episodes that came out a year later.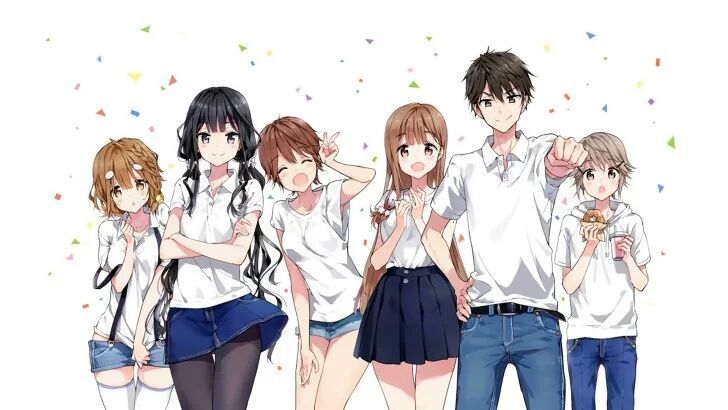 Masamune Kun No Revenge Season 2: Renewed Or Canceled?
Well, according to facts, Silver Link has neither renewed the anime nor canceled it. However, as of now, the ball seems to fall in the opposite court. Chances suggest that Masamune Kun No Revenge Season 2 may not get a shot back at the screens. That being said, fans still demand to know what happens next in the story.
The debut season of the anime ended on a massive cliffhanger. The series seems to have an open ending, and the anime is yet to justify its name and the basis of the entire show. Viewers demand to know whether Masamune Makabe was able to seek his revenge on Aki Adagaki. When Silver Link announced three OVA episodes, fans assumed that the mystery would finally be over.
However, July 2018's OVA episodes didn't talk about the ending at all. Instead, they featured what h appens after the conclusion of the entire story. Well, one of the main reasons Silver Link did this was to promote the finale manga volume. As a result, a lot of fans eventually got attracted to read the manga series. This increased the sales of the source material by a large percentage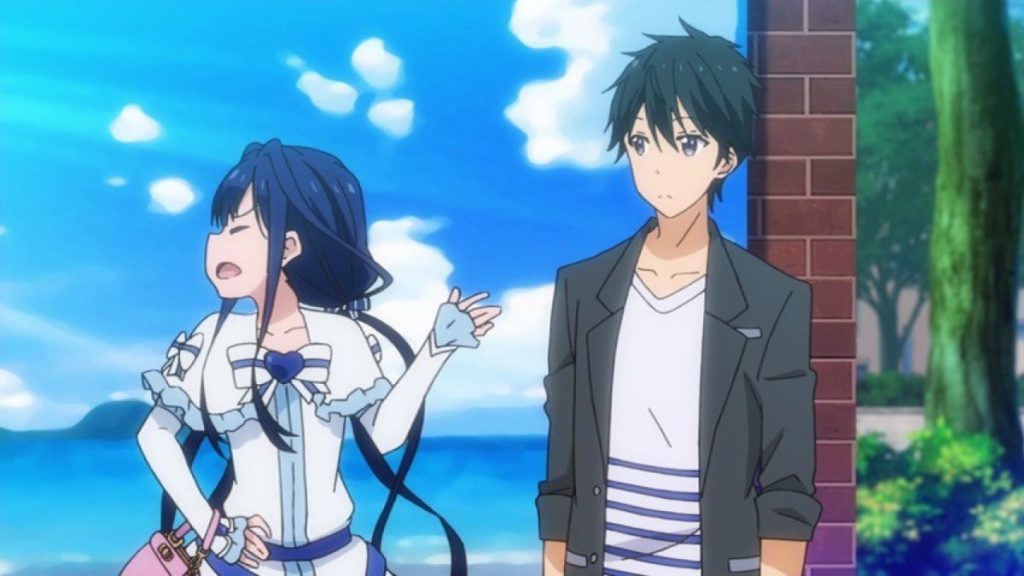 A lot of anime series today are produced solely to promote their source material (manga, light novel, video game, or web novel). Hence, since the anime ended on a cliffhanger, fans will be forced to read the manga if they wish to know the ending. This tactic is often used by animation studios. Although we hope that Silver Link decides to do the otherwise and renews Masamune Kun No Revenge Season 2.
Is There Enough Source Material?
Can Silver Link produce more OVA episodes?
The Masamune Kun No Revenge manga series ran for a total of eleven volumes between April 2013 and April 2019. The first ten volumes of the manga tell the main story, while Volume 11 contains a series of after-stories. Well, the debut season of the anime adaptation consumed the plot of the first six volumes. A year after its last episode, Silver Link launched a set of three OVA episodes that feature the After School story arc (Volume 11).
Considering this situation, the studio still has four volumes of the manga to create new episodes. Well, it won't be easy to create an entire season using the remaining source material. A large section of fans suggests that Silver Link should produce a shorter installment. Whereas, others believe that they should release a few more OVA episodes instead of Masamune Kun No Revenge Season 2. While both these ideas are suitable, viewers are just hoping to know how the story ends.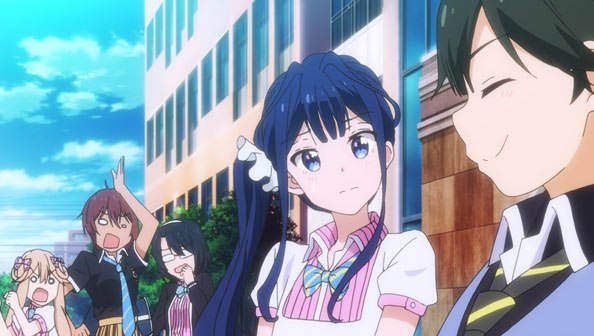 Masamune Kun No Revenge Season 2: Release Date
As per the looks, any new episodes of the popular anime may not arrive anytime soon. Silver Link is currently busy with its future projects and might not pick up the sequel for at least a few years. Well, unlike most US television shows, it's common for animes to have long gaps between seasons. Hence, there's still time for the studio to make a decision.
At the earliest, a 2021 release date looks highly likely. We will update this section will all future updates about Masamune Kun No Revenge Season 2. Do you want another season of the show? Tell us in the comments below.