Fans don't have to wait much longer to watch Most Beautiful Thing Season 2. The release date for the second season is finally here. Also, there will be a lot of changes in the second installment, including the name of the series. Now the show is also known as "Girls From Ipanema." Keep reading to find out every single detail, including the premiere date of the forthcoming season.
Most Beautiful Thing or Girls From Ipanema is a Brazilian period drama series. Giuliano Cedroni and Heather Roth created this show for Netflix. The inaugural season consisted of seven episodes, made its worldwide debut on March 22, 2019, on the streaming giant. It got a tremendous response from the fans and the critics alike. Therefore the creators took no time and renewed the series for its second season in May 2019.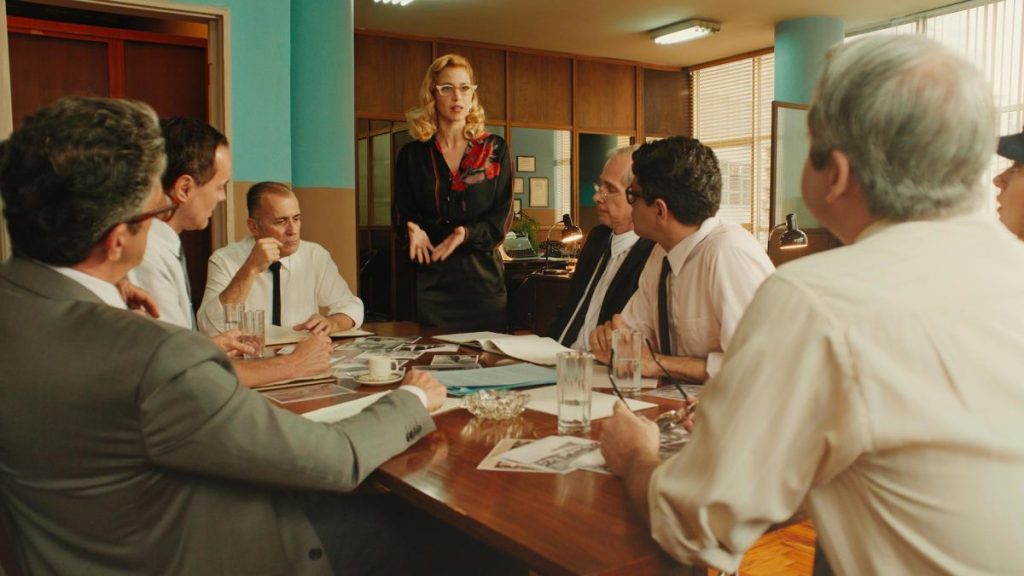 Most Beautiful Thing Season 2: Plot Details!
In the debut season, a young rich Paulistano moves to Rio to open a cafe with her husband in the late 50s. Later, she finds out that her husband betrayed her and took all the money he saved for the business. After a lot of desperation, she finally decided to pursue a new goal. Her dream entangled with the sounds and vibrations of emerging Bossa Nova music. In her attempt to achieve the dream, she sought help from her three friends. Ligia, her childhood friend with a beautiful voice, Adelia, a woman with incredible strength and unshakable determination and last but not the least, Thereza, a modern freelance writer.
In Girls From Ipanema Season 2, Malu will remain the same determined woman, a loyal friend, and a good mother that the fans saw in the first season. However, her strength is fueled by the trauma she got at the end of the inaugural season. She is no longer a girl who makes silly excuses. Now she will live her life without any restrictions. Thereza decides to devote her life to taking care of her family and her house. But she soon understands that she is missing another type of completion that is work. And she finds it on a radio channel.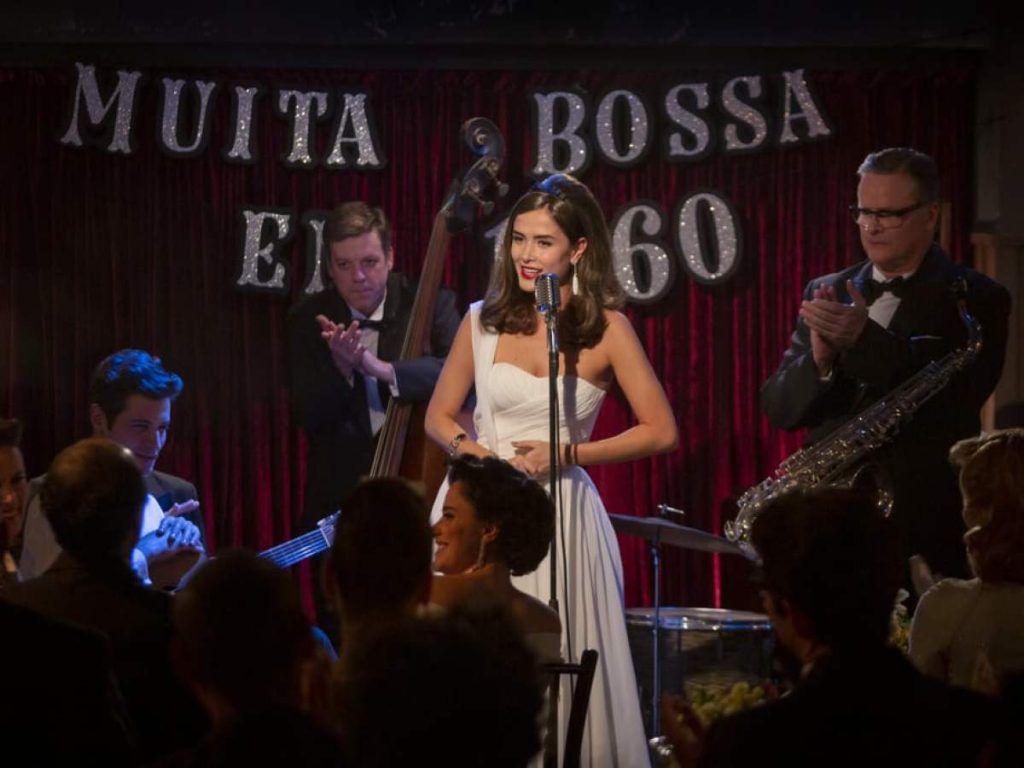 Before getting married, Adelia weighs a lot about her childhood and her father, Duke. She requires to start fresh with Capitão and progress with her life. Meanwhile, her sister Ivone goes from a regular teenager to a capable aspiring artist who, with Malu's help, will have the opportunity to prove her skills in an industry dominated by men.
Girls From Ipanema Season 2: Cast Details!
All the main cast from the debut season will return and reprise their roles for Girls For Ipanema Season 2. The returning faces include Maria Casadevall returns as "Malu," Pathy Dejesus as "Adelia," Mel Lisboa as "Thereza Soares," Fernanda Vasconcellos as "Ligia," and other cast members as well.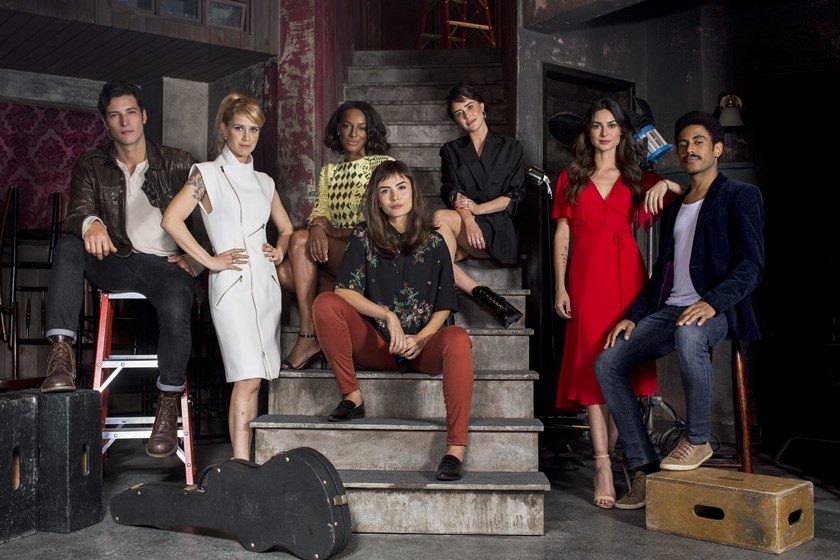 Most Beautiful Thing Season 2: Release Date
The time of the month is almost here when the fans can stick themselves in front of the screen with some snacks for binge-watching the second season of this period drama. Girls From Ipanema, aka Most Beautiful Thing Season 2, will arrive on Netflix on June 19, 2020.