My Big Fat Fabulous Life star Whitney Way Thore called off her engagement to Chase Severino. This followed after the news was confirmed that Chase is expecting a child with another woman. Whitney was heartbroken to find this and went public to announce her broken engagement. In these tough times, guess who is keeping the 36-year-old company? Buddy Bell. Yes! Read on to find out how Thore's best buddy and former roommate is helping her navigate the rough waters of a breakup.
My Big Fat Fabulous Life: Whitney Way Thore Broke Up With Fiance Chase Severino
Thore dated Chase for a few months, and a proposal followed in October 2019. Chase proposed to a surprised Thore in Paris. An ecstatic Thore posted on Instagram with the caption saying, "I'm quite possibly the happiest woman alive. It has been REAL hard to keep this a secret!"
However, things took a different turn when Chase confessed that he reconnected with a woman from his past. This eventually resulted in her pregnancy. This happened because Thore and Severino were encountering some difficulties in their relationship. Well, that doesn't explain and justify things, though. Shattered and heartbroken, Thore announced on May 22, 2020, that she is longer engaged to Chase. The TLC star wrote in a social media post, "Chase and I are no longer engaged."
My Big Fat Fabulous Life: Thore Comments On Her Going Public About Her Breakup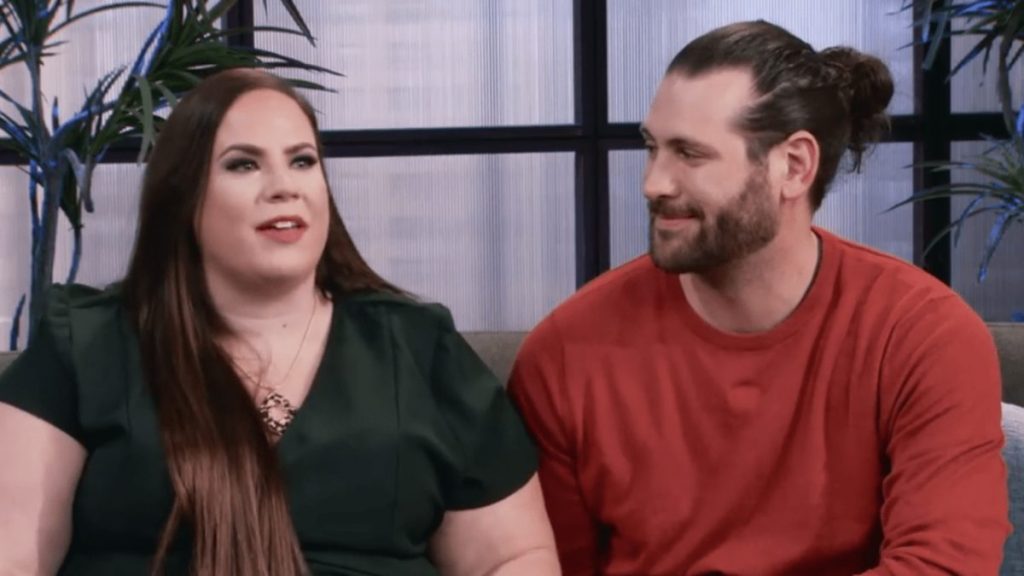 Thore made a social media announcement about her breakup. According to her, "It's a difficult th ing to navigate — honestly, I would have rather not said it, just to avoid the inevitable backlash and gossip, but at the same time, people in their lives already knew of course, and a baby isn't something that can remain private in the future."
She explained that she learned about this development recently. Thore further added that she deleted Instagram photos as she wanted to get over everything and finally move on. "I'm hurting, and all of that just compounds it. "I'm looking forward to a more positive future."
Buddy Bells And Whitney Thore Are Quarantining Together
In these challenging times, Thore took a break from social media after the public announcement. Since then, she is spending quality time with her best friend, Buddy Bells. It has been a month now when Thore is healing herself while living with Bells. Thore said, "Luckily, Buddy has been with me for the last month." Bells added some fantastic words for Whitney as she is dealing with a tough situation, saying, "but she's also the toughest woman I know." Bell said, "I'm excited about what the future will bring for her."
Are Buddy Bells And Thore Dating?
No. The two aren't dating each other. Although there have been some sparks and romantic tension, no news of official dating came out. The pair have not explored a relationship yet. Right now, the two are laughing a lot, as Bell said. "There have been a lot of tears and talks, but mostly we're just kickin' it. I've been cooking a lot, and every night we watch a movie or a show. We've been laughing a lot."