It's almost been a decade and a half since BioWare last released any version of one of the best RPG games ever. Fans are still waiting for Neverwinter Nights 3. Even after all these years, the demand for the sequel is still pretty high. So will it ever come out? Is BioWare working on the third version? Here's everything you need to know.
Developed by BioWare, the first edition of Neverwinter Nights debuted back in 2002. It took the gaming world by storm with some of the best video game experiences of that time. The third-person RPG was appreciated by players and critics from all around the world. NWN was initially released for Microsoft Windows, and by 2002, it was available on Mac and Linux as well. In 2006, Atari published a sequel of the game called Neverwinter Nights 2. It was developed by Obsidian Entertainment.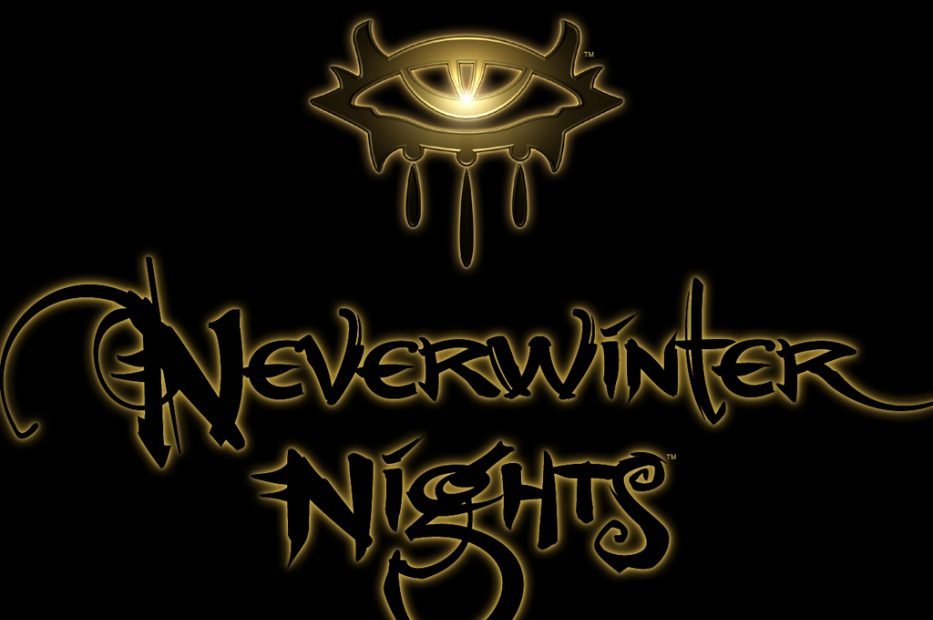 Neverwinter Nights: Enhanced Version
Ten years after NWN 2's release, popular game developer Beamdog confirmed the release of an enhanced version of the popular video game. Neverwinter Nights: Enhanced Edition included several fixed made by the community. It involved premium modules, graphic improvements, and a return to a multiplayer server (removed after Gamespy shutdown). This latest edition was launched on Steam in 2018, and unlike the rest of the versions, it was available on Android (Google Play) as well.
Fans of the popular game series were all excited to play the brand new edition of the nostalgic game. Upon its release, Neverwinter Nights: Enhanced Edition received loads of love from players. It also managed to rope in some new players this time. However, a majority of NWN fanbase preferred the original version of the CRPG. Despite all these reviews, the enhanced edition turned out to be quite profitable for Beamdog.
Will 'Neverwinter Nights 3' Ever Come Out?
Is there any hope for the sequel?
Well, even after all these years, speculations say that there's still hope for the return of NWN 3. Back in the day, classic RPGs like Neverwinter Nights, Baldur's Gate and Dragon Age: Origins, ruled the gaming world. As of now, Battle Royale games like PlayerUnknown's Battleground, Call Of Duty, Fortnite, etc. are at the top. Yet, hardcore gamers are still fond of the 2000s classic role-playing games. Hence, there's still a market for their sequels.
Despite being popular enough, D&D (Dungeons and Dragons) based games aren't seen as much in the market these days. Due to IP licensing issues, it won't be easy to launch another sequel. Fans of NWN are expecting to see modern (but accessible) graphics in Neverwinter Nights 3. They are also hoping for a 5th edition ruleset. However, game publisher WotC (Wizards Of The Coast) is not likely to produce another 5th edition game until it looks worth it. Well, as per the sales of NWN: EE, another sequel of the game might become a success.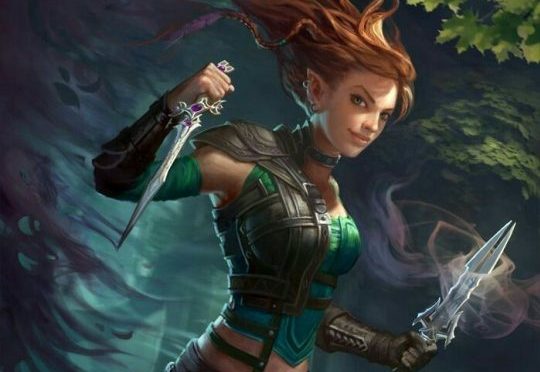 Sadly, as of now, Neverwinter Nights 3 is yet to get the green flag. Since it hasn't been a while since the enhanced edition came out, fans might not hear about NWN 3 anytime soon. However, we will update this section as soon as the renewal is announced.
Neverwinter Nights 3: Release Date
For at least a few years, hardcore NWN fans may not get to play another sequel of the franchise. As per speculations, Neverwinter Nights 3 is currently not in the works. Even if the productions begin this year, the game might not return before 2022. Keep an eye on this corner for all future updates.
Did you like NWN: Enhanced Edition? What are your expectations from Neverwinter Nights 3? Tell us in the comments below.