Miraculous Ladybug Season 4: The third season of the show released in 2018. Since then, fans of the show have been asking what could happen in Miraculous Ladybug Season 4. The show is an animated superhero TV series. Produced by a French studio- Zagtoon and Method Animation, the show has a global fanbase. 
The first season released on Nickelodeon back in 2015. Then the network canceled it. Later on, the show reappeared on Disney Channel. Later, Netflix acquired the show from season 1-3, including all the specials. So, Miraculous Ladybug Season 4 will release on Netflix. Here is what could be coming up on the show-
What Has Happened So Far!
In the finale episode of the third season, Miracle Queen had sent out an army of bees. She wanted to brainwash the whole of Paris. Meanwhile, Adrien refuses to Kiss Kagami because he wasn't sure of his feelings for Kagami. Marinette feels exactly the same for Adrien and Luka. Luka and Kagami are ready to sacrifice themselves to save Marinette and Adrien. However, they escape through the Seine.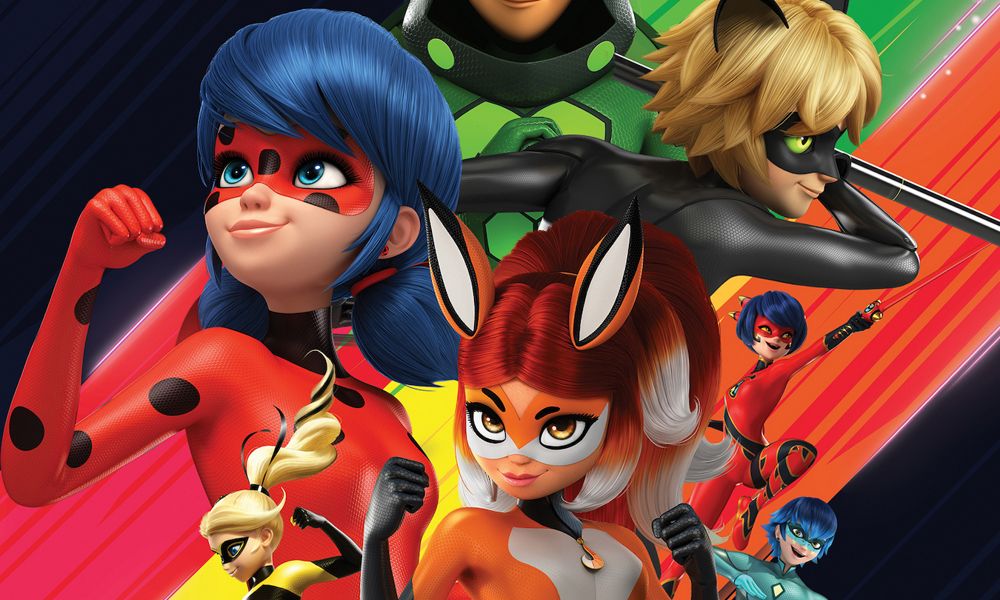 With that, the Miracle Queen orders all the Miraculous holders to her location. She discovers their identities and gives them their Miraculous. Kagami is an exception. However, she is unable to get that power as a part of Ladybug's possession. Later Ladybug and Cat Noir become a team, and they become- Dragon Bug. Together they even steal the Snake Miraculous from Viperion. Then, Cat Noir uses it to make Snake Noir. Then they defeat Miracle Queen.
Ladybug Reclaimed The Miraculous
Ladybug is unable to find a way to rescue Jade Turtle. So, he sacrifices his memories to transfer the title- Guardian of the Miraculous to Ladybug. She reclaims all the Miraculous. Master Fu gives marries t he key to a locker, which has an old phonograph, Marianne's picture, and a letter to Marinette. Then he unites with Marianne and leaves to Paris. On the other side, Nathalie reveals that she has Fu's tablet using which she decrypts the Miraculous spellbook. Then she fixes the Peacock. She gets really sad after seeing Adrien and Kagami together. However, she does not know that Adrien is, in fact, indecisive.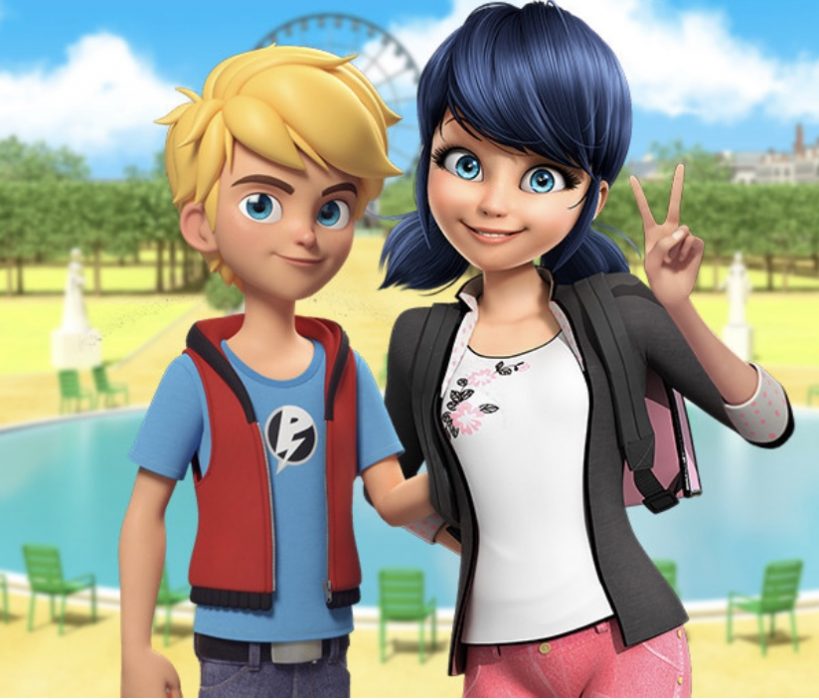 Everything That Will Come Up In Miraculous Ladybug Season 4
In Miraculous Ladybug Season 4, more problems and challenges will come in Ladybug's way. She will have to sort many new things. Not just that, maybe Adrien will be able to sort his feelings, who knows?
Spoilers for the season hint that Chloe Bourgeois will not be the Queen Bee in the upcoming season. In fact, the position will be succeeded by some new characters. In the third season, she got corrupted by Hawk Moth and was beside him.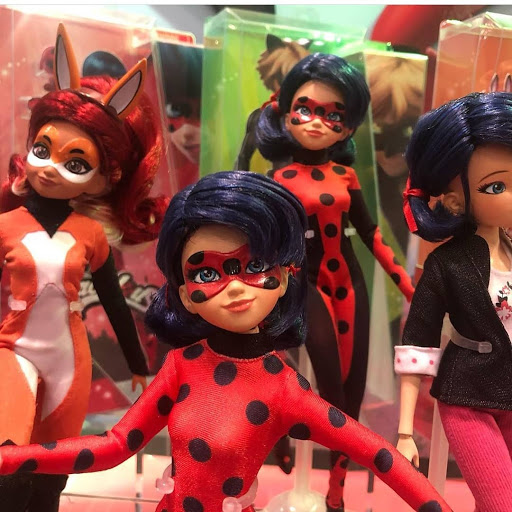 Along with that, viewers will get to see two new Miraculous holder superheroes in season 4. One of these superheroes is- Mylène Haprèle, who will come into wield Mouse Miraculous. Spoilers hint that the other superhero could be someone with the new Bee Miraculous holder.
Miraculous Ladybug Season 4: Season Release Date
Miraculous Season 4 is in works. Zag took on to his Instagram to reveal that the crew has started working not only on season 4 but also on season 5. The installment will have 26 episodes. Back In October 2019, Thomas Astruc announced that they had completed the scripting. The show was all set to premiere in Fall 2020. However, keeping in mind the current global conditions, it is possible that the show will be delayed. We will keep updating this space, so you know all the news about the show.