Paige Birgfeld appeared to be a loving mother and a perfect wife working hard for her children after her divorce. However, she was living a dual life, which nobody knew until her disappearance back in 2008. Her family and close friends were stunned from her abrupt departure. Firstly, it appeared that her former husband was behind her disappearance. But later, everything turned more mysterious than it appeared. It took nine years to solve her strange disappearance case that unfortunately leads to her death. Let's look at how everything in Paige's life ended this way.
Paige Birgfeld was a single mother of three children after her divorce with her former husband, Rob Dixon. Rob had been a wealthy businessman when both tied the knot. However, it didn't last long. Sooner his business collapsed that left Paige to start her preschool dance company from scratch. In the nick of time, she even became the leading salesperson for The Pampered Chef. But, as soon as Paige could bring the money home, Rob spent them all in no time. Later, they both decided to separate because of increasing disputes between them.
Paige Birgfeld: Rob Dixon Wasn't Her First Husband
On 28 June 2007, Paige's abrupt disappearance left her family in shock. Her step-mother, Suzie and father Frank, knew that she never did something like that. Sooner their fear pictured into reality when police started their investigation. Initially, police began searching for her background details, and what they discovered was quite shocking. Ron Beigler was Paige's first husband, also her first lover. They both divorced ten years ago. But, they started dating again. Surprisingly, Ron was the last person whom Paige met before her disappearance. However, later found out that Ron had nothing to do with her disappearance.
Paige Birgfeld: First Clue-Burnt Car
Soon after that, police got to know that a red Ford Focus was blazing in a barren land. Sadly, it was Paige's car, but one thing stunned the detectives that her planer's last four pages were torn apart. It appeared that someone's tried to hide their identity. Besides, Paige was just 5'4," but the driving seat was extended to its back. Though her body wasn't there, still some clues were left for further follow-up. A mile away from the burnt car location, police found her belongings, including letterhead and business cards of Models Inc. near Grand Junction Colorado.
From there, police figured out that Paige was living a dual life. Apart from Ron, she received many calls from other people on her vanishing day. Later it found that they all were the client of her company Model Inc- a secret escort company that she handled separately from her other businesses.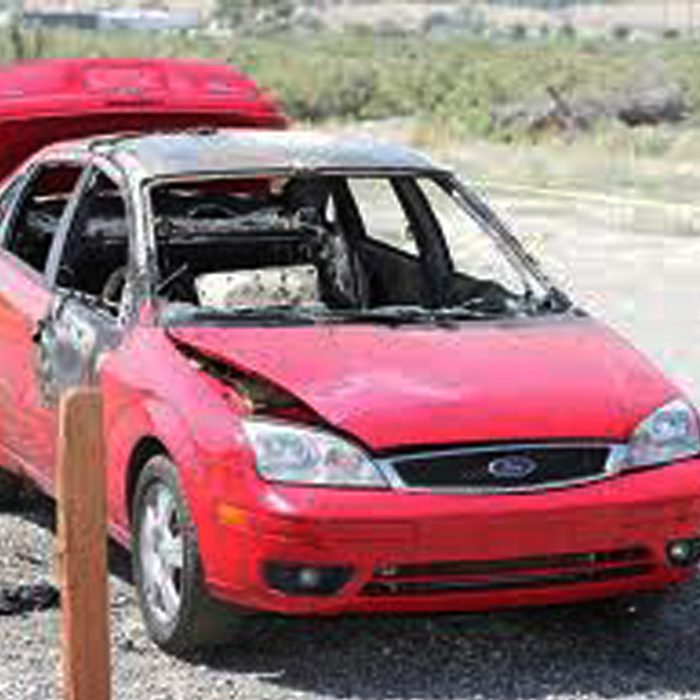 Paige Birgfeld: Call Her Carrie
It was then that police found out she had been running an escort business, which she sometimes ran from her home and had a separate office. Her love for dance took her to this road, where she explored exotic dancer lifestyle, soon after her first marriage. There she received a lot of cash from her clients for dancing in front of them. There everyone knew her as Carrie. However, only her few close friends knew about her dual life.
Paige Birgfeld: Suspect Discovered
Police started investigating more from her Model Inc members and clients. Soon they landed on Jim, who called her twice that night from a local Walmart store. Later the Walmart surveillance recording helped police in discovering her murderer named Lester Jones. Jones worked on the RV store and had been convicted for assaulting his former wife.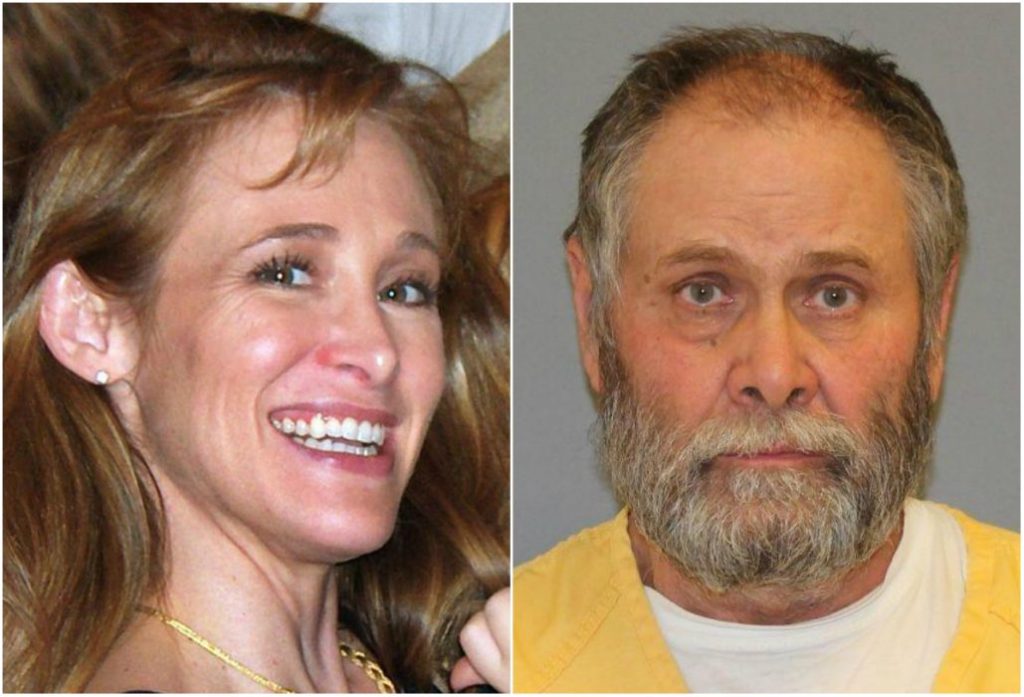 When police investigated his workplace, they discovered convicting evidence such as handwritten drafts about escorts, the type of sex they would sign for, and viagra pills. Despite this keen evidence, the police couldn't arrest him because they hadn't found Paige's body.
Paige Birgfeld: Finally Body Was Found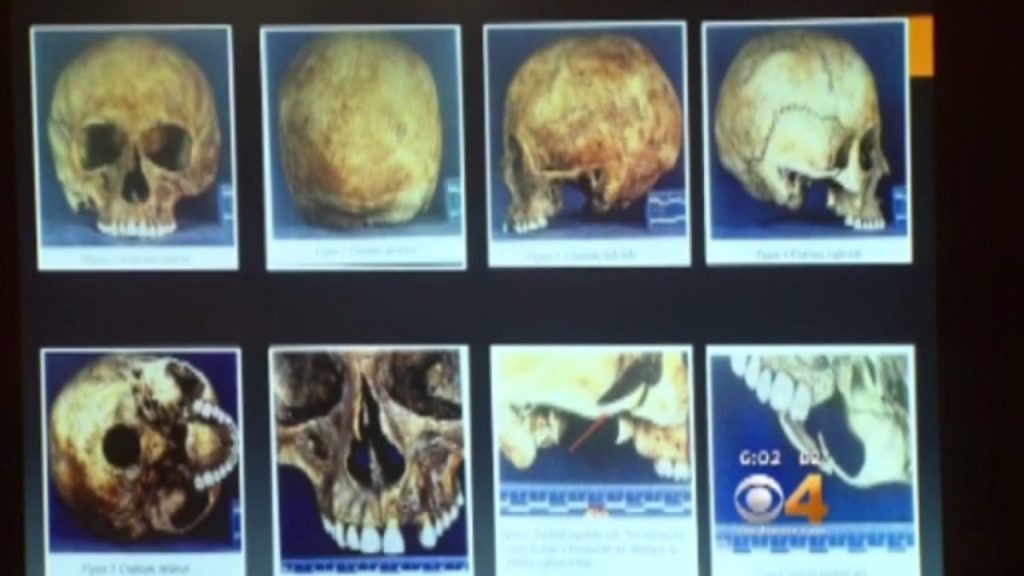 In 2012, a group of hikers while hiking found a human skull 60 miles away in the south from Paige's house. The skull was wrapped with duct tape from the jawline to the back of the head. Later more bones were discovered, and unfortunately, they belonged to Paige. Jones was accused of Paige's murder, and in September 2016, he went on trial. Sooner it was revealed that Jones killed Paige because he was afraid that she would tell her second wife about his paid sex.