Despite the murky ending of Peaky Blinders Season 5, Peaky Blinders Season 6 is all set to entertain its audience. Showrunner Steven Knight knows the fruitful future of season 6. He already confirmed that he's working on two new installments of Peaky Blinders. Steven also explained how the upcoming season is going to start and where it will further head-on.
Peaky Blinders, created by Steven Knight, is a British period crime-drama television series, set in Birmingham, England. The series follows the Shelby family's criminal exploits that started soon after the First World War. However, this fictional family is almost based on the 19th century real family (a group of urban youth) of the same name. Initially, the show supposed to be of five installments. But after getting BAFTA TV Awards, Knight decided to continue this series FOR more chapters (currently, expected to be seven installments).
Peaky Blinders Season 6: All Set For Shooting!
Director Anthony Byrne, in the Instagram Live Q&A session, revealed that they started filming early in March 2020. He also explained that they usually take 12-13 days to film each episode. If we consider it, they would have wrapped up till June 17. However, because of the global health crisis, production halted, and now nothing is confirmed, when will the filming resumes again.
However, he explained his grief on his Instagram post. That reads: "We were so close to the start of filming season 6. Sets were built, costumes were designed, cameras and lenses tested, locations were booked, and all the preparation was done. However, it's a real shame not to be able to make it for you. I want to thank the crew that I've spent months working with. Also, I want to send my love and support to them and everyone else. We are in this together."
Peaky Blinders Season 6: Storyline Revealed!
Black Day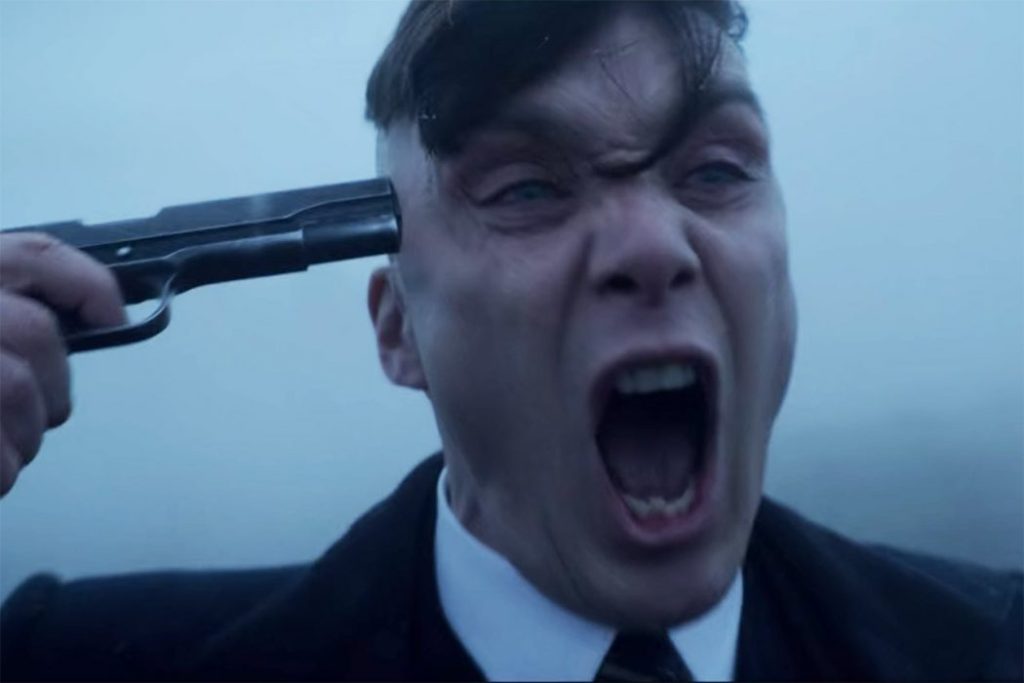 In the last season, Tommy became Deputy Leader of the British Union of Fascists along with Leader Oswald Mosley. However, he made an unsuccessful murder attempt on Leader Oswald because someone betrayed him that shattered him to his death. Even fans witnessed that Tommy pointed a gun at his head. Unfortunately, at this point, the season ended. Now, this cliffhanger ending needed a explanation, such as who betrayed Tommy? However, some hints revealed about it. Let's have a look.
Black Sheep
Recently, Peaky Blinders star Finn Cole (Michael Gray) revealed that he's comfortable if Steven kills him in season 6. He said: "I'm fully ready with it because I know that is what best for the character. Since he will have exhausted all of that character's opportunities." Further, Anthony explained: "Yeah, it's certainly set up that way, and that's very much at the forefront of what you're heading into."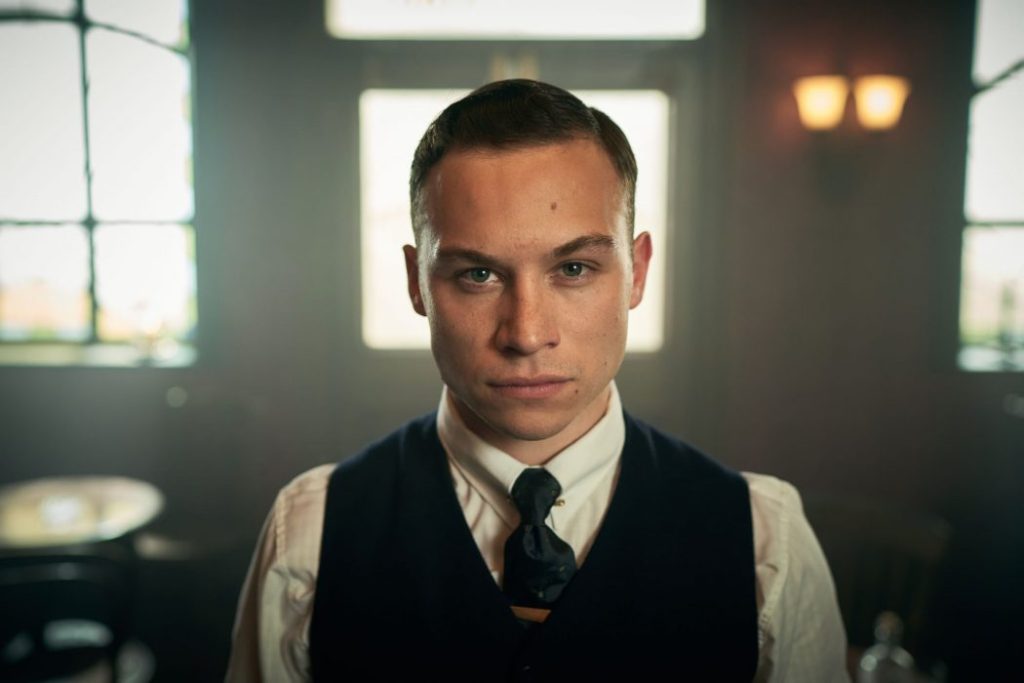 It's pretty evident that Micheal Grey tries to take Shelby Company Ltd, but all his attempts failed. Even his mother Polly resigns from the company. So he followed another path to take the lead on that company. As of now, Micheal is enemy in season 6, but how far his story continues that only Steven Knight knows.