Fans won't be able to watch the latest episodes of Kengan Ashura Season 3 anytime soon. As per speculations, the series has been delayed due to the Coronavirus pandemic. Hence, it may not arrive at the expected release window. Besides, rumors say that this might be the last installment of the series. So when will the anime return? Here's everything you need to know.
Kengan Ashura is a fan-favorite manga series written by Yabako Sandrovich and illustrated by Daromeon. It gained popularity upon its debut back in 2012. In 2015, Ura Sunday (Shogakukan's shōnen manga website) held a poll asking fans whether they want an anime adaptation. The results came out positive, and Larx Entertainment released a 12-episode series in July 2019. The Kengan Ashura anime received immense appreciation and love from viewers around the globe. A second part was released in October 2019.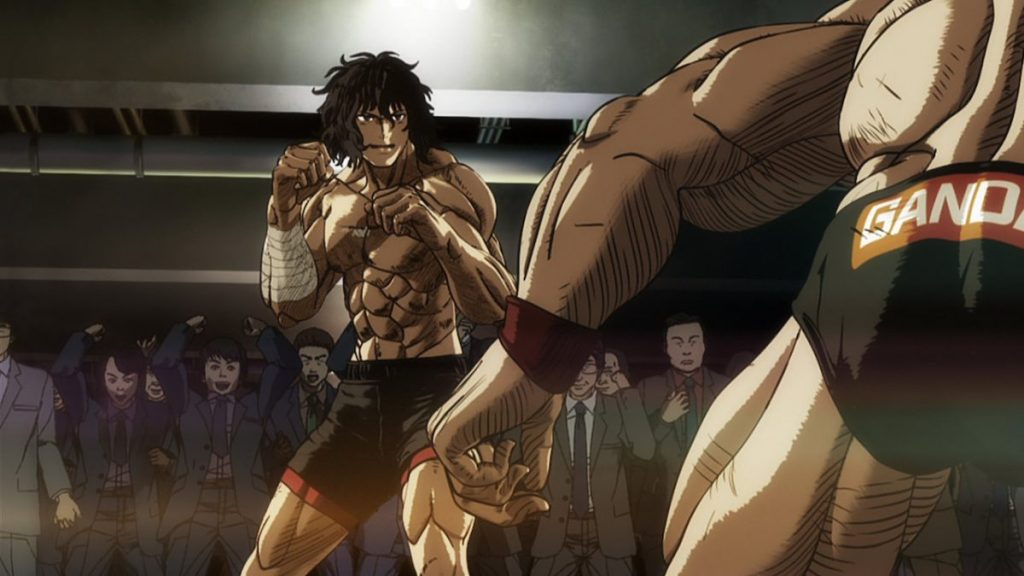 Kengan Ashura Season 3: Renewal!
Despite its popularity, the studio is yet to renew the anime for a third round. However, it's highly likely that a green flag might come around anytime soon. Both parts of the anime adaptation polished the reputation of the franchise. They were profitable for its television broadcaster and Netflix alike. Hence, its creators might intend to grab another deal later this year.
Besides, Netflix has been working hard to collect as much refined anime content as it can. The streamer has also been producing more and more anime and reviving some of them for sequels. Based on its likability, Kengan Ashura is likely to grab Netflix's eyes as well. Hence, there's still hope for the renewal of a third season.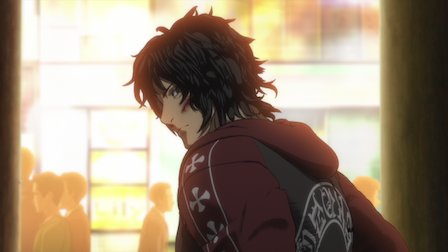 Is There Enough Source Material For S3?
Is it the last season?
The Kengan Ashura manga series is one of the long-running ones. It consists of a total of 236 chapters compromising into 27 manga volumes. Out of these, the first season of the anime adapted the plot of the first 74 chapters (until Volume 9). On the other hand, Season 2 began with chapter 74 of Volume 10 and ended with chapter 136 of Volume 17.
Hence, the studio still has almost eleven manga volumes to produce sequels. These chapters can either be used to create a long third season or two short future installments. Well, a lot of fans say that a 12-episode Kengan Ashura Season 3 won't do justice in consuming 11 volumes of the manga. Hence, it would be better if Larx Entertainment concludes the anime with two seasons instead.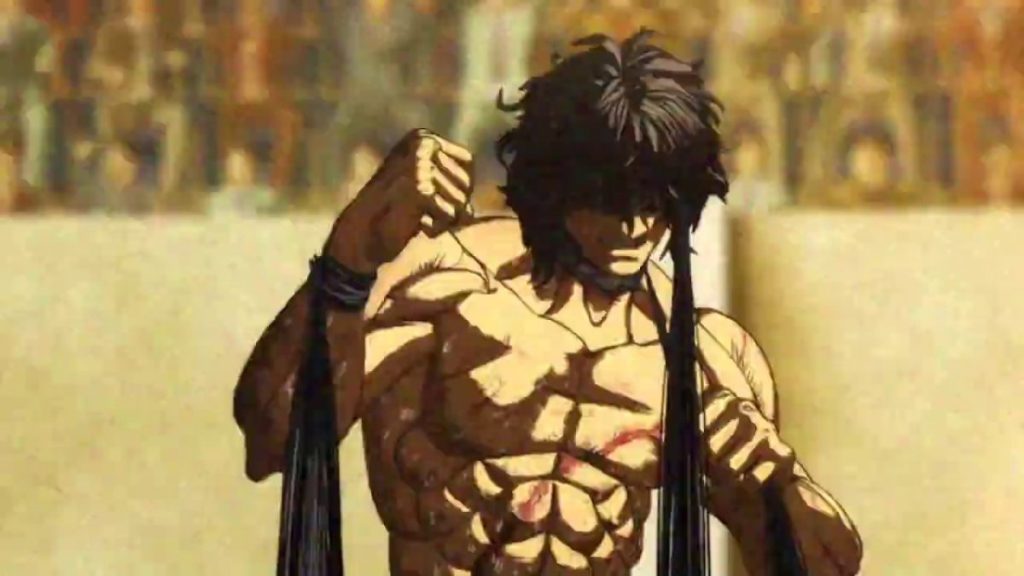 Kengan Ashura Season 3: Release Delayed Due To Coronavirus Pandemic!
The entire world is panicking due to the COVID-19 outbreak. It has been months since the first case came out, and the situation is not getting any better now. Amidst all this chaos, almost all sectors are suffering economically, including the entertainment industry. Several television shows and anime have been canceled/delayed due to the pandemic. The list includes popular shows like Pokemon, One Piece, Re:Zero, etc.
Similarly, the creators of Kengan Ashura Season 3 haven't been able to begin the productions. Previously, the new season was anticipated to drop sometime around July 2020. Sadly, based on the current situation, no new episodes may arrive in the expected release window. Although once the condition gets better, the anime may go back on floors again. As of now, a December 2020 premiere date seems most likely. We will update this section with relevant information in the future.
Do you want another season of the popular anime? What are your expectations from Kengan Ashura Season 3? Tell us in the comments below.