Good news! Starz greenlit the crime-drama series Hightown Season 2 early during its first season. This news came soon after the fourth episode aired on Starz. As per Starz, Hightown set a new viewership record on Starz OTT platforms. However, its scripting and shooting are yet to start. So when this season would premier is not confirmed. Hightown, created by Rebecca Cutter, is an American crime drama television series on Starz. The series is produced by Gary Lennon, Jonathan Littman, and KristieAnne Reed. Along with Jerry Bruckheimer, and Rebecca Cutter.
Hightown centered on Jackie Quinones' (Monica Raymund) journey to sobriety and handling an untangled murder case. She's a National Marine Fisheries Service Agents who loves to party a lot. But her life changes when she discovered a body on the beach. However, to deal with this trauma, Jackie took a big step towards sobriety. Initially, it was hard for her. But finally, she convinced herself and started her mission to solve the murder mystery case.
Hightown Season 2 Renewal: Sets A High-Viewership Record
Hightown Season 2 got greenlit soon after its first season's fourth episode got aired on Starz OTT platforms. As per the Lionsgate-backed broadcaster, Hightown was the most binged show on Starz. The show premiered on May 17 and drew a strong 1.45 million viewership within a week with replays. Even Starz revealed that it sets a series-premiere record doubling its first record. Since it highly watched on the Starz app and its other international OTT platforms. So, it's obvious why Hightown got such an early renewal.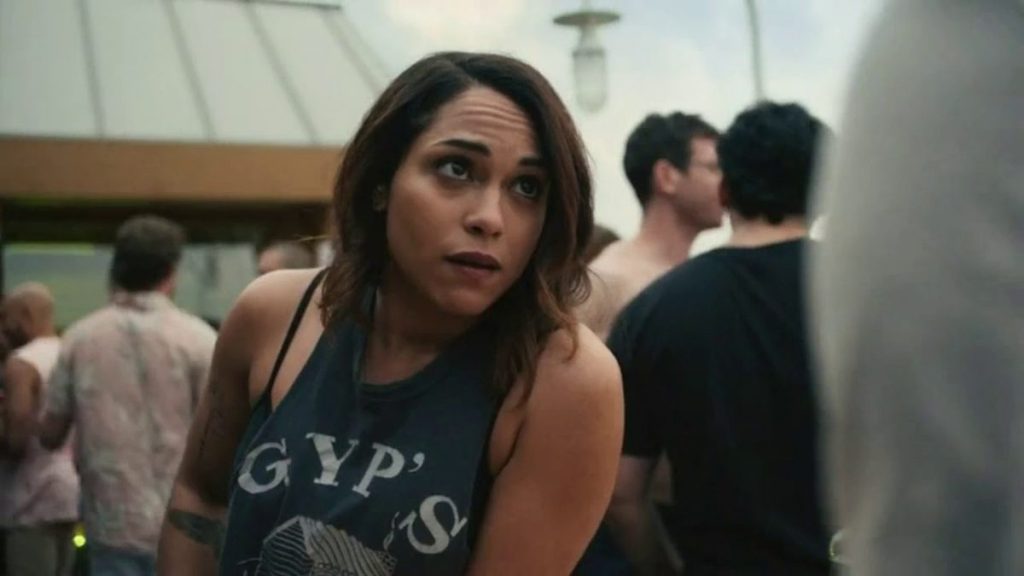 Hightown Season 2: Stars Express Their Feelings For Hightown
What Starz President Has To Say?
Christina Davis, president of Starz, was delighted with the audience's response. In an interview with Deadline, she stated: "Audiences are already deeply occupied with these imperfect and complex characters. In a second season, we will continue to drive deeper into the relationships between them amidst the shifting tides on the Cape".
Further, she expressed her gratitude to the curator of Hightown. Christina added: "Rebecca, Jerry, and Gary delivered a highly moral and well-executed drama. That demonstrates all the authentication of a Starz premium series with its edgy and compelling storytelling. Along with the multicultural cast and female leadership both on-screen and off-screen."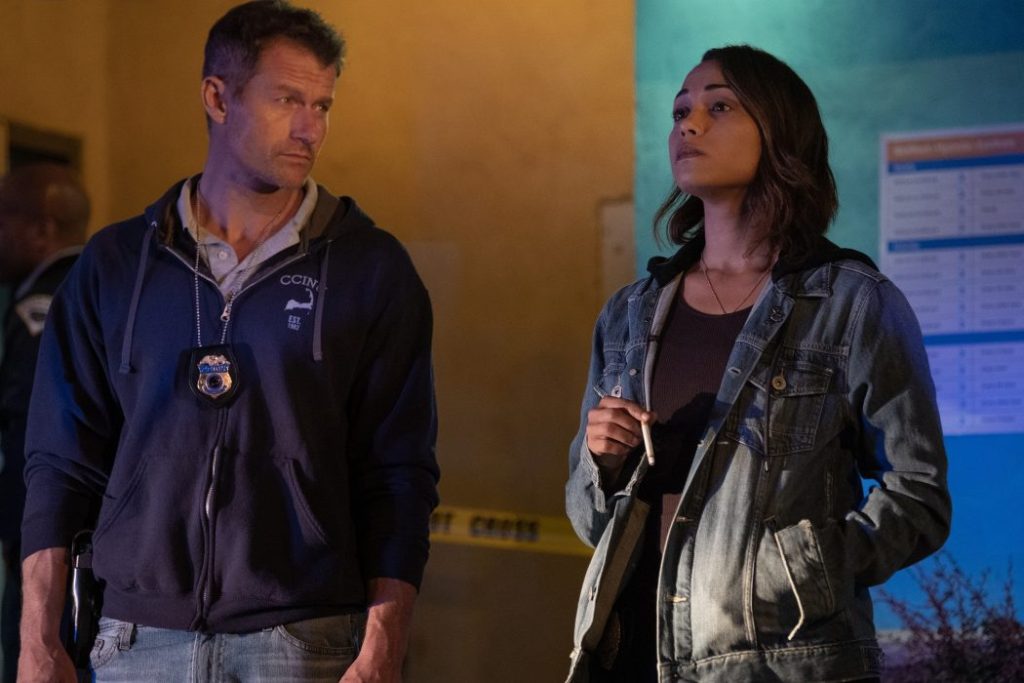 Monica Raymund Expressed Love For Her Character
Monica told Deadline that it was her first cable drama series. And she's so happy to be a part of it. She stated: "As much as I love the cable network. But, I never had the opportunity to challenge myself doing cable television. I come from a highly theatrical background. So, I like highly complex stories. I like it messy and rough. I'm not too fond of cleanliness when it comes to storytelling. So, this was the chance to mess up my work and push myself". She added: "For me to be able to play the lead, especially as a queer Latino woman, this is pretty cool."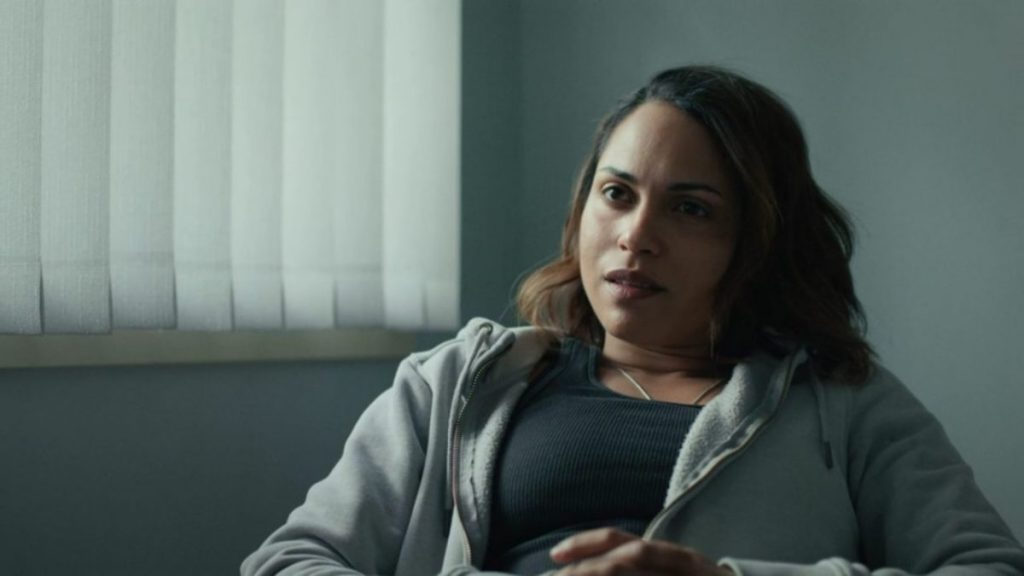 In an interview with Collider, Monica expressed how she felt while playing Jackie's character. She stated: "I certainly felt closer to my character because I'm riding with her through each episode. Even I felt more protective of her because I loved her. I started to love the character that I was playing and understand her. I wanted to take care of it. So, towards the end, that would be the difference."