Netflix's The Witcher was one of the most binged Polish-American fantasy drama series. However, the show got mixed reviews for being confusing and complicated. But, showrunner Lauren Schmidt Hissrich revealed that The Witcher Season 2 would follow a linear time journey, which will be more precise than its previous season.
Further, Hissrich announced that more new members would join the upcoming season as the story would explore Witcher's training homeland. However, the production halted in the midst because of the severe health crisis. So, when it would, the premiere date is not confirmed yet.
The Witcher Season 2: It Will Follow A Linear Time Travel
Some fans criticized The Witcher for being a little confusing. As its always leaping in time both forward and backward until the three protagonists Geralt, Yennifer, and Ciri meet. However, it would get more transparent in the second season. In an interview, Hissrich spoke to The Wrap that this time it would follow a linear time traveling. Hissrich stated: "Obviously, it was one of the most controversial parts of the first season. And I didn't suppose it to be as questionable as it was. But it's something I still justify, in terms of storytelling".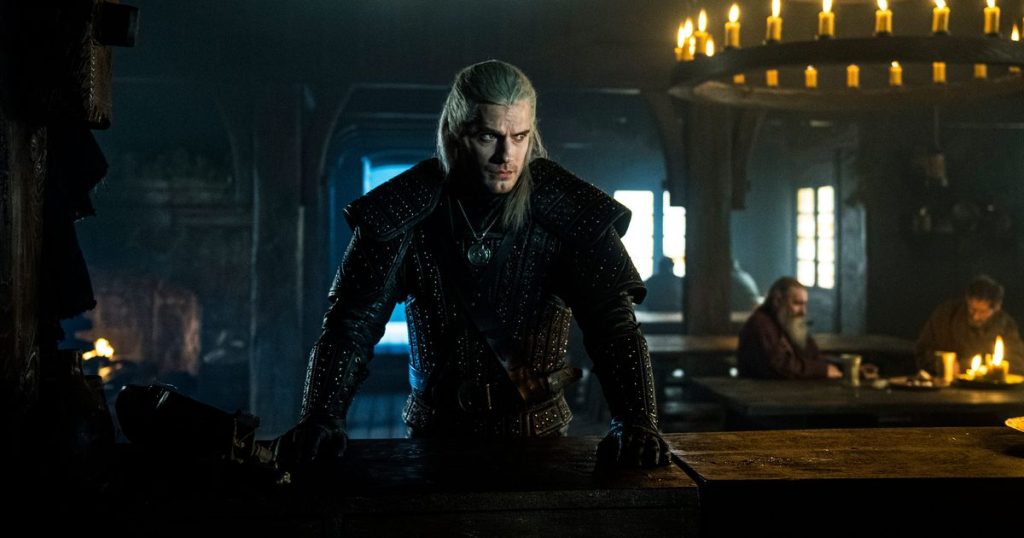 Hissrich added: "What's great though is all the three protagonists have met now. So, what we'll see in The Witcher Season 2 is that all of our characters are existing on the same timeline. What that allows us to do storywise is to play with time in slightly different ways. We get to do flashbacks, and also would jump in time. We get to integrate time in a completely different way than we weren't able to do in the first season."
New Cast Additions In Upcoming Season
In an interview, the showrunner Hissrich revealed that The Witcher Season 2 would welcome more newcomers as the story would explore Witcher's training land. They are Kim Bodnia as Vasemir, Kristofer Hivju as Nivellen, Agnes Born as Vereena, Yasen Atour as Coen, and Thue Ersted Rasmussen as Eskel. Along with Paul Bullion as Lambert, Mecia Simson as Francesca, and Aisha Fabienne Ross as Lydia. They all will join Geralt of Rivia in his monster's hunting journey. Further, Henry Cavill as Geralt of Rivia, Freya Allan as Princess Ciri, and Anya Chalotra as sorceress Yennefer would return.
Remus Would Appear In Season 2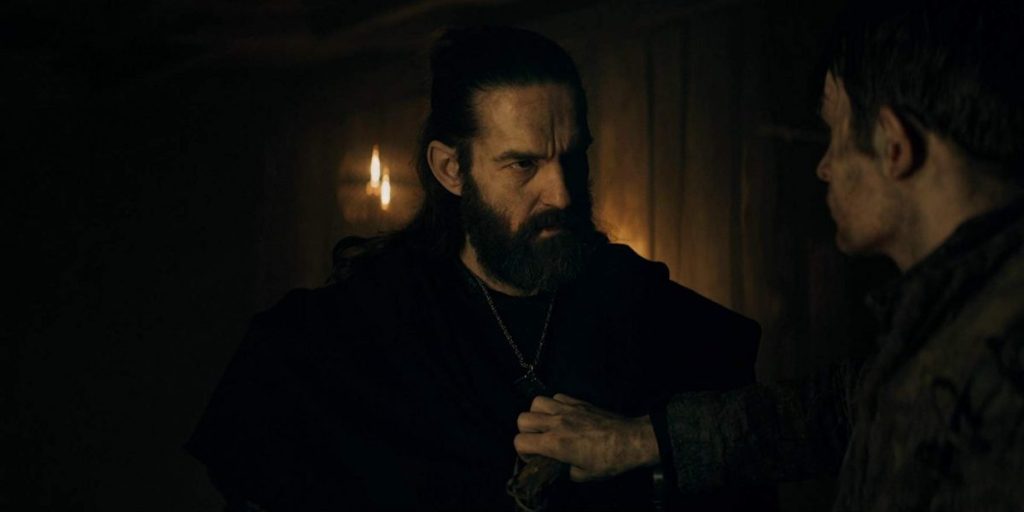 The Witcher showrunner Hissrich also revealed that some new witcher might also appear in the second season. Hissrich stated: "Probably my favorite additions for season 2 are the new witchers. Really, in the first season, we got to know Geralt of Rivia, and he's our prime model of a witcher. And then there is another witcher, Remus, who meets in episode 103, who quickly dies. So, it was really about getting Geralt back to his roots and learning. Where he came from and what his story is. And what his sense of family is."