Yellowstone Season 3 got an early renewal when the second season aired on Paramount Network. Its official trailer is released, which tells how big the changes will happen in the upcoming season. But the good news is you don't have to wait longer to kill your curiosity. You just have to wait a couple of weeks as Paramount Networks announced that Yellowstone Season 3 would premiere this June. So, let's see what new ranch battle it will follow.
Yellowstone, created by John Linson and Taylor Sheridan, is an American television drama series. The series revolves around the conflict between the shared borders of a spacious cattle ranch. Further, the story centered on John Dutton's struggle, who holds the most extensive contiguous land. That follows the battle and killing for the ranch, which is far from media eyes.
Yellowstone Season 3: Trailer Released
Recently, the official trailer for Yellowstone Season 3 released, which is exciting and colossal compare to its other seasons. In the trailer, John Dutton is facing a new threat to the land. The greasy talking land developer Lost's Josh Holloway wants first to build an airport and then construct a city around the heart of the Yellowstone. That John won't allow. However, if we consider the last two season ranch drama, Dutton won't leave anything without a fight.
Furthermore, in the trailer, when Wes Bentley said: "I won't betray you, you have my word," it explained where this season is going. There, you can see, many guns are pulled, palms are oiled, decisions are made, and of course, ponies are ridden.
What Will Happen This Time?
What About Tate's Kidnapping?
In the previous season, John Dutton's family struggles for their survival in Yellowstone. They even got threatened by the new enemies, and their partnership also ruined. Further, Tate's kidnapping was the biggest suspense of the show. Now, it will start from where it left. The drama would begin with how the Dutton family came up from Tate's kidnapping and sort everything.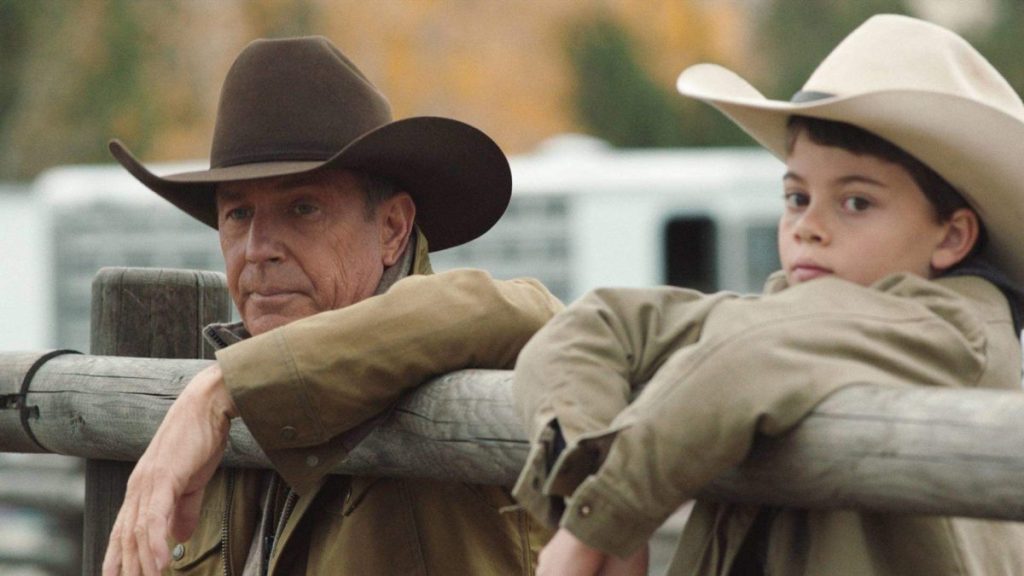 Animosity With Jamie
We witness the fact of how much John and Beth hate Jamie. However, the reason for this hatred is never revealed. The show always follows the same ranch drama: fights for the ranch, disloyalty, and land acquisition threats. But why the reason for such hatred for Jamie never revealed. So, let's hope this time this unclear mystery would solve.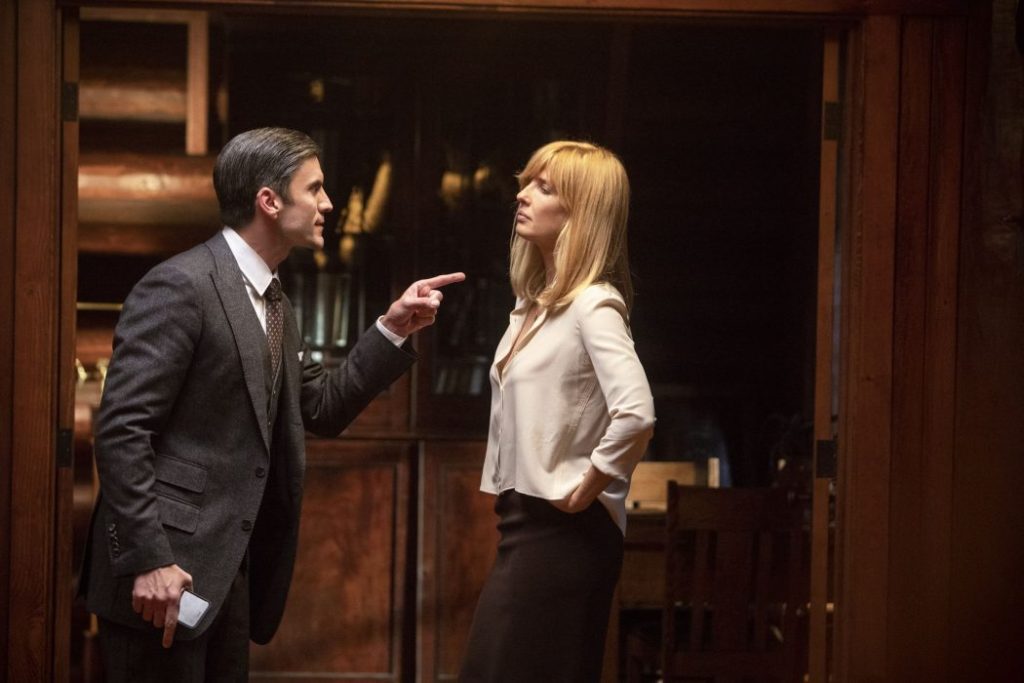 Yellowstone Season 3: Who Will Return?
No doubt! Wes Bentley, Luke Grimes, Kelly Reilly, Kelsey Asbille, and Cole Hunter will return to Yellowstone Season 3. Moreover, Denim Richards and Forrie R. Smith now promoted as regular for the third season. Even new members are joining the show. These are Josh Holloway as Roarke Carter, John Emmet Tracey as Ellis Steele, Q'orianka Kilcher as Angela Blue Thunder, and Jenifer London as a female wrangler.
Yellowstone Season 3: Release Date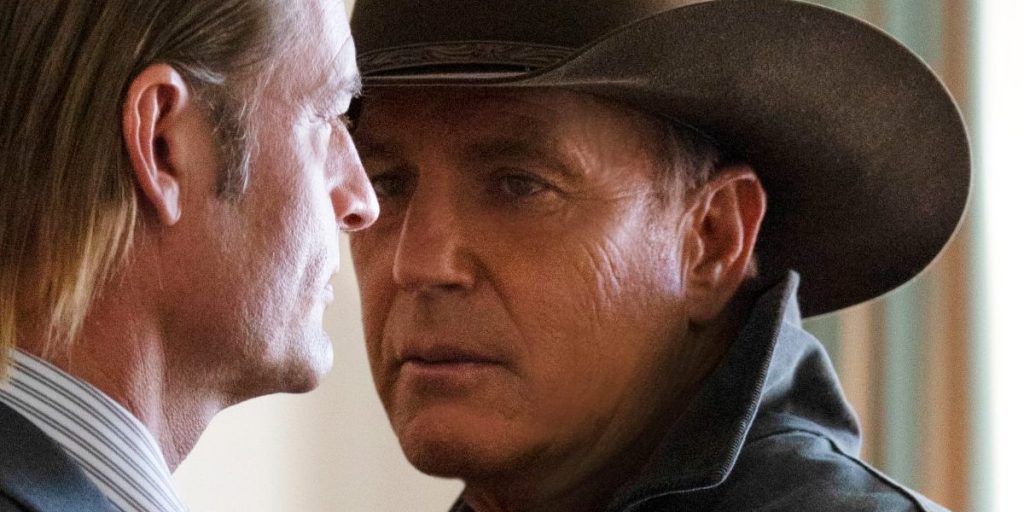 Paramount Network officially declared that Yellowstone Season 3 would return with 10-episodes this June 21 at 9 pm. That means the show is now shifting from Wednesday to Sunday nights. Get ready! Prepare your couch to binge in your favorite ranch drama.