Before Netflix could premiere Line Of Duty Season 6, a piece of unpleasant news came up. Netflix removed the British hit police-drama series Line of Duty this April from its streaming platform. The announcement came up soon after when Kew Media Groups' production collapsed, along with its branch line Kew Media Distribution. Due to ITV Studios, Line Of Duty is restored on Netflix again. It gives another opportunity to Line Of Duty Season 6 to stream on Netflix without any issues.
Line of Duty created by Jed Mercurio and produced by World Productions, is a British police drama television series. The first season aired on June 26, 2012, and became the best-performing drama series on BBC Two. Later, its third season premiered on BBC One and broke its records. All five seasons of Line Of Duty were the biggest hit seasons on BBC. But, due to collapse in production, the future of its sixth season is now in a daze. Let's see, will we able to watch more from Line Of Duty later this year or not.
Netflix Stopped Streaming Of Previous Seasons
Kew Media Distribution Refused To Sell The Right
Netflix proposed a financial offer to Kew Media administrator FTI Consulting to continue its Line Of Duty license, as well as its other Kew Media Distribution- sold shows licenses, by insisting to give payment directly to all the producers. However, FTI Consulting refused that offer. Later, it sold Kew Media Distribution's media center to Quiver Entertainment last month. It made Netflix cut the show's deal and removed Line Of Duty from its streaming platform.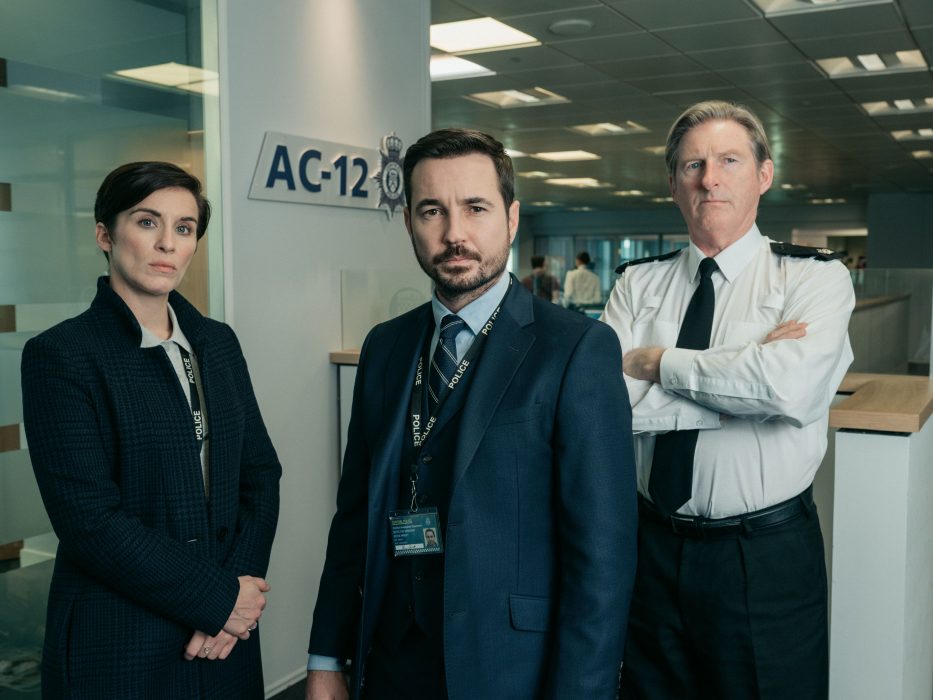 Netflix Removed The Show
However, Netflix didn't remove Line Of Duty from its international platforms. Only in particular countries, the show had been rolled back. These are Canada, New Zealand, Australia, Asia-Pacific, and Europe. Although Line Of Duty moved out of Netflix, its library is still available on BBC iPlayer. Further, the show restored for the first four seasons in the UK.
Line Of Duty Season 6: Netflix Restore The Show
ITV Studios Will Manage Season Six' Global Sales
Line Of Duty Season 6 filming started early before the global pandemic halted filming this March. However, the production stopped in the midst, leading to rewrite the script and changes in filming. Meanwhile, it follows the production collapse of Kew Media Distribution, which holds Line Of Duty legal rights. However, ITV Studios came up to help season 6, to continue its filming after the production starts again. Now, ITV Studios will manage all the legal rights, as well as global sales for Line Of Duty Season 6.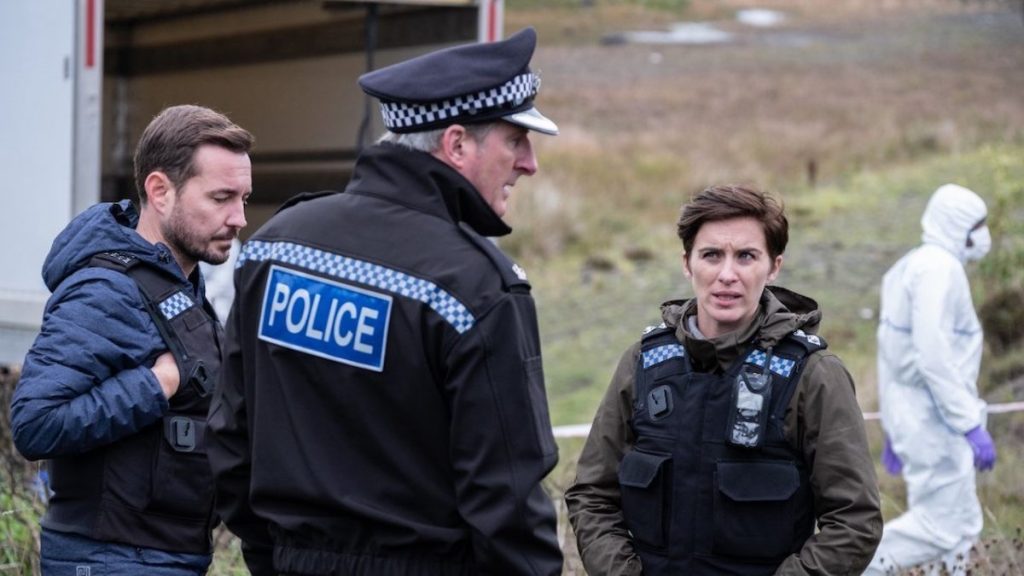 Quiver Entertainment Refuse To Hand Over Rights To ITV Studios
There's a cold war going for the international rights of the first five seasons of Line Of Duty. As of now, Quiver Entertainment holds the rights of first five seasons. And as per Quiver Entertainment, it's there right to keep selling all the five seasons globally. ITV Studios didn't say anything about its deal with Quiver. However, other producers are discussing to draw out their rights from Quiver.
ITV Studios' Managing Director Discussing
Ruth Berry, ITV Studios managing director of global distribution told Deadline, that how pleased they are to bringing up Line Of Duty Season 6. Ruth stated: "I'm so delighted that we can take season 6 of the hugely addictive and hotly Line Of Duty series to market. It's an awesome show that has grown from strength to strength and is must-see drama."