The Walking Dead Season 10 finale delayed due to the global health crisis. Initially, it was supposed to premiere on April 12, on AMC. But, due to obvious reasons, the production halted. As per showrunner Angela Kang, they were about to finish their season finale filming when the California production shutdown. However, AMC decided the premiere date of The Walking Dead Season 10 finale episode. But, it's officially not announced yet. Still, it's rumored to premiere this July. Till then, let's wait for the official announcement from AMC.
The Walking Dead adapted from comic book series by Tony Moore, Charlie Adlard, and Robert Kirkman. It's an American post-apocalyptic horror television series of AMC. The last aired episode of The Walking Dead Season 10, "The Tower," left its fans wondering what happens next. In the previous episode, Beta (Ryan Hurst) is driving a mob of walkers toward the deserted hospital tower, where some of the main characters are hiding. These are Judith (Cailey Fleming), Father Gabriel (Seth Gilliam), and Negan (Morgan). Now, let's see how they will survive from the massive crowd of thousands of zombies.
The Walking Dead Season 10: Supposed To Premiere This July
The curator Robert Kirkman explained that they couldn't ignore the delay in production. However, it's also not possible to start filming before everything cleared up. Robert stated: "the old Walking Dead show will be coming back. We'll be airing- I know dates. But, I don't think they're public." He added: "But we have the finale of season 10. And there will be more Walking Dead television for you to watch somewhere in the future."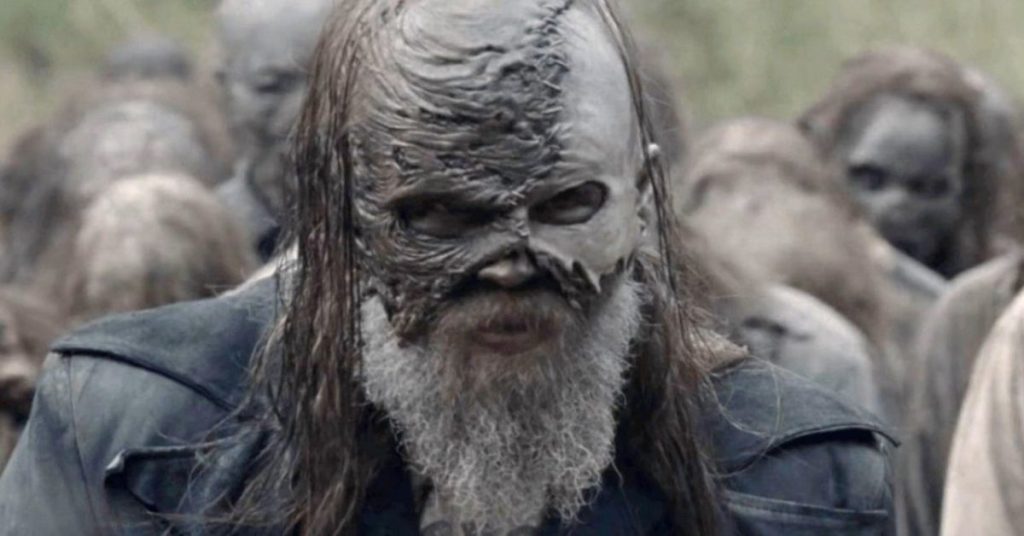 However, his vague statement didn't explain when the finale episode premiere. California granted film and television production to restart this June 12 by considering the new health protocols. So, we can expect The Walking Dead Season 10 finale to premier somewhere this July.
Showrunner Angela Kang Hinted More Details
Showrunner Angela revealed they were very close to finish filming before the production halted. However, if the production resumes, they only have a few shots left to complete their filming. She stated: "I think actually, by the time the world is safe for people to start venturing out. Probably all of the efforts will be made. Then it's just a few processes, and it can be finished very, very quickly. We're very fortunate that we can get it all done very rapidly once we're back up and running."
The Walking Dead Season 10: Greg Nicotero Teased Finale Plot
Nicotero told FANDOM, where the story will move ahead. During this, he also revealed some of the story details of the finale. He stated: "Where we left everyone, Beta and the mob were enveloping the tower. And the finale episode picks up right where we left off. Our group now has to deal with this massive giant mob of thousands of zombies enveloping they're safe".
He added: "There are a lot of character storylines that are covered. We address lots of stuff with Daryl, Negan, Beta, and Carol". Nicotero told FANDOM that the last minutes would be jaw-dropping. He stated: "And the last two minutes of the finale is going to just (awesome). People's jaws are going to drop."