Recently, For Life has become the talk of the town for its frequent renewal and cancellation status. However, ABC has finally greenlit the legal drama series, For Life Season 2. Even though For Life got moderate ratings on the network, it gained immense digital viewership. Soon the show became popular amongst its digital audience. Moreover, For Life star Nicholas Pinnock became one of the famous stars on the network brass after this series. However, some slight changes might occur in For Life Season 2.
For Life created by Hank Steinberg is a legal drama television series of ABC. The series is inspired by the Life of Issac Wright Jr Aaron Wallace (Nicholas Pinnock). It follows the story of his imprisonment for a crime that he didn't commit. In prison, he became a legal lawyer who helped twenty convicts get rid of their wrong allegations while fighting against his life sentence. Aaron's journey for freedom depicts his desperate desire to reclaim the life that was snatched from him. Also, to stay with his family like before.
For Life Season 2: Renewed!
Recently ABC renewed For Life for its second installment. After the death of George Floyd, the show became one of the prompt series on the television that produced massive protests for racial equality and social justice. Although For Life is a fictional series based on the true story of Issac Wright Jr, still, it depicts the flaws and challenges in our legal systems.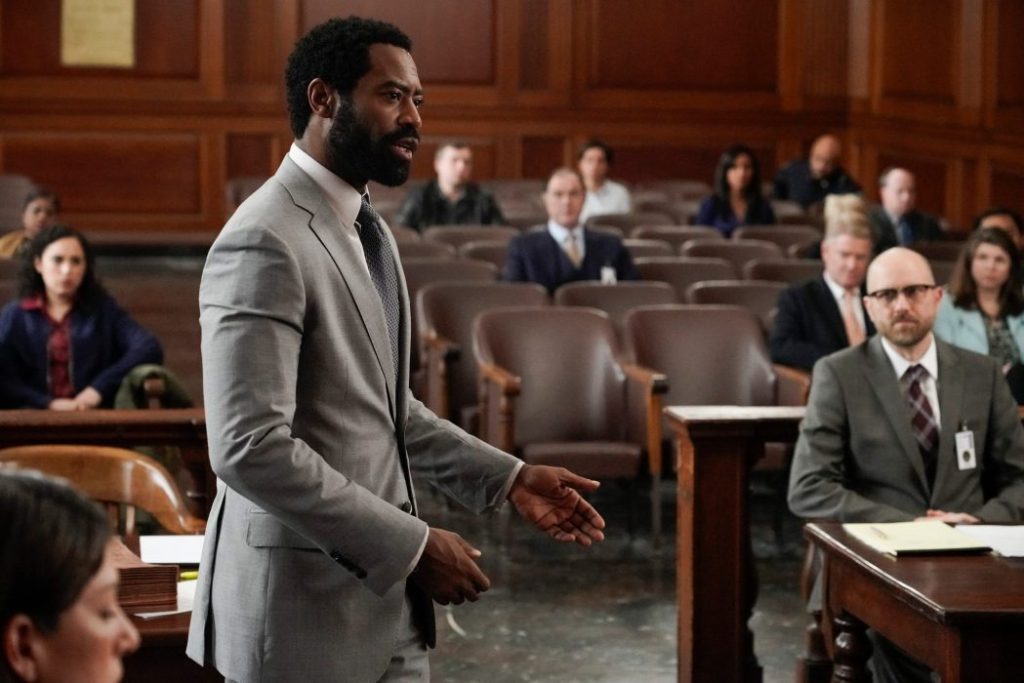 Audience Response At Extreme
At starting, the show got a modest response. With the passing time, For Life reached 2.4 million viewers per week. Earlier it was considered as the second least-viewed show on ABC. But, later, Sony Pictures Television and ABC renewed it after this justice march. However, its digital viewership was at the utmost level. As per Rotten Tomatoes, For Life got an 86% score amongst its digital audience.
Curator Discussed For Life Season 2
Curtis Jackson Explained How Important The Show Is!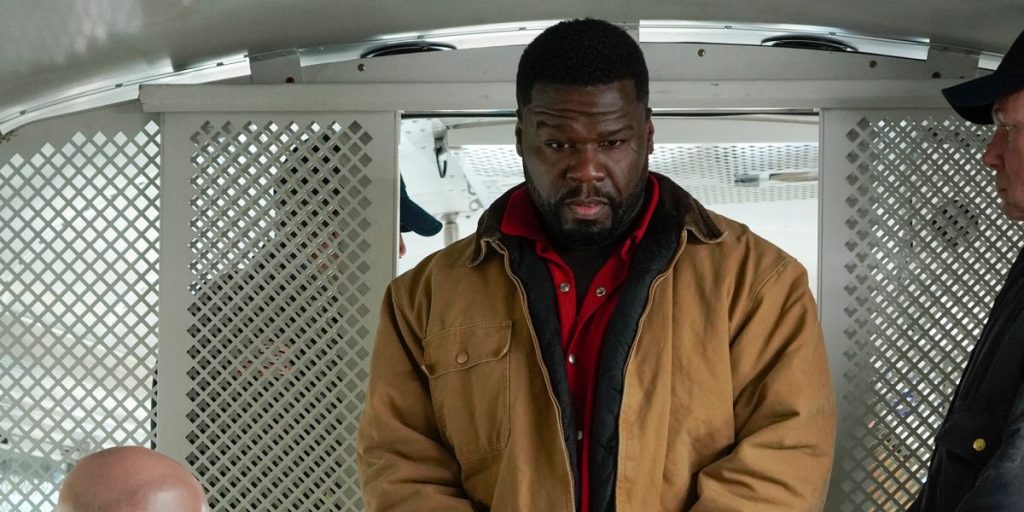 Jackson stated it was not just a show but a fight for justice. He said: "It's more than just a show, it's a fight for justice, and we're keeping the fight going. Issac Wright Jr Aaron stood up to the legal system and won his fight for freedom. Now more than ever, we have to keep telling the story inspired by his Life. The showrunner Hank Steinberg and his team of writers are all set to continue exploring and exposing the flaws in the legal system, which is important now more than ever. I told you it would happen."
Hank Steinberg Shows Gratitude To Jackson And Production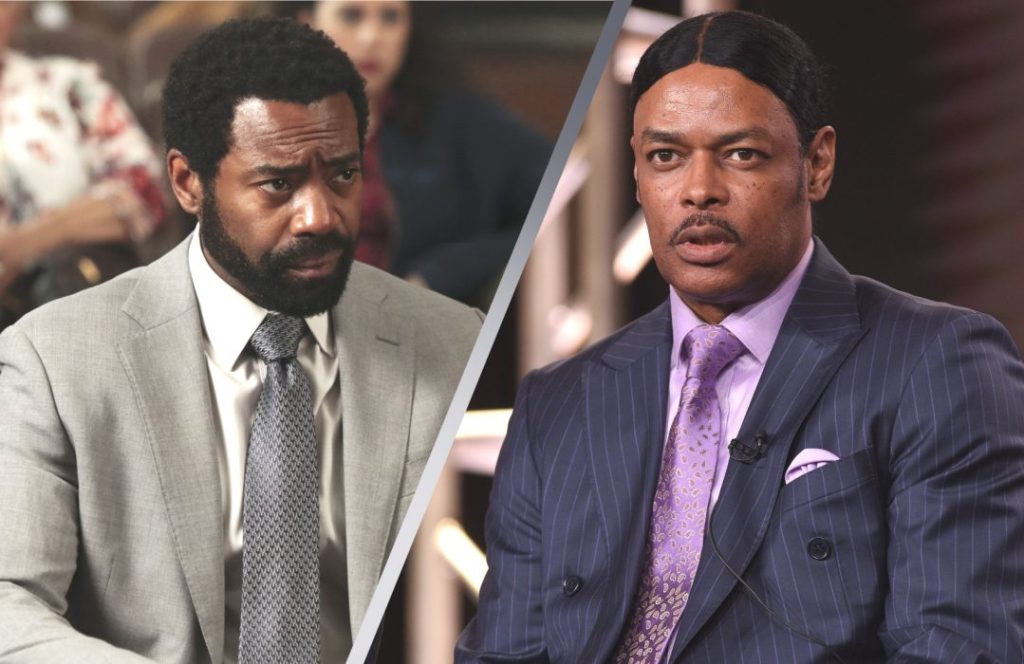 Showrunner Hank explained how delighted he is to represent such a story. Hank said: "It has been a profound honor working with Issac Wright Jr. and Curtis "50 Cent" Jackson to create a show. Through the prism of Issac's experience in our faulty criminal justice system has been able to focus on the racial inequality that plagues this country. The show For Life renewal will allow us to continue to do that, and I am incredibly grateful to Sony Pictures Television and ABC for all of their support."