Recently, AMC Networks, via a press release, announced that it ordered a new bundle of scripts for Creepshow. It's a pretty good implication that Creepshow Season 3 is on its way. The news came up soon after the horror and supernatural first season wrapped up on AMC's streaming service, Shudder. However, season 2 is yet to film. Due to the global pandemic, the production halted, which was supposed to start in March in Atlanta. Now, it's ultimate AMC Network's faith on Creepshow that greenlit the spooky series for the third installment. However, Creepshow Season 3 renewal is not officially announced yet.
Creepshow, executed by Greg Nicotero, is a horror anthology series of Shudder. The series based on 1982 movie features vignettes that delve murder, terror, the supernatural, and all the unexplainable things around them. It follows the spooky stories that Creep tells the audience, adapted from Creepshow comic book. The Creep is a puppet that sends gags through nonverbal clues or laughter. Lately, in January 2019, it announced that the story would be adapted from Stephen King's short story "Survivor Type" from his Skeleton Crew's 1985 collection. However, it wasn't used in the first season. So, maybe it could be a part of another installment.
Creepshow Season 3: Early Renewal!
Shudder General Manager Explained About New Script For Season 3
Craig Engler, Shudder's General Manager, explained the early renewal (which is not officially announced yet) of Creepshow Season 3. According to him, the new batch script order is a contingency plan to use this time effectively. Further, it will allow the showrunner Greg Nicotero and his creative team to start their new exploration as far as possible in this pandemic period. Since it's still uncertain when the production would begin again, looking at the stats and conditions makes it better to use time by working on another chapter.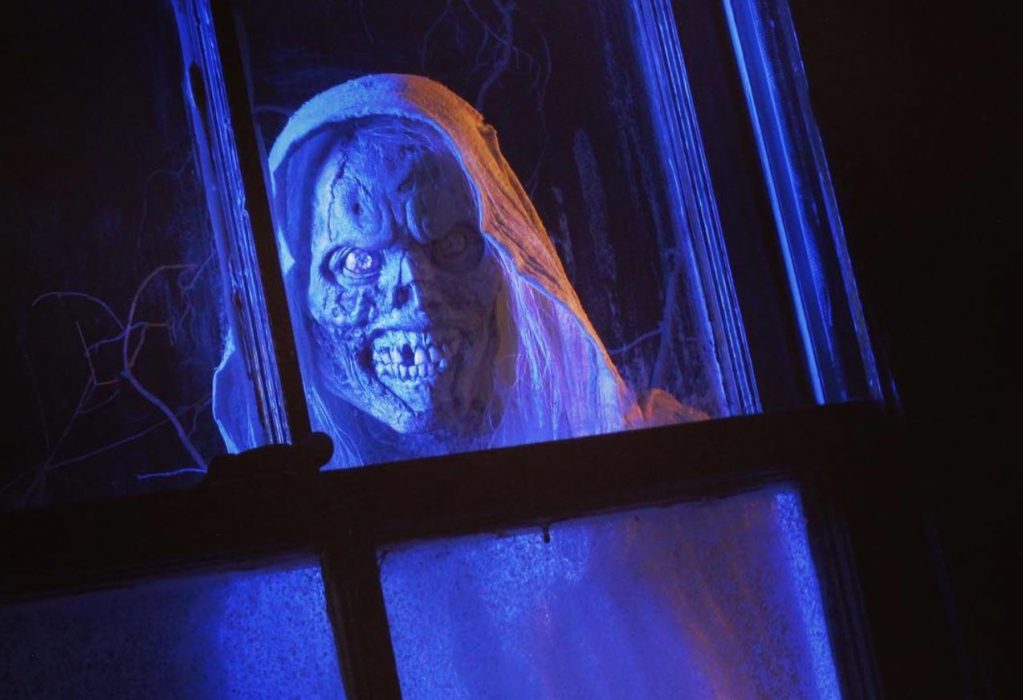 Craig stated: "Howbeit season 2 is on hold. While we wait until it's safe to begin production. We wanted to use the time to start work on Creepshow Season 3 scripts. To let the showrunner Greg Nicotoreo and his amazing team get as far ahead as possible."
Greg Nicotoreo Expressed His Feelings On Third Installment
Showrunner Greg Nicotoreo expressed how glad he is to write another plot for its third chapter. Greg stated: "Creepshow continues to be near and dear to my heart. And having the opportunity to continue the legacy by developing season 3 allows me to work with some of the best storytellers and artists in the business. The stories we have in the pipeline for season 2 are even more fun and outrageous. Also, capture the spirit of what Stephen King and George Romero started in the 80s."
Greg Nicotoreo Teased Creepshow Season 2 Details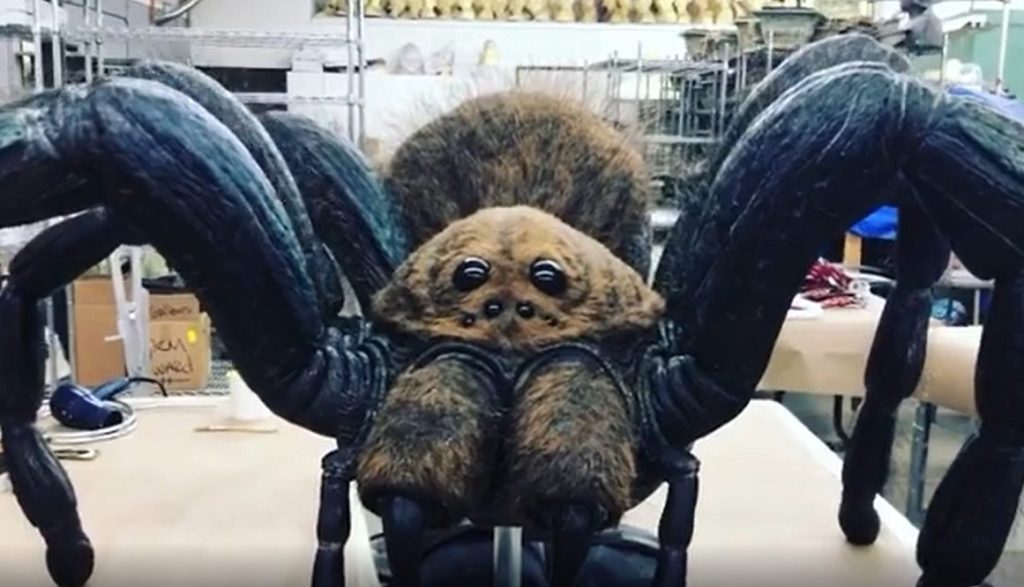 In a recent interview, Greg teased about Creepshow Season 2 story details. Greg said: "One of the scripts written by a friend Frank Dietz is called "Pesticide." And it's about this destroyer who does some nasty things. And he is, in essence, haunted by some of these creatures that he has killed. So that's where the giant spiders come from."