Hulu has canceled Future Man Season 4. That is quite visible with the way the third season ended. The sci-fi comedy, which first released in 2017 is created by Kyle Hunter, Seth Rogen, Ariel Shaffir, and Evan Goldberg. The show stars Eliza Coupe, Josh Hutcherson, and Derek Wilson in the lead roles. Future Man has many other actors in guest appearances, including Rogen, Aekwafina, Will Forte, and Haley Joel Osment.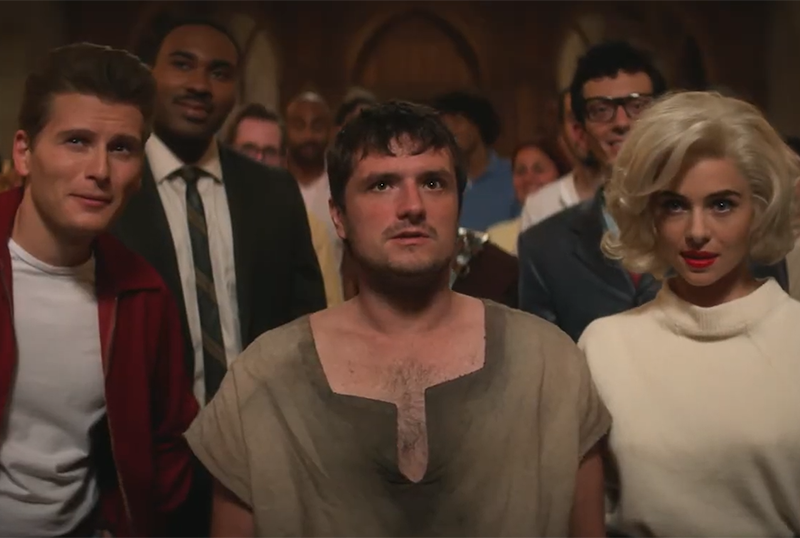 Future Man stood out in the genre, thanks to its creators' humor styling. The jokes in the show were consistent, and all characters very charming. However, the show never tried to surpass more than what it already was. Future Man fans were very hopeful that they will get more tales of the gamers who were recruited to save the world from soldiers of the future. But that now seems unlikely. Why was the show canceled? Here are the details-
The End With Season 3
In April 2019, when Hulu announced the third season's renewal, they also announced that it would be the last season. The season had eight episodes, which was less than episodes in all other seasons that typically had 13 episodes each. When the streamers announced the cancellation, it disappointed everybody. At least the renewal and cancellation announcement allowed writers to conclude the third season creatively. Hence, they did not leave any storyline open.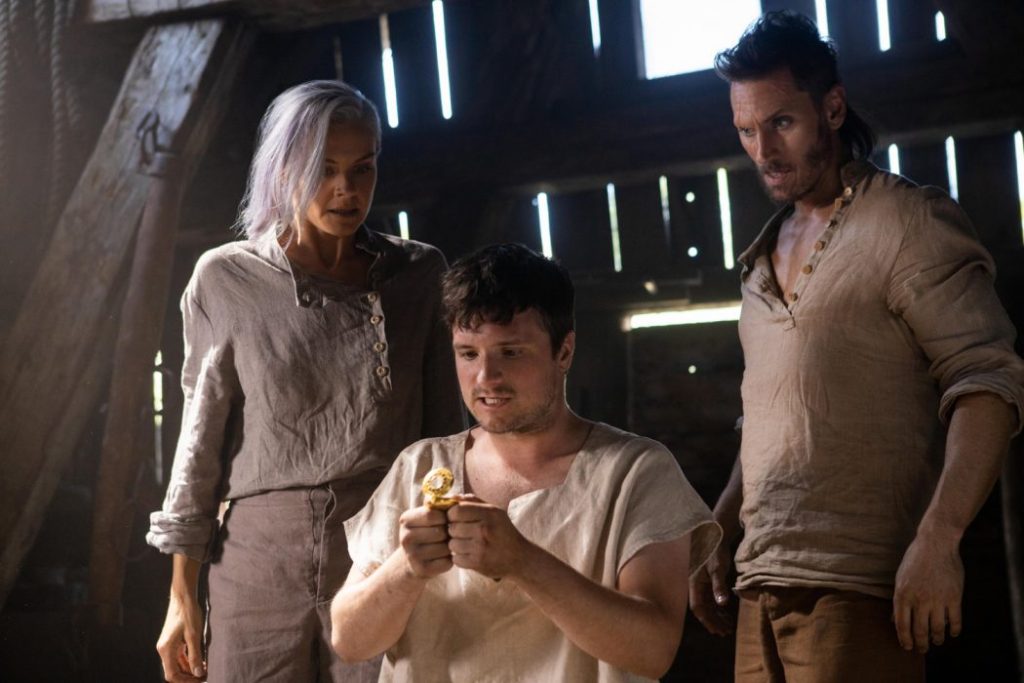 Why Was The Show Cancelled?
The cast and the crew have not spoken as to why the show was canceled. Although, we know that Future Man wasn't the premium show on Hulu. It couldn't win any awards, and could not even grab much mainstream attention from critics. However, the time-travel comedy did grab many viewers' attention. Like many other scripted series, there were many other problems the show was facing in the oversaturated marketplace.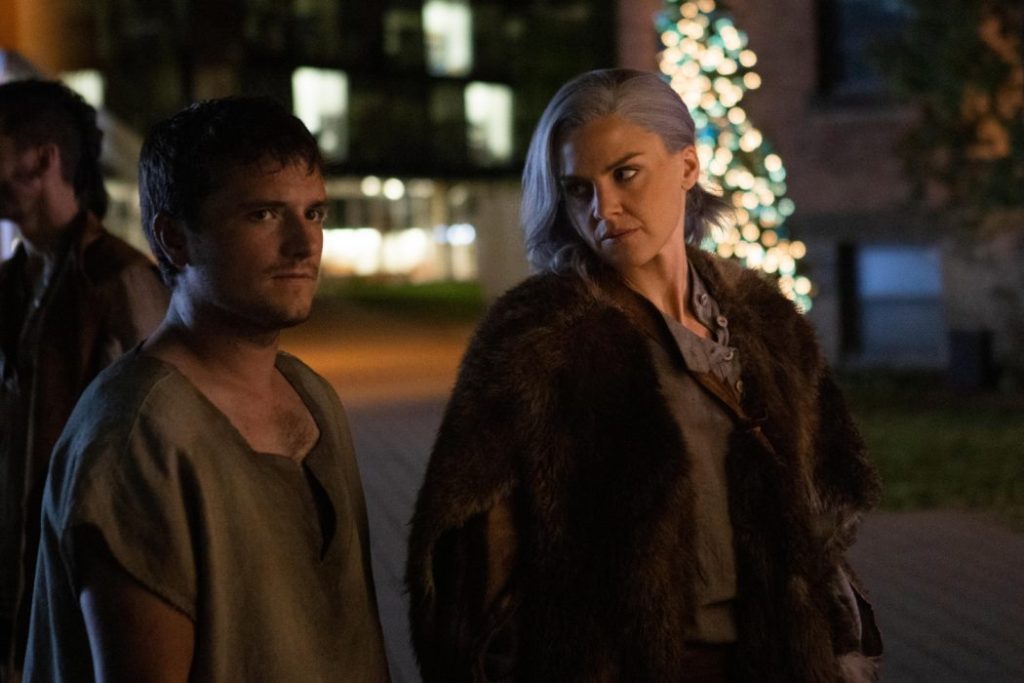 It is sporadic for shows like these to receive a fourth season. The digital place is littered with many short-lived shows, and Hulu is not different. For example, Difficult People and The Patg also ended after the fourth season.
What Could Have Happened in Future Man Season 4?
By the end of the third season, all the heroes in the show sealed the rip and made time travel possible. This killed the show's premise. This gives a lot of scope for Future Man Season 4. If Season 4 was coming, it could have explored the new fish-out-of-water arc of the storyline. Futuristic soldiers would try and get into the ordinary world, and their janitorial charge leads the way. An epilogue would have established, and that wouldn't have been the case. However, the third season of the show gave everyone a satisfying end.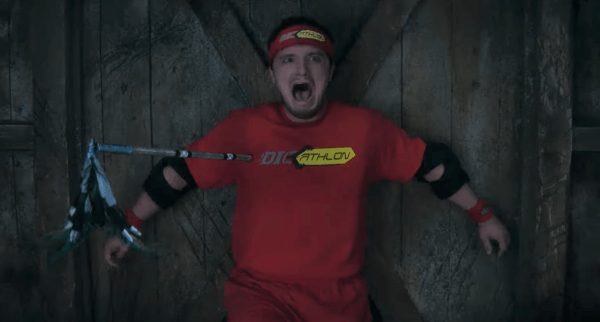 Now the show is canceled, and we can't even hope for more. But, we can still hope that Hulu will soon bring more stories like these. You stay tuned with us for all the new updates.