Just Add Magic Season 4: The American Live-Action series- Just Add Magic has three seasons and one special under its tab. It's been almost a year since the preceding season released. Fans have been asking for more. The third season left us with new protectors taking the main lead, so indeed, fans want to know what they would do with the magical cookbook. 
Based on books by Cindy Callaghan under the same name, the show is produced by Amazon Studios. Now that Just Add Magic Season 4 could be coming, here are all the details about it-
Just Add Magic Season 4: Renewal Status!
Just Add Magic Season 4 is due for renewal yet. However, the show has a 94% average audience meter on Rotten Tomatoes, which is great. So, we can expect Amazon to renew the show sooner or later. Usually, the platform announces the renewal news only about two weeks before release, so they might do the same for Just Add Magic Season 4.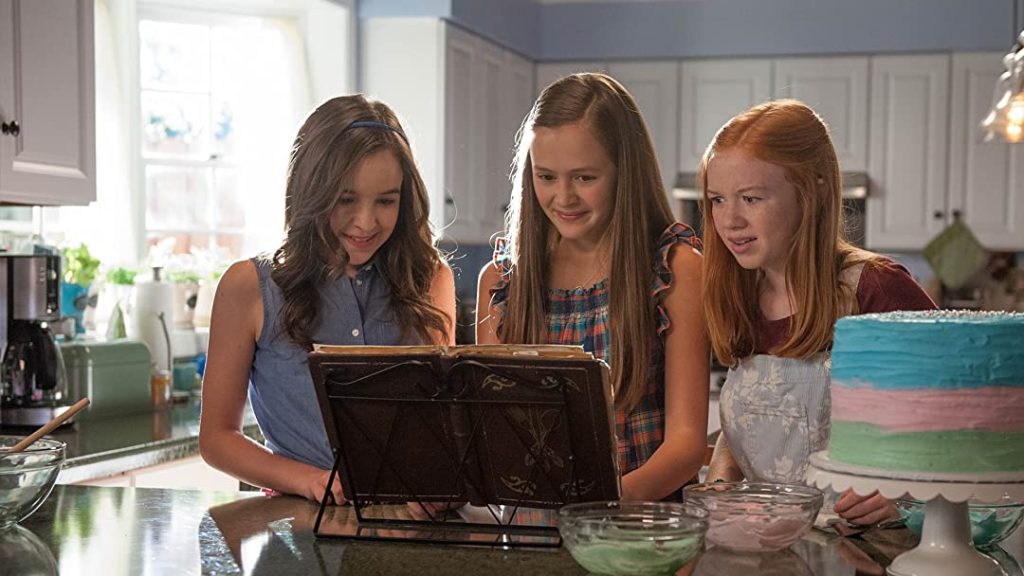 What Happened So Far?
The third season of Just Add Magic saw Mama P's being sold to a coffee chain. Hannah, Darbie, and Kelly grow suspicious of the manager- Erin. Then they start noticing that there really is someone who knows that the magic is real, even after they have erased everybody's memories. This new person is the one who stole the Night Blooming spices and hence called- Night Bandit.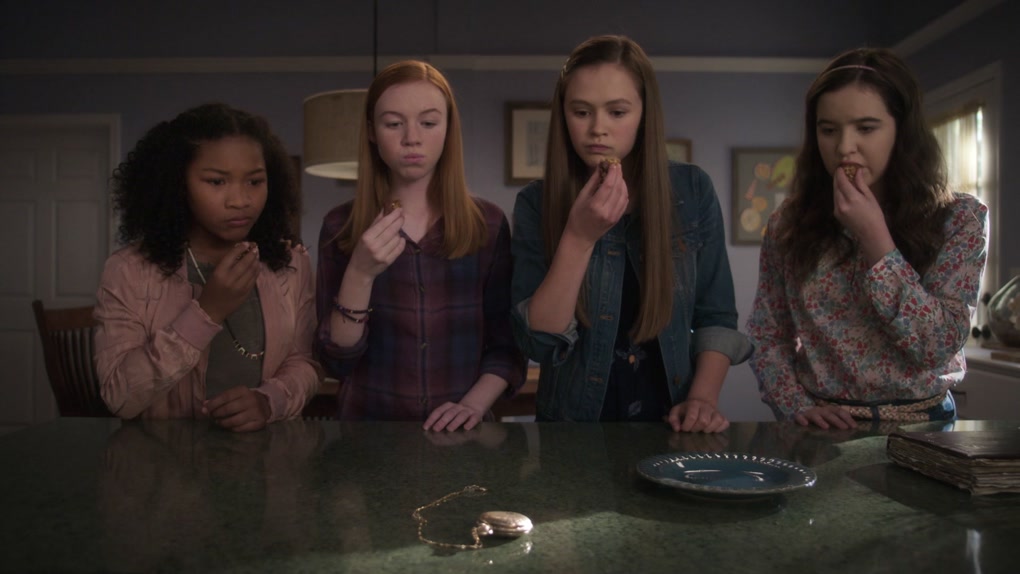 Later on, the trio meets Piper, who is Darbie's friend. They introduced her to the magic. Piper becomes a part of the team and helps them put a stop to the crimes. While they are doing this, Piper gets poisoned by a spell, which brings her back to the garden. By the finale of the third season, her spell breaks, and the girls need to save Grandma Becky, who has mysteriously disappeared. They successfully save her and also create a new ingredient- Parquinnien. The cookbook then lands into Zoe's hands. Zoe is Erin's daughter and now the new protector of the book. Accompanying Zoe is Ish and Leo.
What Will Happen In Season 4?
Now that the cookbook has new protectors- Zoe, Ish, and Leo, they will go on for their own adventures. They believe that magic exists. In Just Add Magic Season 4, the new trio will face new troubles and adventures together. And, also cook new and magical things indeed.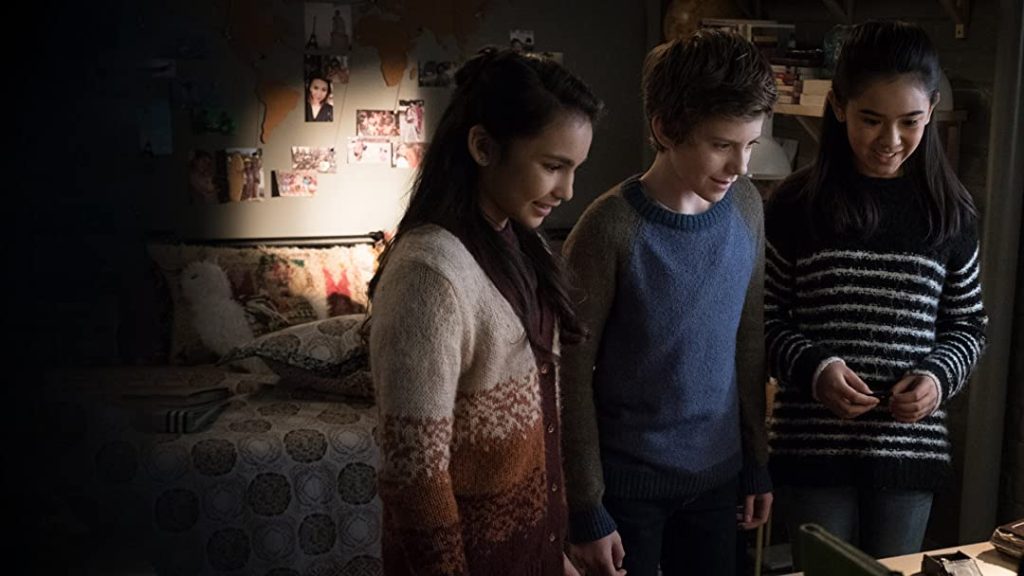 Just Add Magic Season 4: Release Date
Until now, three seasons of Just Add Magic Are Out. The pilot episode released on January 15, 2015. The second season of the series was divided into two parts. The first part released in October 2016 and the second part released almost a year after the first season concluded. Season 3 was also divided into two parts: the first part released on February 1, 2019, and the second part in October 2019. Then in January 2020, Just Add Magic: Mystery City released, which is a spin-off series.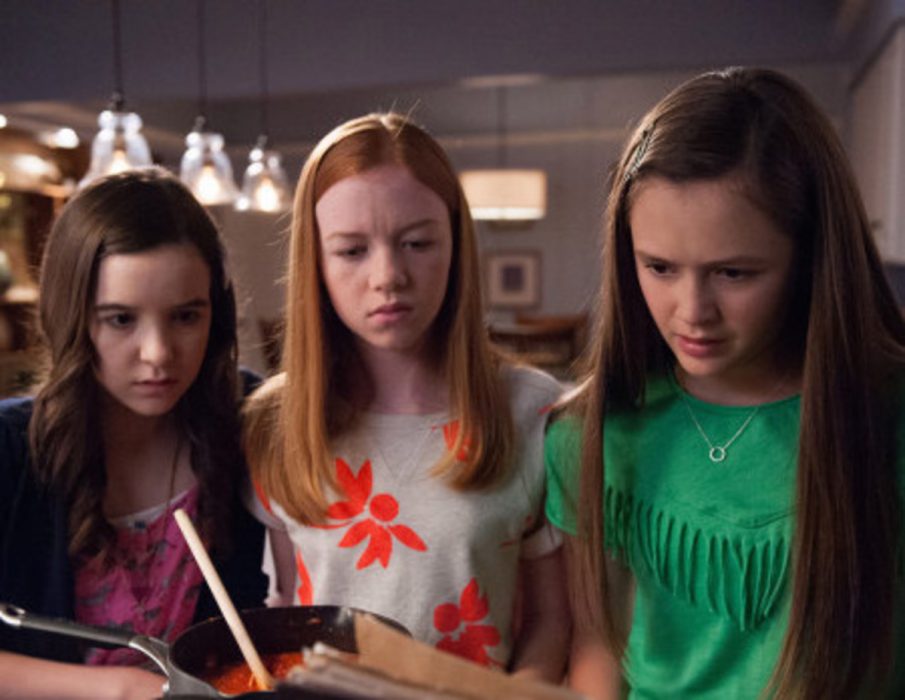 Analyzing this release pattern, we can say that (if and when renewed), Add Magic Season 4 could release sometime in January 2021. Keeping in mind the global pandemic, it seems less possible that anything could release this year. Whatever happens, we will keep updating this space, so you keep checking and not miss any update. More fun, adventures, and mysteries are coming up in Just Add Magic Season 4.