As per Netflix, Lucifer Season 6 would be the final season of the drama series. After facing cancellation, Lucifer's strong fanbase started a campaign to rescue their favorite fantasy series. Finally, they succeed in bringing back Lucifer on Netflix. Earlier this year, Netflix spoke to Fox for two more chapters of Lucifer. However, the streaming date for Lucifer Season 5 is not in the scheduled plan of Netflix for this year. But, Lucifer star declared that filming is about to complete. So as soon as production begins again, they will complete their shooting and would return on their home Netflix.
Lucifer, created by Tom Kapinos, is an urban fantasy television series of Fox. The series adapted from DC Comics, The Sandman created by Sam Keith, Mike Dringenberg, and Neil Gaiman. It centered on Lucifer Morningstar (Tom Ellis), a mighty angel who has been banished from heaven for betrayal. But, as the Devil, he got bored from his throne of Lord of Hell for millennia. So he abandoned hell and resigned from his throne, and started his nightclub named Lux in Los Angeles. Later he helped Detective Chloe Decker (Lauren German) solve the murder case and become a consultant to the LAPD. However, throughout the series, he faced many demonic and celestial threats.
Did Netflix Renewed The Show For Sixth Season?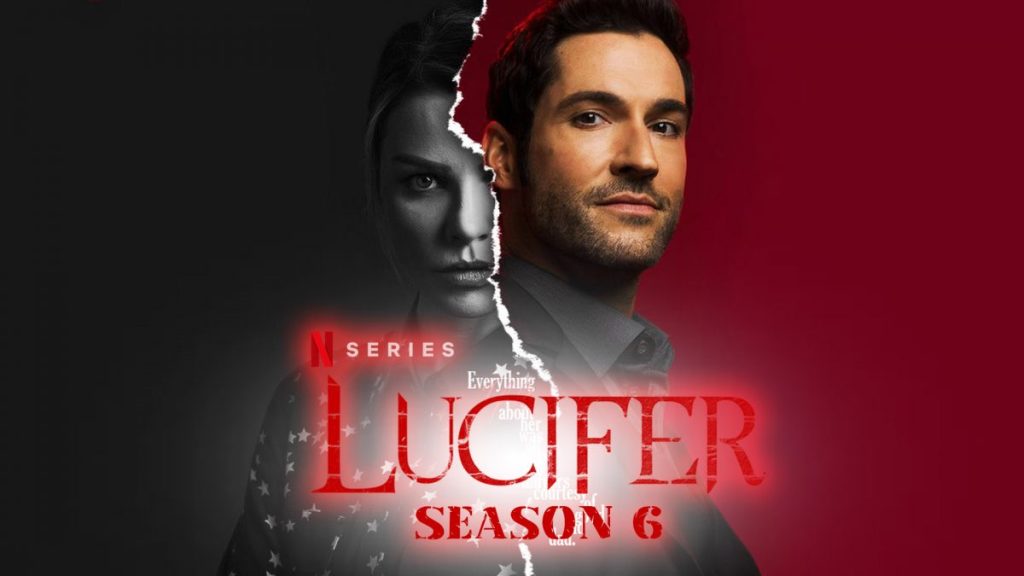 The long wait for Lucifer is over now. Earlier this year, Netflix spoke with Lucifer producer Warner Bros TV, regarding another chapter of the fantasy drama series. Since Netflix wanted to serve Lucifer beyond its fifth season, it's a pretty good indication that Lucifer Season 6 is on its horizon. For the entire series, immense ratings and viewership were profitable for Netflix. However, Netflix has yet to renew Lucifer Season 6 officially.
Lucifer Season 6: Who Would Return?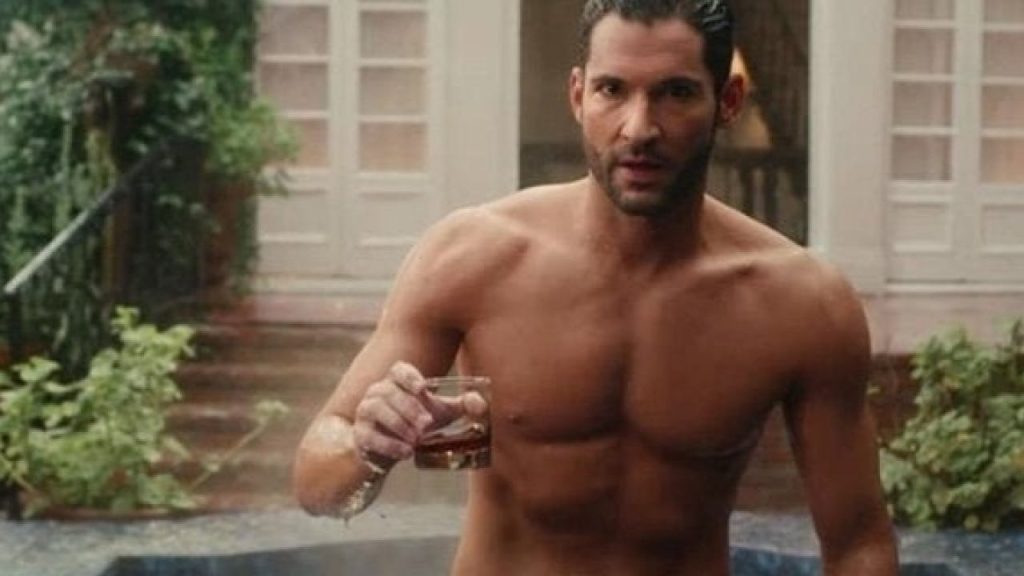 Good News! Tom Ellis signed the new contract of Lucifer Season 6. Thus, he's returning as our favorite character Lucifer Morningstar. Earlier it was rumored that Vampire Diaries star Ian Somerhalder would play Lucifer's role since Tom Ellis rejected the Fox contract for the show. But, Netflix made this tough negotiation. And finally, Tom Ellis will play the fan's beloved Lucifer's character. Along with Tom, executive producers Joe Henderson and Ildy Modrovich also closed the deal for the sixth season.
When To Expect Lucifer Season 6?
The curator decided to start the production for Lucifer Season 6 in September when they'll finish filming Lucifer Season 5. Although, that was affected by the coronavirus outbreak. But, Lesley-Ann Brandt stated that filming is 90% completed, only four to five days of shooting is left. So, we can expect that Lucifer Season 6 would land on Netflix somewhere in 2021.
What Will Happen in Season 5?
In the third season finale, Lucifer killed Cain, and his true identity revealed in front of his friend Cole. However, it became hard for him to return to his throne. After being such a nice person. But, in the fourth season, he finally said goodbye to his friend Cole, and returned to his throne Lord of Hell, intending to be both the good angel and the Devil. However, it's not the ending. Perhaps Lucifer would return to Los Angeles and explore more.