NBC has greenlit Manifest Season 3, a missing plane drama series. Even though Manifest Season 2 couldn't draw plenty of ratings for the network, NBC renewed the show. Since Warner Bros Television is working on its financial details, it's worth taking a risk by considering all its digital ratings from its younger audience. However, the second season hit NBC this January, and production halted in March. So, we can expect Manifest Season 3 to stream later in 2021.
Manifest, created by Jeff Rake is a supernatural drama television series of NBC. The series is based on a missing plane that suddenly reappears after a few years. In this, 191 passengers of the Montego Air Flight 828 suddenly appear after five years when all the passengers and crew members presumed dead. When they reestablish themselves into present society, they struggled to cope up with their family and loved ones. As they discovered, their family's behavior was not the same as before. Further, they experience voices and visions that represent upcoming events.
Manifest Season 3: Renewed For Next Installment
Despite facing frequent renewal and cancellation issues, Manifest Season 3 finally got renewal from NBC. The previous season got mixed responses. However, its finale episode reached 4.58 million viewers. Howbeit the second season couldn't able to gain high ratings from adults. It only earns 0.8 ratings from this demographic. As of now, the series received overall 1.5 ratings in adults. As per Nielsen, Manifest Season 2 got 7.7 million viewers. By considering these ratings, NBC renewed Manifest for the third installment.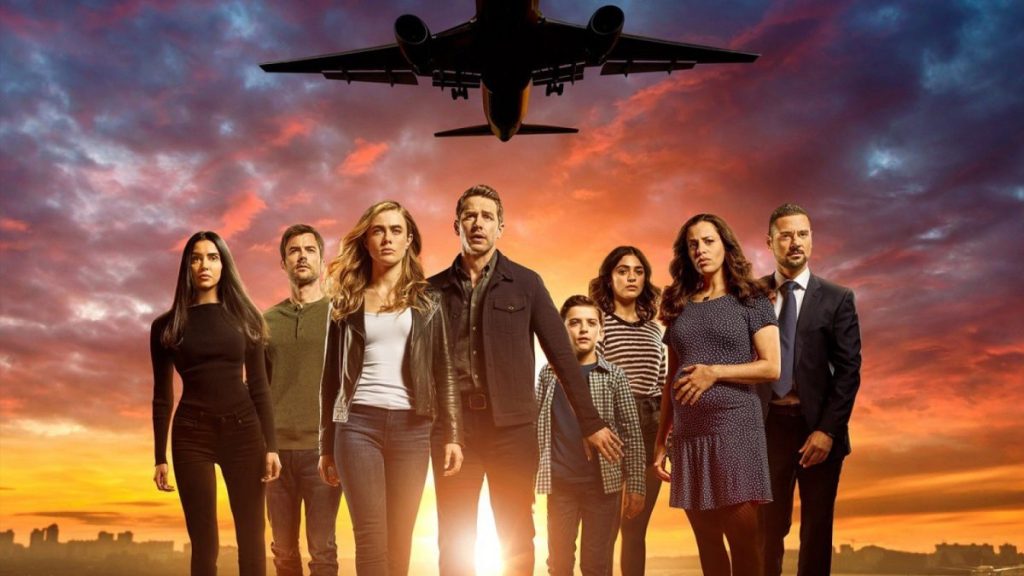 Manifest Season 3: What Will Happen?
Light At The End Of The Tunnel
In the previous season, passengers explored Callings (messages which they received in their minds) more deeply than the first season. All of them started experiencing more visions from the future and sometimes from the past. However, in the first season, they discovered that they're living on borrowed time, and their death date is fixed, which they can't deny. But, other than that, passengers Michaela (Melissa Roxburgh), Saanvi (Parveen Kaur), and Ben (Josh Dallas) were threatened by other forces.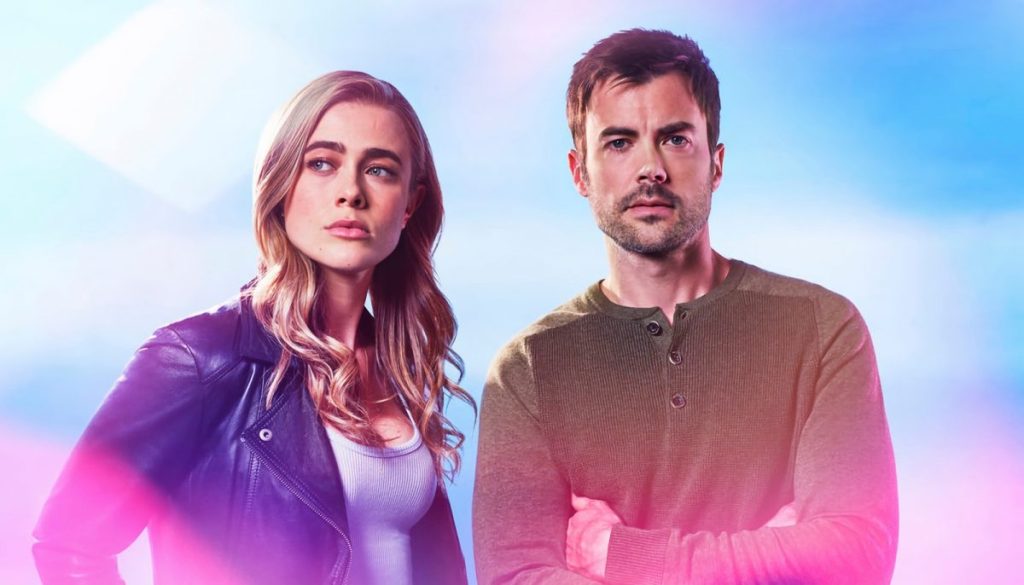 That prevents them from solving their death date mystery. However, in the previous season's finale, Zeke (Matt Long) survived the terrifying death date after saving Cal (Jack Messina). Later they discovered that the death date isn't inevitable. It gave new hope to all the passengers that the death date from which they have all worrying wasn't their exact death date. What's that Calling is all about and how long it will continue is still a mystery that they need to solve.
Rescued By The Ship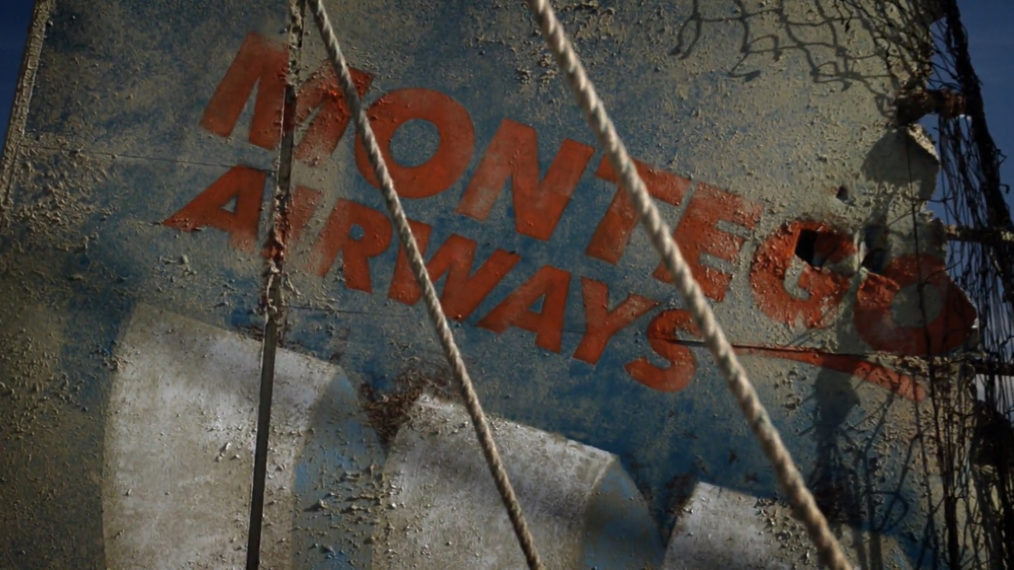 The previous season's cliffhanger ending teased a new story where the upcoming season could lead. In that, a ship pulls a plane wing out of the ocean. And it looks like that wing belongs to Flight 828. However, the plane returned with their passengers a year ago. Now, the question arrives whether all those passengers are really who they say they are. Or is there something else?
Stay tuned for having all the details about the upcoming season. We'll keep you posted with all the updates about Manifest Season 3.