The milestone season of the series- American Horror Story Season 10 is next in line. The show which was supposed to release this year is now delayed because of you know what. But, that does not stop us from speculating what could come up. The show will now release sometime in 2021. That just gives us more time to predict what could come up. 
Until now, creator Ryan Murphy has been giving many hints about what could come up on the show. So, fans have been speculating about everything that could come. While some fans say that The Murder House Crossover could come back, others say Ryan is bringing back the aliens. We will know all of that soon. There are a few things we know without a doubt at the moment, here is all about it-
Sarah & Evan Are Officially Coming Back
Actors Sarah Paulson & Evan Peters are officially onboard for American Horror Story Season 10. Both the actors were missing from the ninth season of the show title- 1984. It looks they are not making their absence a trend.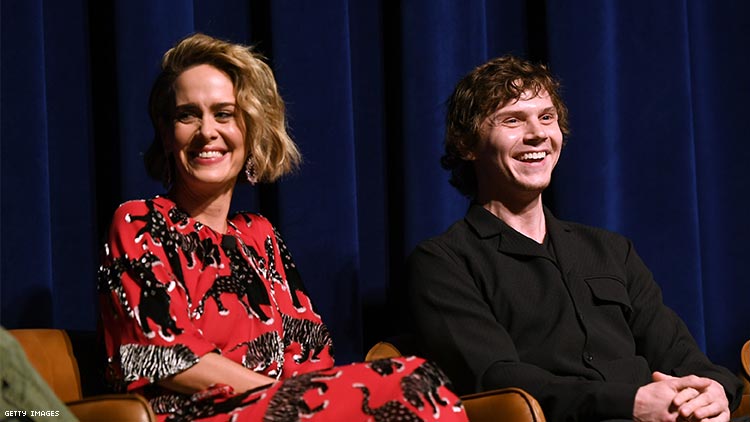 Back in January, Paulson confirmed in an interview that she was coming back on the show. She revealed that she had asked Ryan Murphy if she could say that she is coming back to the show, and he said yes. So, Yes, she is coming back on American Horror Story. However, we do not know what character will Paulson portrays.
Then in February, Ryan Murphy announced Evan Peter's return for American Horror Story Season 10.
More Familiar Faces Coming In The Season
In November 2019, Ryan Murphy revealed that he had started reaching out to many fan-favorite actors to come back for season 10. He didn't reach out to some people because he wasn't sure if he had a role for them. Many actors he reached out to had agreed to come back by that time.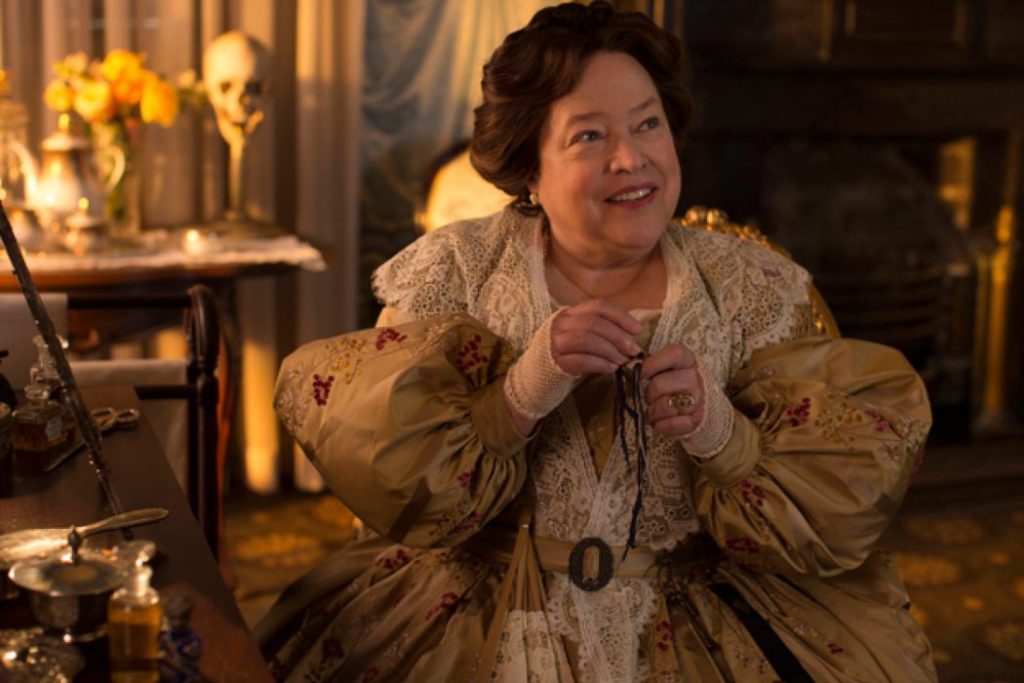 Then later in February 2020, Ryan announced that Kathy Bates, Billie Lourd, Leslie Grossman, Adina Porter, Angelica Ross, Lily Rabe, and Finn Wittrock are coming back for the tenth season. Both Porter and Bates were missing from the ninth season of the show. For the first time, Rabe is coming in for a part more than just a guest appearance after Roanoke (Season 6). There could be more surprise returns on the show. Many former actors of AHS have revealed that they will be pleased to come back. Along with all the familiar faces, Macaulay Culkin will join the cast.
American Horror Story Season 10: Theme Might Be Changed
Creator Ryan Murphy has been dropping hints about what could come up in season 10 for some time now. Putting everything together, we can say that American Horror Story will have something to do with the ocean and seashores. Local reports from Massachusetts had reported that Ryan Murphy productions had been scouting various locations for the shoot.
However, now, with all the productions delayed, the show's theme might have to be changed. Ryan Murphy revealed that they needed a summer beach setting for season 10. Now they might have to change the theme. He revealed that a lot of shoot for the tenth season was dependent on a moment. The season was weather-dependent. Now, he does not know what they will do. He does not know what will come up for the show. Either he will accelerate another season or maybe just wait till next year to shoot the sequence.
This means whatever everybody had been speculating about the show may prove ineffective if the theme shifts for the eleventh season. But, that also means that some eerie beach stuff will come up eventually.
When Will American Horror Story Season 10 Release?
American Horror Story Season 10, which was initially expected to release in the fall of 2020, has now been postponed to 2021. In May 2020, FX announced the show would not release until 2021.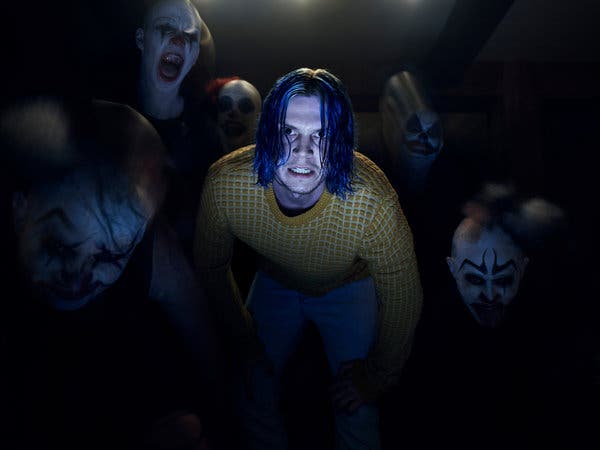 Ryan Murphy revealed that the show was scheduled to start shooting in the last week of March 2020, however it has now been put on hold indefinitely. So, nobody knows when exactly the show will release. Producer Ryan Murphy took onto his social media to let everyone know that he hopes to start shooting late in summer this year. We hope so too. We will keep you posted with whatever happens. You stay tuned not to miss any update.