Hulu's supernatural thriller- Light as a feather has completed two seasons. Now we are all waiting for Light as a Feather Season 3. Until now, the show hasn't bagged really great reviews, so what could be the fate of the show?
Created by R. Lee Fleming Jr. and based on the Zoe Aarsen book with the same name, Light as a Feather first released in 2018. The show revolves around five teen girls who are trying to deal with supernatural fallout that is happening after a game- Light as a Feather, Stiff as a board is played. The girls start dying in the way it is predicted on the show. Now the survivors have to figure out why they are being targeted. Is there an evil force behind this? They will have to find it and hunt it down on their own.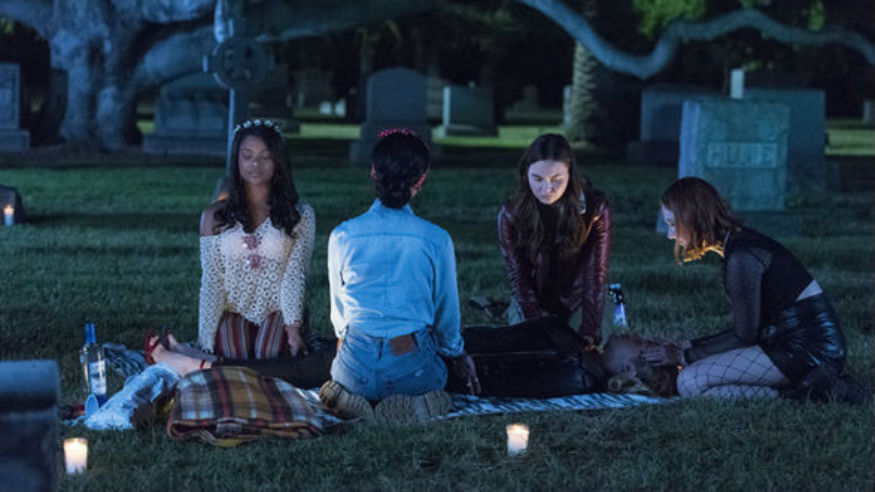 The supernatural thriller features Liana Liberto, who leads the show as McKenna Brady. Along with her, Haley Ramm, Jordan Rodrigues, Brianne Tju, Brent Rivera, Dylan Sprayberry, Katelyn Nacon, Froy Gutierrez, Kira Kosarin, Alex Wassabi, Robyn Lively, Alex Stokes, Alan Stokes, and Adriyan Rae stars in the show.
In the second season, McKenna takes on the curse. Then she refuses to play and risk others and save herself. So now, Violet is the only ray of hope. What could be happening in Light as a Feather Season 3? Here are all the details
Cast Speculates What Could Come Up In Light As A Feather Season 3!
The second season of the show left all viewers with a major cliffhanger setting up a possibility for a third season. The cast is already speculating what could happen in the installment. Actress Liana Liberto who plays McKenna Brady, says that she thinks it will be really interesting. They could explore the game from the perspective of people that got out. The game has different strands. So, it could take on within many groups of people, and she thinks that it will be fun for their group to be helping other groups.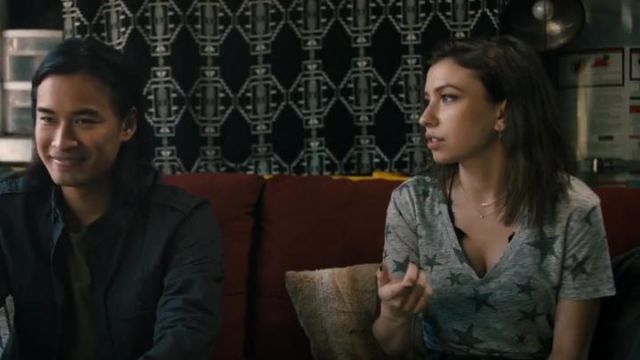 Haley says that she would like to continue the things they are. She would want to see the aftermath of the game and what it has done to the characters. In the second season, she kind of got what she wanted. She became friends with Violet, and everybody forgave her. Haley says that she hopes that everyone gets out of the same. However, that wouldn't happen, because then there won't be a show. She just hopes her character continues to be good.
Dylan Sprayberry, who plays Henry Richmond, says that he thinks his character Henry and Violet may have something in the next season. He agreed with whatever Dylan predicted about the show's next installment.
What's The Status Of The Show?
Hulu took almost six months to renew Light as a Feather Season 2. So, everybody was hoping that the streaming platform would take time to renew Light as Feather season 3. The first season was unsuccessful in impressing the critics. Even then, the second season got the renewal. But it looks like the second season also failed to grab everyone's attention. Hulu has officially canceled Light as a feather Season 3, leaving us all with a significant cliffhanger with absolutely no answers. This would also put all the speculations made by the cast on rest.