Warrior Season 2 is officially happening. But when will it release? The network did not take a long time before renewing the action-crime series that first premiered in April 2019. Created by Jonathan Tropper, who also co-created Banshee in 2013-2016, revived late Bruce Lee's idea of the action series. He, along with Bruce Lee's daughter- Shannon and his original story notes, created the classic chopsocky dramatic flair.
Warrior is a period action drama that moves forward in the backdrop of the Tong Wars of San Francisco's Chinatown. The show takes viewers in the second half of the 19th century. Warrior revolves around Ah Sahm, a Chinese immigrant who came to San Francisco under very mysterious circumstances. After proving that he is a great fighter, he found a place as the hatchet man for Hope Wei, one of the most powerful criminal family in the place.
Warriors Season 2: New Faces As Regulars
There are many new faces that we will get to see in Warrior Season 2. A report by Deadline revealed that Dustin Nguyen, who plays Zing on Warrior, is now a series regular. So, all fans should tighten their seat belts to see more of him in Warrior Season 2. Zing is a very unpredictable, ruthless character. He is the leader of the Fung Hai tong. His partnership with Mai Ling and the tight grip on Big Bill would make him a powerful force in China town. It's not just Dustin Nguyen, Chen Tang will also join the show as Hong. He will play an eccentric but very deadly hatchet man who has come from China to join Hop Wei.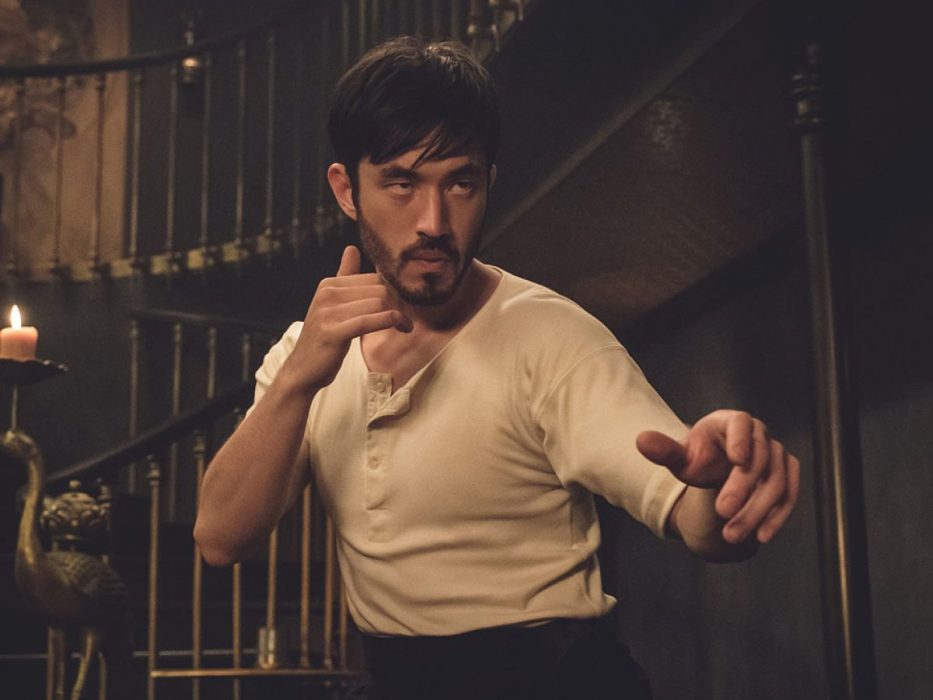 Celine Buckens will also join Warriors Season 2 as Sophie Mercer, a rebellious young woman who is chafing against the constraints that her blue-blood upbringing has put on her. She chooses to cross family lines and take up the cause of Irish WorkingMen. Another face we will get to see more in the second season is Miranda Raison. Raison is coming in to play Nellie Davenport, a wealthy widow who uses her husband's fortunes. She uses it to ease the plight of young girls who are being forced into prostitution. As the last person, we will see more in the second season is Maria Elena Lass. Fans will have her as Rosalita Vega, a savvy, tough, opportunistic Mexican woman who runs a fight club on San Francisco's very famous Barbary Coast.
What Could Happen In The Next Installment?
The second season of Warrior is rumored to focus more on the Tong's dissolution. In the first season, Ah Sahm was really sad about everything happening. He then retreated to the working-class Chinese society. Filled with guilt, Bill went to the hospital and stand vigil for officer Lee. He vowed his retribution to Fung Hai. Zing offered Bill that he wouldn't harm Bill's family, and in exchange, Bill will be their debt customers. Zing will take the lead in the second season, so it will be very interesting to see what happens in the second season. The second season will have ten episodes.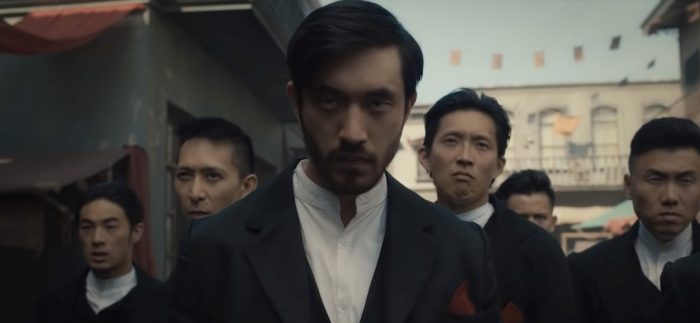 Warrior Season 2: Release Date
Warrior Season 2 was renewed back in April 2019. However, fans will have to wait for some time before they get to see another installment. Another report by Deadline revealed that the show had commenced the production in South Africa in late 2018s and early 2019s. One actor from the series recently revealed that the show would release in October 2020. He revealed that the series would return on October 2, when a fan popped this question on one of his Instagram posts. Warrior Season 2 will release on Cinemax.
Is There A Trailer?
Yes, as a piece of very happy news, we do have a trailer of Warrior Season 2. You can watch it here-