The long wait for Wentworth Season 8 is over now. Recently, Foxtel released the new trailer centered on Sheila Bausch's (Marta Dusseldorp) prison life. Also, Wentworth Season 9, is preparing to premiere later this year. Since the production began and also the filming for Wentworth Season 8 completed. The showrunners are all set to start their filming for Wentworth Season 9, which would contain more drama and prison rivalry in the upcoming season. Be ready to witness new culprit as many newcomers are going to join Wentworth Season 8.
Wentworth, created by Lara Radulovich, David Hannam, and Reg Watson, is an Australian prison drama series of Foxtel. The first four series centered on Bea Smith's (Danielle Cormack) early day in prison and her consequent hike to the top of the prison's hierarchy. Bea Smith sent to Wentworth after attempting murder of her husband. There she learned how to survive in prison. However, from the fifth season, it shifted to an ensemble format. The entire series has received many positive responses from critics. Even the first season was the highest binged show on Foxtel's history.
Wentworth Season 8: Marta Dusseldorp Joining The Show
Australian actress Marta Dusseldorp will play Sheila Bausch's character in Westworth Season 8. A senior figure in the cult finds herself indulging in the group when something terrible happens there. Dusseldorp, in an interview, explained her character's strength. She said: "Sheila helps people believe what she wants them to believe. She's an excellent manipulator. Sheila knows how to be devoted, and she knows how to try and encourage devotion. So she has these other traits to her that isn't about muscle."
Dusseldorp added: "Shelia has brain and heart. She's even more dangerous, I think." However, Dusseldorp's character's eternal belief in power is also troublesome. But, Dusseldorp stated: "Sheila isn't afraid for her life, and she should be!" She added: "Sheila gets consumed by the captivity of this place (prison) and the people there (just like the other characters)."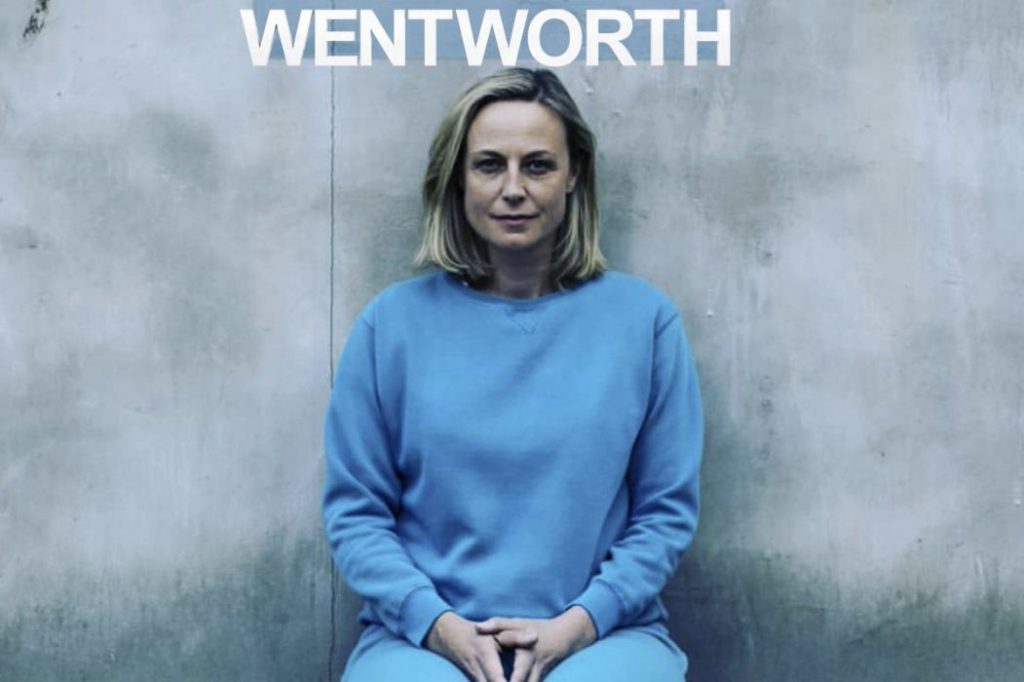 When Dusseldorp was asked how she felt when she got offered for the show, she said: "I was just so honored and excited to join it. I said yes, straight away. I vote for the Logies and AACTAs so that I would watch it every season. The integrity of the performances, the cohesion of the story, and the cast as a group always knock out. It never even falters."
Marta Dusseldorp Ready For High Stakes
Marta is famous for A Place to Call Home's show, which is quite different from Wentworth. So, when she asked how she will handle Sheila's role, who killed nine people and went to Wentworth, which was different from what she used to portray. Dusseldorp replied: "There's this fabulous cast (and characters they played) are working through life and death. So in a way, it's the same- that heightened, big stakes, melodrama. So I feel very relaxed playing those high stakes."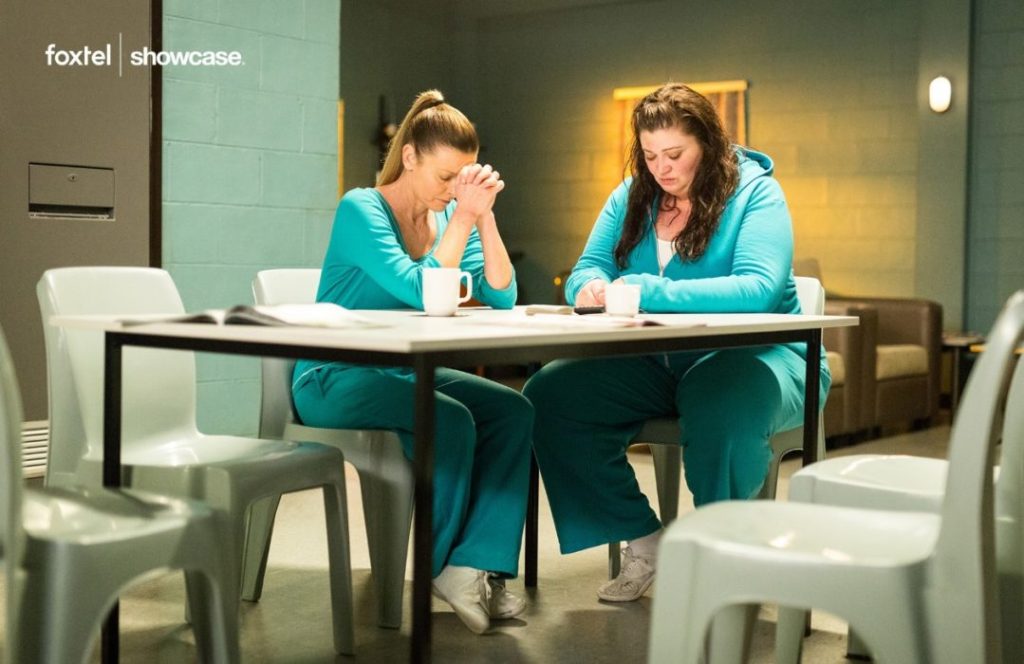 Wentworth Season 8: Release Date
Wentworth Season 8 ready to stream on 28 July 2020 at 8:30 pm on FOX SHOWCASE. The story would start from the jaw-dropping ending of the seventh season, in which prison is re-established after its descending. Stay tuned for more updates on upcoming seasons, as we'll keep you updated with all the details.