The chaos is about to begin. Yellowstone Season 3 Episode 1, one of the most awaited premieres of this year, is almost here. As the day of the premiere is coming close, the excitement among the fans is increasing. The series has set a distinct sort of Western drama in the region of the television era. The Dutton family will return, and they will fight again for their survival against some new, more powerful enemies. The second season of the show ended with a shocking cliffhanger. Hence the drama will be on its peak right from the beginning of the third season.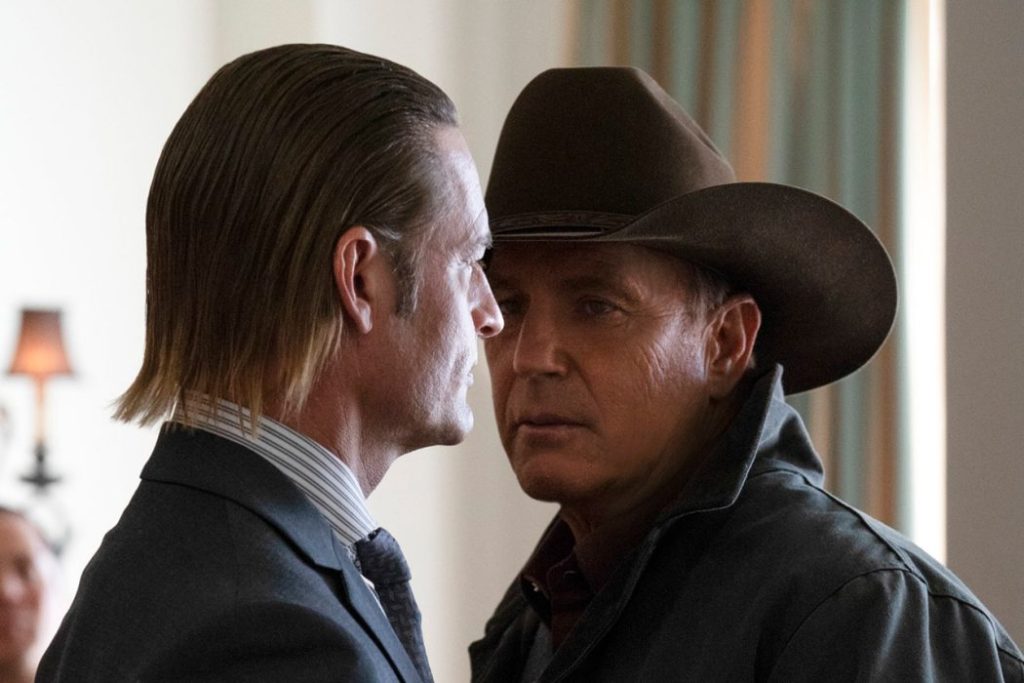 Official Trailer Of The Third Season!
Paramount Network released the final trailer of the third season, which gives a lot of insight into it. The third season will also include ten episodes in total, just like the second one. Therefore fans can expect a lot of Dutton Family Ranch drama to unfold. It will focus on the Dutt on family's dispute with the well-connected plant fund manager Roarke Carter. He wants to build a city and an airport in the middle of Yellowstone. In the trailer, we can see most of the characters threatening one another. Beth Dutton even gave the warning to Carter. She said, "You are the trailer park. I am the tornado." Our reader can check out the final trailer below.
Yellowstone Season 3 Episode 1: What Will Happen?
Since we all know, the second season had been a little hard on Tate. Therefore, in the third season, the Dutton family will seek to wrap their brains around the abduction and help Tate to heal from the traumatic experience. After what happens in the end, John Dutton and his family will try to take a moment or two for catching their breaths, but that will not happen. Because they're about to face their biggest enemy yet. This time, they're up against the system. It is already confirmed that fans will see Roarke Carter from the very beginning. The fans can expect some surprises in the premiere. Moreover, the episode is set to create a strong foundation for the third season with it.
The title of Yellowstone Season 3 Episode 1 is "You're the Indian Now." Paramount Network also released the official synopsis of the premiere. It reads, "In the wake of the Beck Brothers, John reshuffles the political sets; Beth finds an intruder on the ranch and discovers that he may have big goals for the surrounding land, and John encourages Tate deal with his nightmares."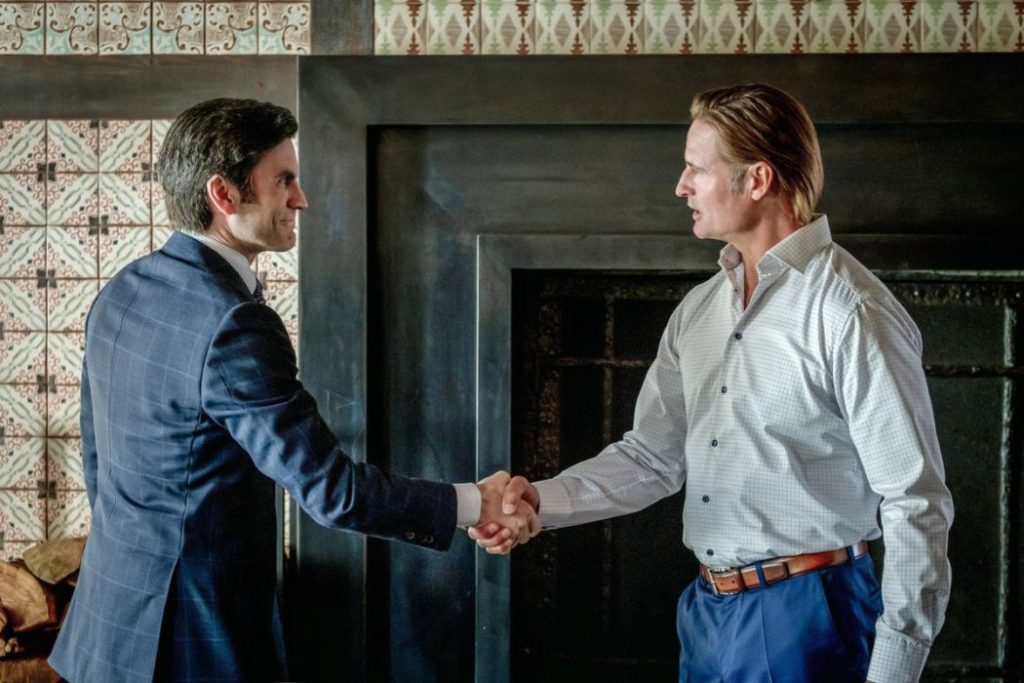 Yellowstone Season 3 Episode 1: Release Date
The fans' favorite show is returning to pass their quarantine easily. We are just a few days away from all the chaos and drama. Yellowstone Season 3 Episode 1 will premiere on Sunday, June 21, 2020, on Paramount Network at 9/8C.