People love watching adventure shows, especially space adventures, and that's why they are eagerly waiting for Killjoys Season 6. The series is one of its kind, which is successfully ruling the hearts of the fans for the past five years. Syfy has released five seasons of the series so far, but the fans are still demanding for more. Will the fans ever see the sixth installment of the show? Keep reading to find out.
Killjoys is a Canadian space adventure drama TV series. It made its debut on June 19, 2015, on CTV. The first season of the sci-fi series became a break-out hit for the network. The creators renewed it for further installments, which aired every year from 2016 to 2019. The latest season of the show wrapped on September 20, 2019. All the season of the show received a great response from the viewers and is critically acclaimed as well.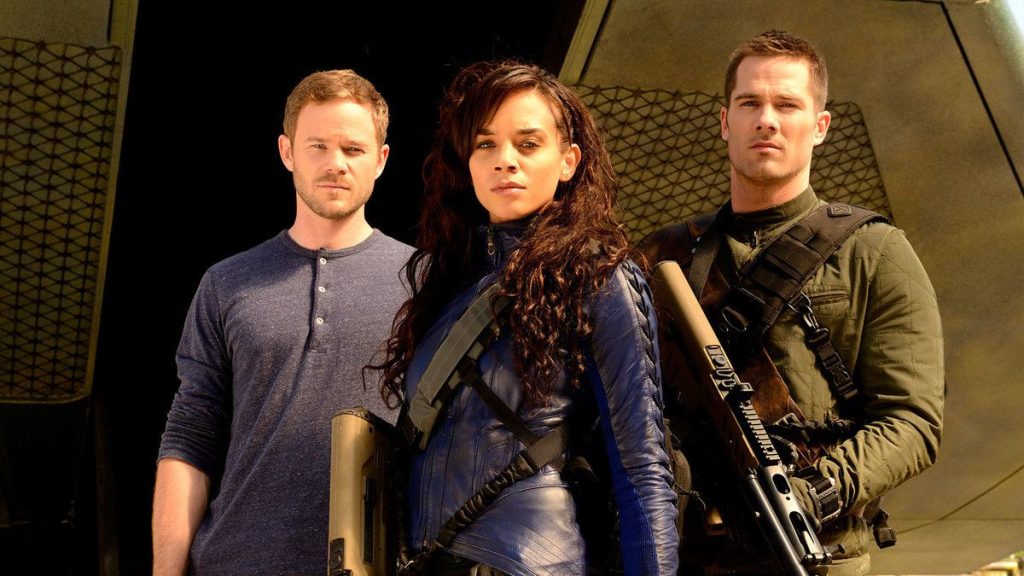 Killjoys Season 6: Will It Ever Return?
Back in 2017, when the creators renewed the show for its fourth and fifth season, they also announced that the fifth installment would serve as the final season of the series. At that time, the fans believed that the creators would take their decision back after some time because they can stretch the story of the show as long as they want. However, Syfy decided to stick with its decision to end the series with its fifth season resulting in the cancellation of Killjoys Season 6. It's been nine months, and no other network came forward to pick up the series for the following season. So, it's better to believe that the show will not return.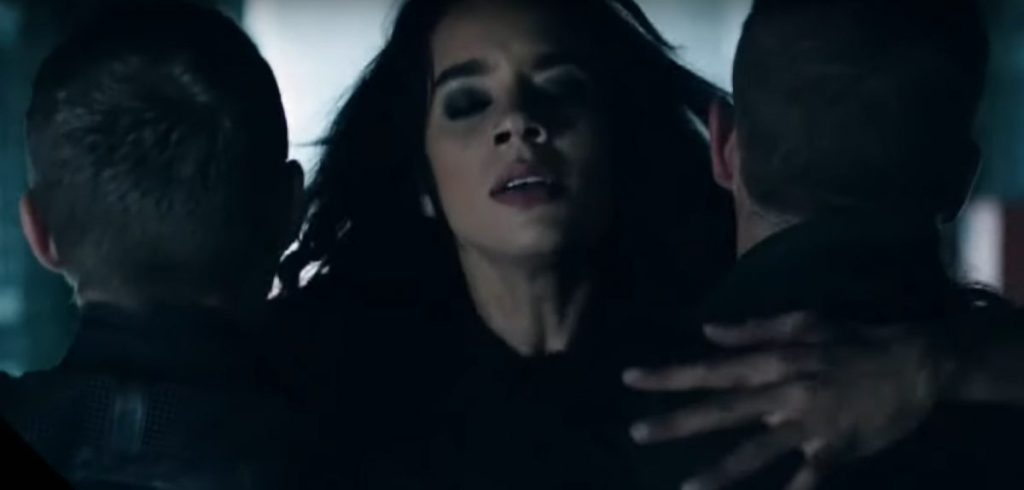 Why It Won't Likely To Return?
The main reason behind the cancellation of the show is a huge drop in viewership of the later seasons. The final season of the series averaged under a 0.1 rating in the 18-49 demographic and barely managed to get over 300,000 total live viewers. Both of these figures are less than 25% off from the average values for the fourth season. And the fourth season saw the downfall in 30% of their average viewers compared to the third season. Therefore the creators had to cancel Killjoys Season 6, or else the new season would have also witnessed a massive drop. Syfy announced the end of the series two years before the concluding season so that they can give the necessary time to writers for the proper ending of the show.