Netflix and Discovery Channel (Canada) haven't renewed Frontier Season 4 yet. However, the series main star Jason Momoa in his live-session showed his expectation for the fourth season. In which, he said he's excited to start filming in Vancouver for Frontier Season 4. Although the cliffhanger ending of Frontier Season 3 opens a wide door of potential twist, that the upcoming season would follow. But, right now, anything could happen. So, we have to wait until Netflix and Discovery officially announced its renewal.
Frontier, co-created by Peter Blackie and Rob Blackie is a Canadian historical action-drama series on Netflix. The series focused on the North American fur trade in the late 1700s in Canada. It follows Declan Harp's (Jason Momoa), a half Cree, and Irish outlaw life. In the show, Declan's campaigning to break the Hudson's Bay Company's ownership of the fur trade in Canada. That has become crooked and started doing illegal activities to enhance it.
Frontier Season 4: Renewed Or Canceled?
Will The Network Renew It?
Frontier Season 3 streamed in November 2018 on Netflix, and in December 2018 on Discovery Channel (Canada). Netflix takes a few months to decide whether to renew the show based on its viewership. But, it's been a year now. Both Netflix and Discovery stayed mum on commenting on anything about Frontier Season 4, even though the series got positive responses from the audience. The last season gained 7.2 ratings on IMDb. The ongoing health crisis may be one of the reasons for delaying the decision on Frontier Season 4. But fans of the show are expecting for the return of season four soon.
Jason Momoa Excited To Film The Upcoming Season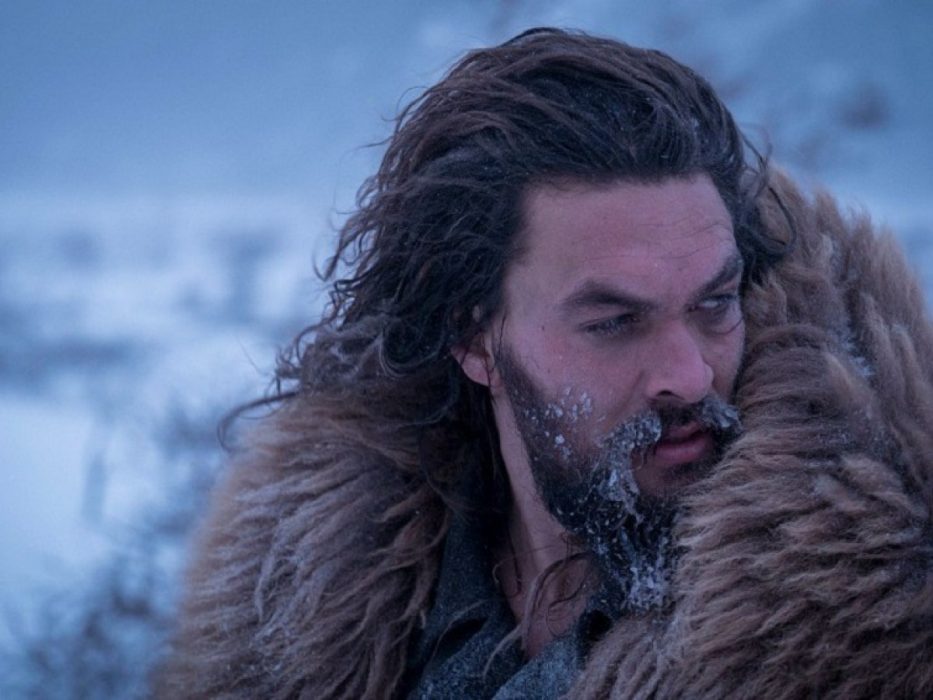 Jason Momoa, as Declan Harp, showed his excitement of continuing his role for two more chapters. Momoa said: "If you're already happy with season 1. It's just like 100% better. I'm looking forward to season 3 and 4. Frontier is a show that's finally found its slot in the history genre. Although season 3 has its own set of problems. For the most part, the show remains an enjoyable period piece. Moving to the beat of its drum with its parallel storylines."
The Show Won't Return: Said Jessica Matten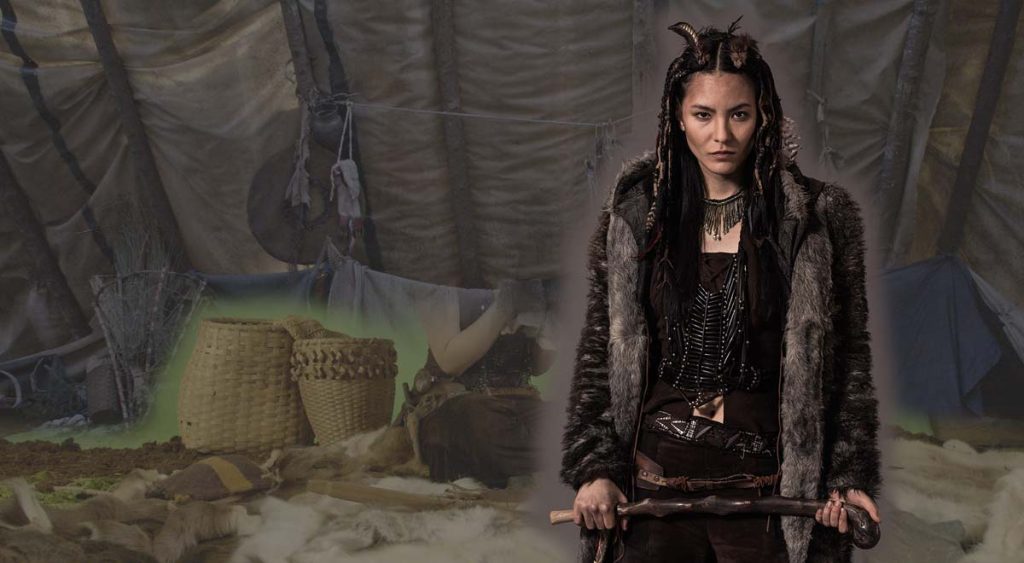 While fans expected to hear positive news from Netflix and the Discovery channel, Jessica Matten's words were enough to upset the audience. She stated: "Frontier Season 4 would not be returning". However, her guess is purely based on Netflix's hold on the series. But, Netflix is famous for holding its popular series until it gets targeted ratings. So, let's wait to hear some good news from these two networks.
What Will Happen Next?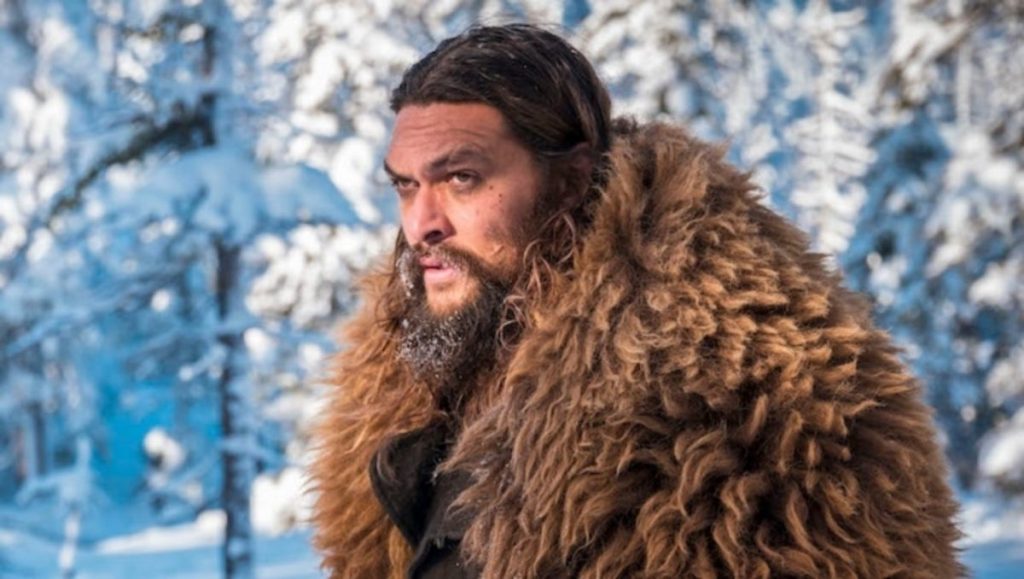 In the previous season finale, Declan arrives in Scotland to save Grace Emberly (Zoe Boyle). However, the season ended there. Leaving a great mystery about how he fought with his greatest enemies. So, it could be possible that the fourth season will pick up from where it left off. Momoa explained the well-planned cliffhanger ending. He said: "With much of the season spent moving the pieces around in preparation for the climactic finale. Frontier Season 3 feels very varying. Doing just enough to close some scenes. While leaving the door wide open for season 4."