The CW hasn't picked up The 100 Season 8 for renewal. Unfortunately, The CW in the US has no intention to continue The 100 for its eighth season. Even executive producer feels that seventh season is the finale season. However, the crew members and producers haven't lost faith in The 100. They are still hoping that if the channel ordered it for the eight seasons, they are ready to return. However, scripting and production are on hold as they don't see its future now.
The 100 created by Jason Rothenberg is a post-apocalyptic science fiction drama series on The CW. It's loosely adapted from Kass Morgan's novel series of the same name. The series centered on a group of post-apocalyptic survivors, especially a group of teen criminals. They are the first people from Ark (the space habitat) to return Earth after the catastrophic nuclear apocalypse to check whether it's habitable now. The juveniles struggle to survive the harsh condition and battle with hostile grounders. However, after nuclear reactors reactivated and made Earth inhabitable. They discover a new habitable world Alpha called Sanctum ruled by the families called the Primes. Later, they found a mysterious rebel group called Children of Gabriel (which is now a new danger).
The 100 Season 8: Is This The End?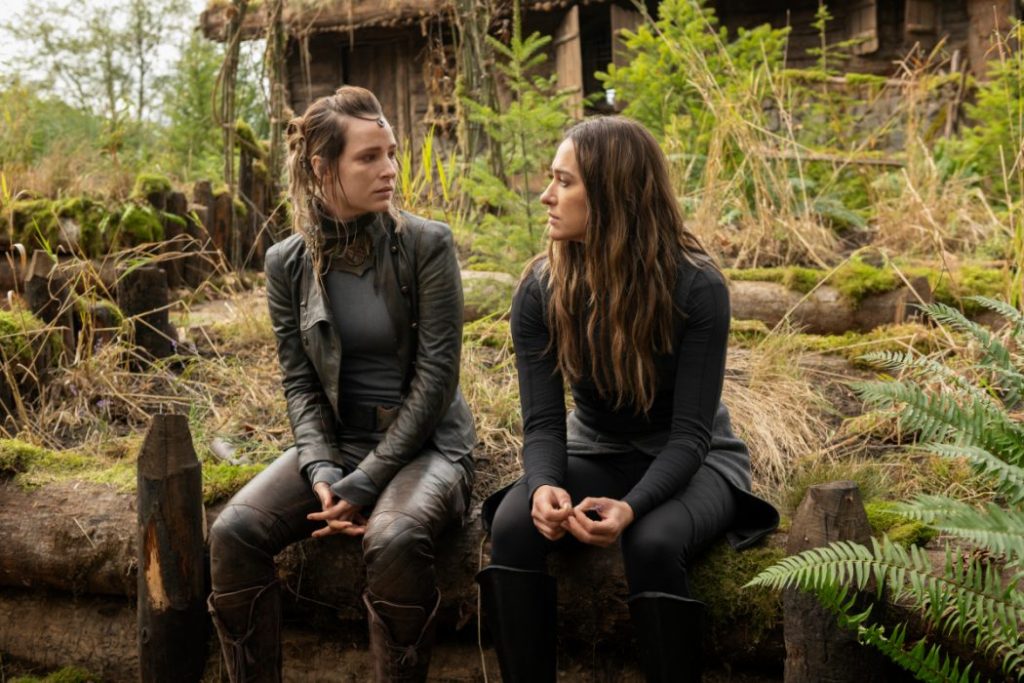 It was recently declared that The CW had dropped The 100 Season 8 in the US (while UK fans are still waiting for the fourth episode of season seven). However, executive producer Jason Rothenberg stated that they are already thinking of ending the chapter here. They had portrayed every possible element that they wanted to show their audience. And now, they don't want to push it any further since it might reduce the essence of the series. Jason said: "We've been asking for this to be the last season for a while because we feel like it's time to get out while the getting's good."
Jason Announced That Season 7 Is The Final Season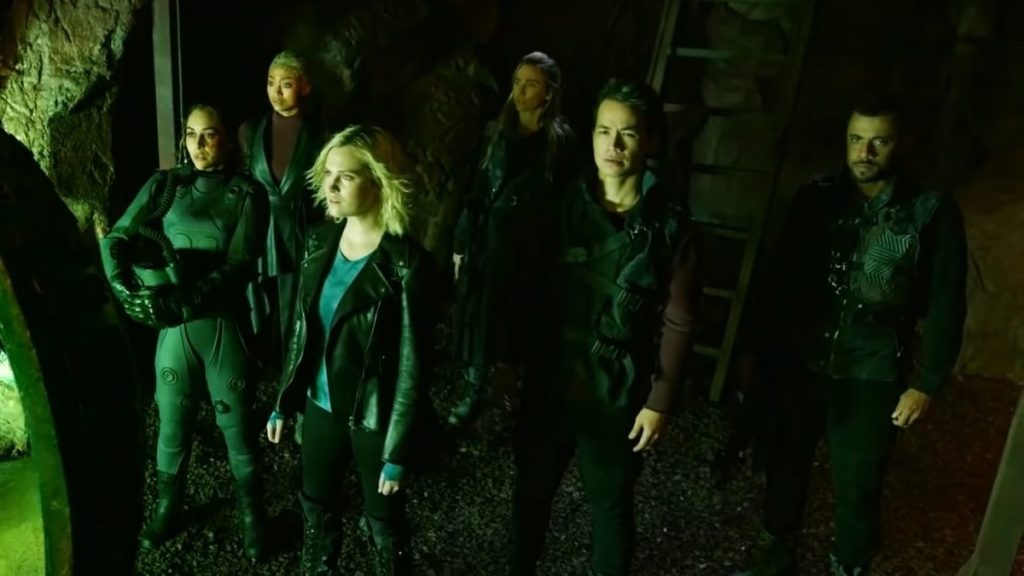 Before completing the filming, Jason already knew where the stories were going to head and how to wrap it successfully. Jason told Collider that it was a fantastic experience to write such an apocalyptic drama, especially ending. Jason said: "We didn't want to over-stay our welcome. And be a series that was creating episodes into season 10 and 12 and beyond to do it. So, we made a decision, and you often don't get to write your ending and when you're going to end. That was another amazingly considerate thing that the studio and network allowed."
Will The 100 Return With Season 8?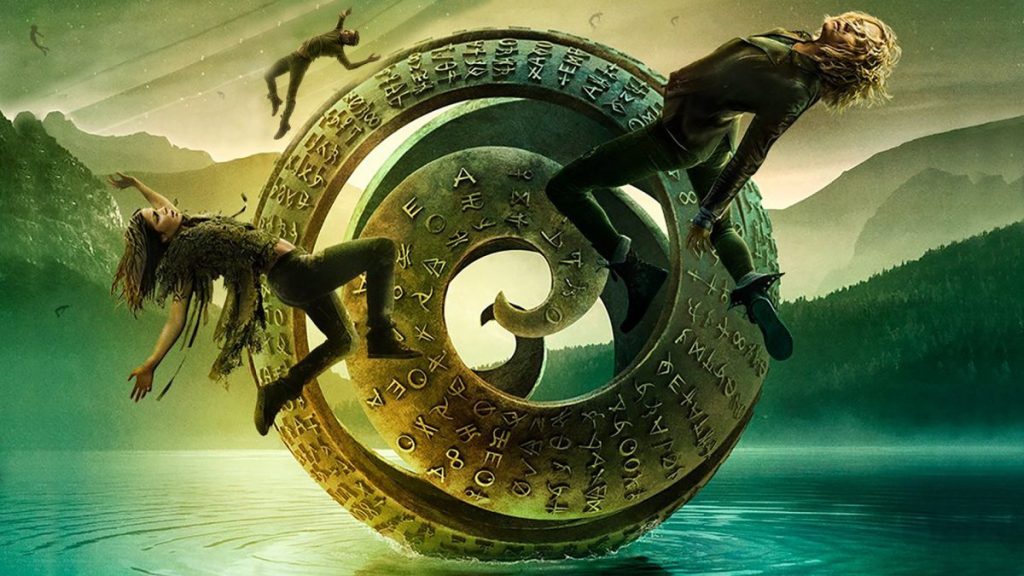 As of now, The CW has dropped the idea. But, The 100 cast and producers are willing to continue if the network allows them. In an interview, Jason said: "If the series goes forward, and we feel pretty good about it, (then definitely we will return). But, you never know. What's going to happen. I will be there to put it on its feet, at the very least."