Good News for the Atypical fans. Netflix has greenlit Atypical Season 4. The streaming giant has ordered the fourth and the final season of Atypical. The renewal took place four months after season 3 premiered in February. Showrunner Robia also confirmed that the upcoming season would be the last. The series gained positive responses from the audience and critics. Despite that, Netflix decided to wrap up the series. However, Netflix has yet to announce the premiere schedule for Atypical Season 4. Due to the global pandemic, Netflix has put a hold on all of its show's productions. So, fans could expect Atypical Season 4 to stream later this year.
Atypical, created by Robia Rashid, is a coming-of-age series of Netflix. It follows the story of 18-year-old Sam Gardner (Keir Gilchrist). Sam, who's having autism spectrum disorder, decides to start dating girls. He approaches his father for his advice. His father, Dough was surprised since it was difficult for him to connect with his son. Later, Dough discovered that Sam's crush is his 26-year-old therapist, Julia. He warns Sam to approach girls of his age. However, Sam told him he needs a practice girlfriend to learn the social nuances of dating. The entire show features Sam's struggle in high school as well as college.
Atypical Season 4: Renewed!
Netflix has ordered the fourth and final season of Atypical. The series gained 8.3 ratings in IMDb and 87% in Rotten Tomatoes. The critics also love it for the amount of autistic content and the relations portrayed by the characters. Atypical also got nominated for the Peabody award for the loyal fanbase and critical acclaim. That's worth picking up for the next season.
Despite these responses, Netflix declared that the upcoming season will be the final season of the series. Well, many Netflix originals couldn't make it up to the fourth season. Atypical made it slot in Netflix's original series that completed or about to complete its fourth season, including The Unbreakable, Grace and Frankie, Fuller House, Kimmy Schmidt, and The Ranch.
Robia Rashid Excited For Next Season
Showrunner Robia Rashid spoke to Deadline about the upcoming season. She's overwhelmed by fans' response as Atypical's journey is near to its end. Robia said: "I'm excited! We'll be doing the fourth season of Atypical. And while I'm so sad to be close to the end of this series. I am extremely pleased to have been able to tell this story. Our fans have been such vibrant, beautiful supporters of this show."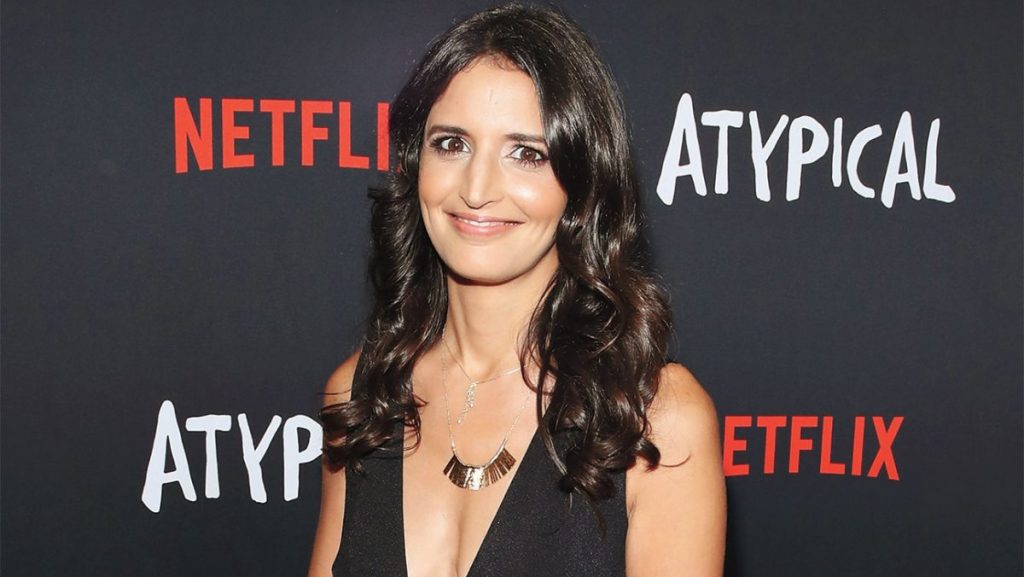 Robia told Deadline that she's looking for other ways to tell stories of other autistic people too. She added: "Thank you for listening to Sam's stories and voice. And those of the entire Gardner family. I hope that the chronicle of Atypical is that more unheard voices pursue to be heard. And that even after Atypical ends. We keep telling emotional, funny stories from marginalized points of view."
Atypical Season 4: What To Expect?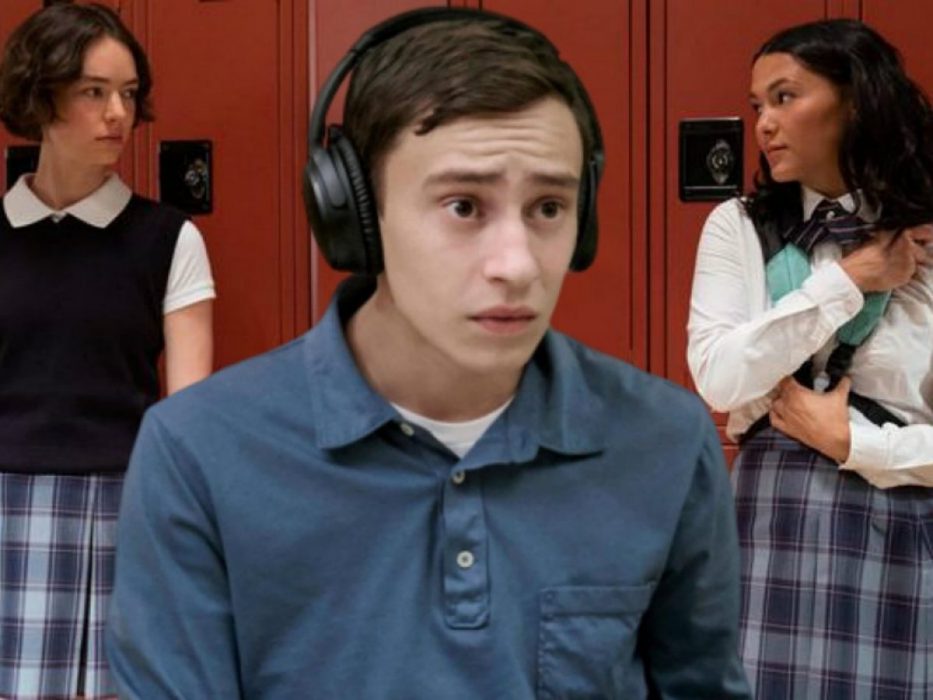 In the previous season, Sam enrolls in Denton University's Scientific Illustration program, to explore more about science. He has also been trying to find love, while figuring out what success means to him, including growing up with peer pressure. In the upcoming season, Sam would discover what he was chasing this while, and where he actually fits in. Stay tuned for more updates on Typical Season 4.