If you love mysteries and illusions, then Dark is a perfect match for you. The show will blow your mind off. With much more enigma and time wraps comes the Dark Season 3. The upcoming season will untangle all the messed up stories. Know more about the darker things set to happen ahead, scroll below.
Dark is a German Netflix original series, co-created by Baran bo Odar and Jantje Friese. The show follows the story of a missing child. With the disappearance of this young child, there was some strange occurrence in the town Winden. However, the show offers a much bigger and complicated tale, a family drama, and a Greek-tragedy, all wrapped up in a time-travel saga. A lot of moving pieces in each season connects them with another one. The plotlines follow so many different timeframes that it will surely take a lot of time to recollect alltogether. But, that complexity makes the Dark so much addictive. Season 3 will also blow you off like the previous ones, but it will surely have some closure.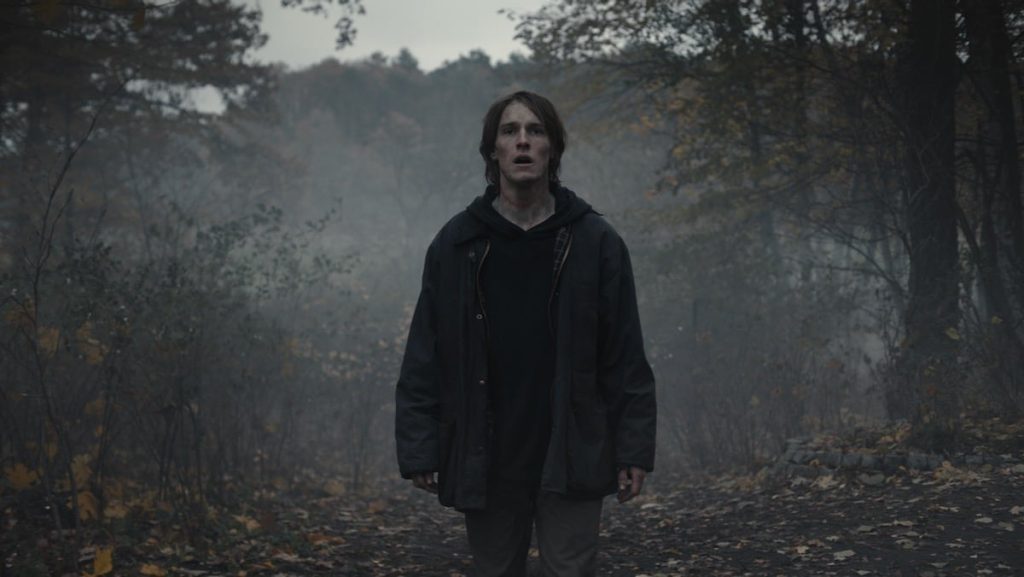 Dark Season 3: Two Universe And Three Centuries
If you think that five timelines in season two i.e., 1921, 1954, 1987, 2020, 2053 were already confusing, then you aren't ready for the third one. This season is going to be a lot messier than any other. Not only do we have to deal with two universes (that you already know), but also with three centuries, with multiple sets of realities inside the universe itself. But Odar and Friese have always been deliberate in approach. They will, at last, explain the timeframes and complicating mysteries in an elaborative and logical way. The first half part of the season will fix you in confusion, with so many quantum entanglements and time travel. But, slowly and steadily, everything will start making sense, and the puzzle pieces begin to take shape.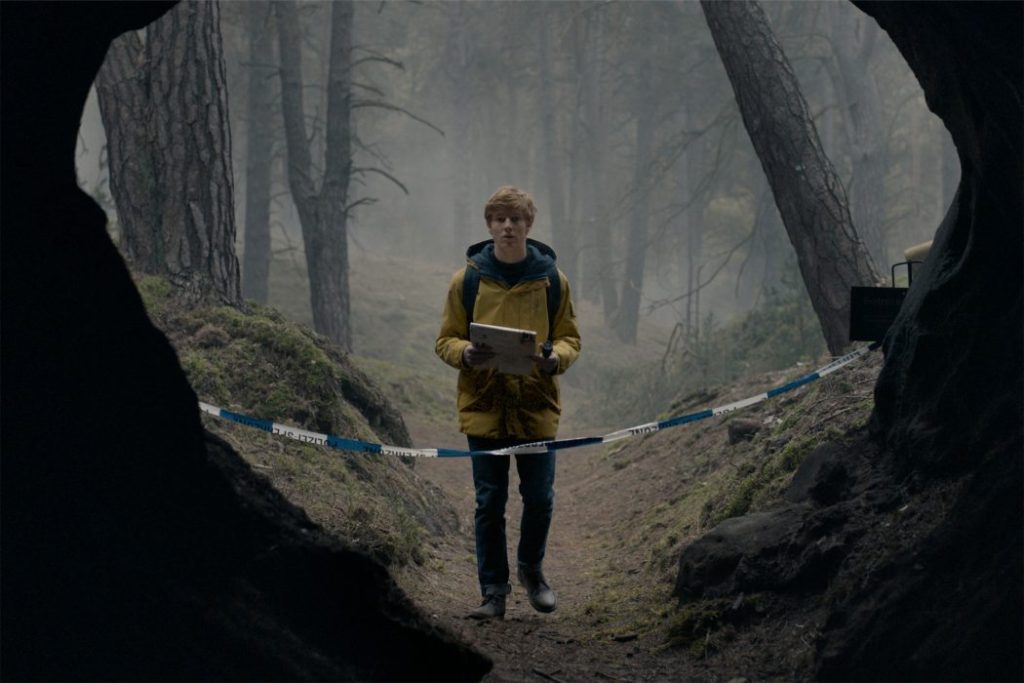 Dark Season 3: Trilogy Trailer
Netflix has just released the trilogy trailer of the most mind-blending show. It seems that Dark Season 3 is not going to be an easy watch for the fans, as this is the end. The mysteries will hurt your brain badly. But, that's what the specialty of the show. The series has set every character's life in conflict. We have seen the great danger of apocalypse looming over Winden in the trailer. Winden may get destroyed or maybe saved by some heroic deeds. If the apocalypse happens, many will be dead. But, it seems that everything will not finish so suddenly.
What Will Happen?
The show beautifully incarnates the story of what it means to be loved and lost someone. The story is about love and family. From Ulrich to Charlotte to Katharina and Hannah, everyone acts out of love. Their deed leads them to either heroic or some questionable situations. Dark shows us the extreme extent to which people are ready to do anything to save their loved ones.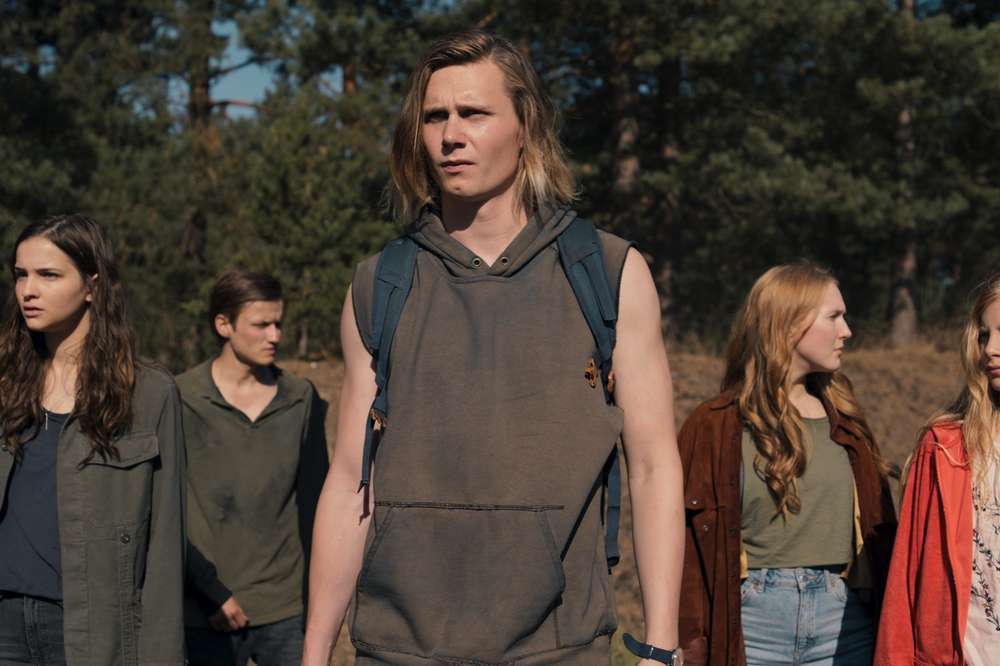 Dark Season 3: Release Date
The show is truly exceptional and will let the fans have the conclusion. Dark Season 3 will have an even more beautiful ending and tie the knot of all the previous ones. The third season is set to be out on June 27, 2020. Till then, we will be updating you with all the recent information.