AMC has revealed this year's schedule for San Diego Comic-Con virtual event, Comic-Con@Home. Fortunately, Fear The Walking Season 6 made its slot in this virtual event with other The Walking Dead series, such as The Walking Dead and its newest series, The Walking Dead: World Beyond. Earlier, it was supposed that San Diego Comic-Con wouldn't happen due to the current health crisis. In April, Comic-Con international announced that San Diego Comic-Con event was canceled. However, the organization came up with a brilliant concept to rescue the event. Last month they announced Comic-Con would be a virtual event this time, as Comic-Con@Home. So, without any fear, everyone can join the event now.
Fear The Walking Dead, created by Dave Erickson and Robert Kirkman is a post-prophetic horror drama series on AMC. It's a prequel and companion series to The Walking Dead. The series based on Charlie Adlard, Tony Moore, and Robert Kirkman's comic book series of the same name. It initially set in Los Angeles, then California, and later in Mexico.
The series followed a socially impaired combined family of Madison Clark, a high school guidance counselor, her fiancé Travis Manawa, an English teacher, her daughter Alicia, and her drug addict son Nick. Later the group joined by Manawa's son from his former marriage Chris, and his former wife, Liza Ortiz. And then, others also joined their group during the outbreak of the havoc. Now, they are learning survival skills, so that they could survive in such a situation.
Season 6 Joining The Comic-Con@Home
Yesterday, AMC announced that it's joining San Diego virtual Comic-Con event. Fortunately, The Walking Dead universe save their slot in this virtual event, with its franchise's original series The Walking Dead, Fear The Walking Dead, and latest series The Walking Dead: World Beyond. They all are ready to participate in the grand SDCC's first virtual event.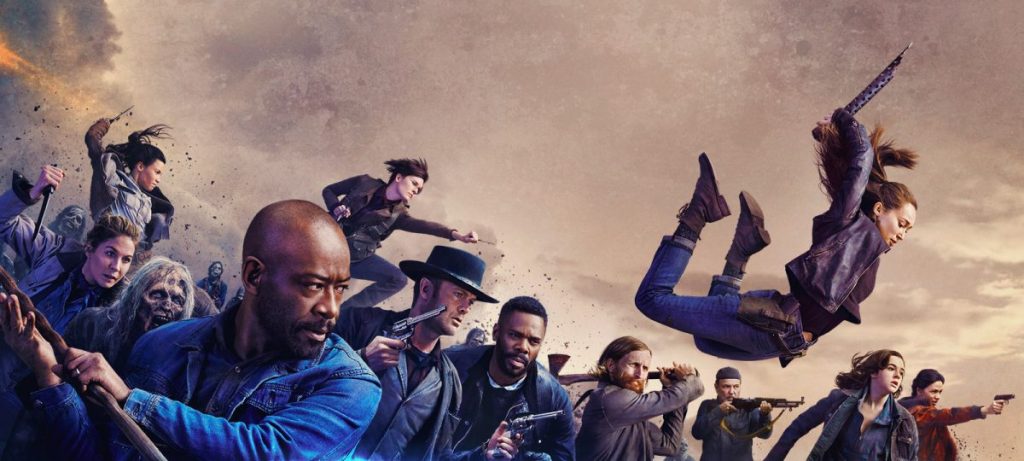 Fear The Walking Dead will represent a panel for its upcoming sixth season that would premiere later this year. The panel will be moderated by Hardwick featuring Gimple, along with the executive producers and showrunners Ian Goldberg and Andrew Chambliss. The panel will also have cast members, including Alycia Debnam-Carey, Lennie James, and Colman Domingo. And also with Ruben Blades, Danay Garcia, Jenna Elfman, and Karen David will be there.
Fear The Walking Dead Season 6: Lennie Discussed Details
Lennie James, who played Morgan's character, told Digital Spy that there's no official date scheduled to start filming. James said: "We have no official restart time. But everything is still moving. If we will return. AMC, the network in charge of the show, is in discussion with experts. To find the safest and the best way. And the most practical way. For not just restarting, but restarting safely. And finding a way to remain safe."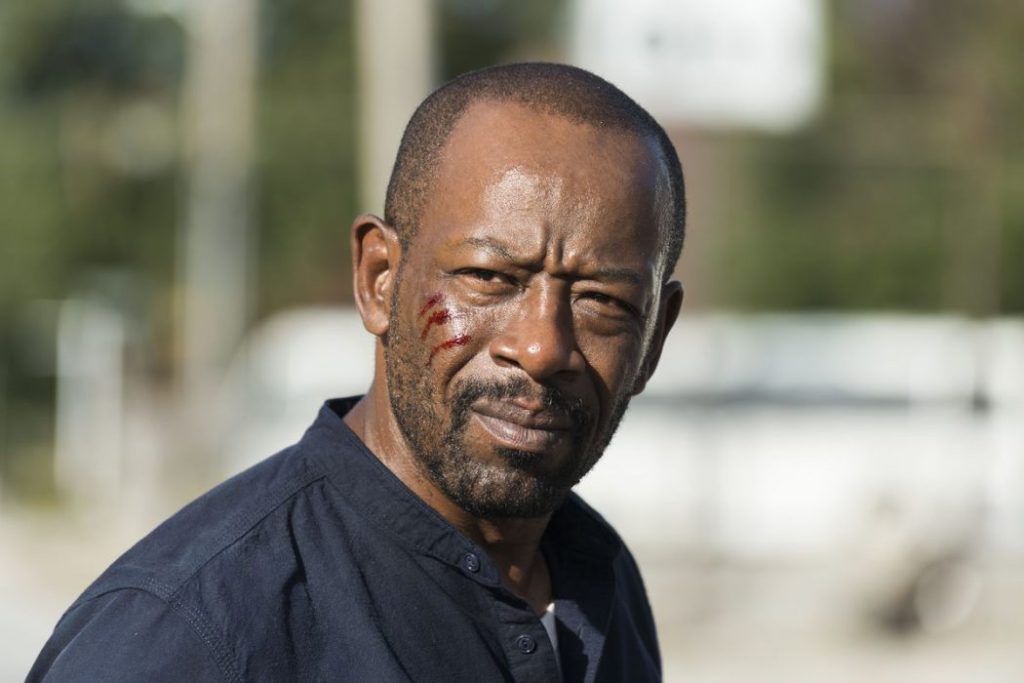 James said that it's impossible to maintain social distancing (well, you know the series theme). He added: "The specifics of our show mean that we have a slightly different concept. About how we could incorporate, you know social distancing. It's not possible. Certainly, as far as in front of the camera is concerned."