Netflix renewed Chilling Adventure of Sabrina Season 4 along with its third season back in December 2018. That means the teenage witch with her co-companion is ready to enchant your world with more powers and spells for another season. Currently, production for the series hasn't started yet. So, it's entirely unclear when would the upcoming season land on Netflix. Until then, stay with us for more updates.
Chilling Adventure Of Sabrina, created by Roberto Aguirre-Sacasa, is a supernatural horror series of Netflix. The series is based on Archie Comics' character of Sabrina, the Teenage Witch, set in the imaginary town of Greendale. The show is a dark coming-of-age horror and psychic series. It follows Sabrina's struggle to harmonize her dual nature, half-mortal, and half-witch while fighting against all the evil powers that threaten her, her family, and the daylight world human residents in the entire series.
Chilling Adventure Of Sabrina Season 4: Renewed Long Back
Netflix ordered eight more episodes for season four while confirming the third season in December 2018. So, it's confirmed that Chilling Adventure Of Sabrina Season 4 is on its horizon. These total 16 episodes are encapsulated in season 3 and season 4, where the third season already hit Netflix this January with a 7.6 IMDb rating. As per Netflix, both parts are supposed to film consecutively. But, due to the ongoing pandemic, the production halted. Now, fans have to wait until the portal again opens for this magical world.
What Will Happen Next?
Skye Marshall Teased More Evil Forces Coming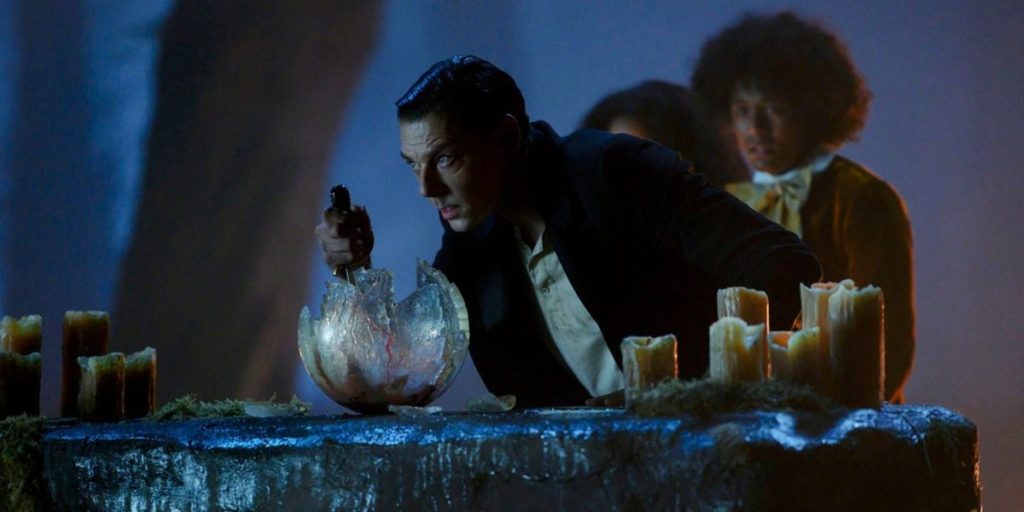 Skye, who played Mambo Marie, revealed that the fourth season will be even darker than ever, in which coven are needed to get ready for the war. In the last season, Father Blackwood released some creatures (evil forces) by his mystical egg. These creatures will surely return in the upcoming season, explaining their existence and summoning more fight for power.
Sabrina Had Find Her Way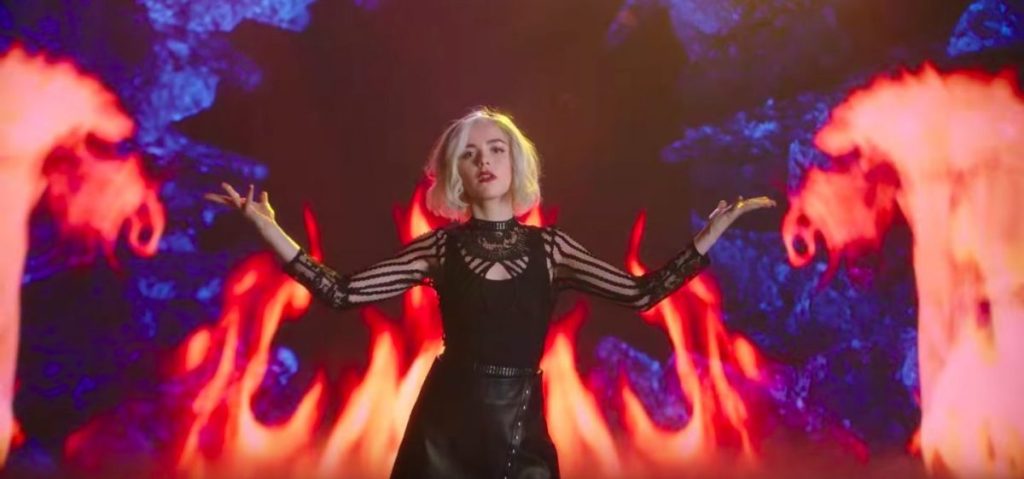 In the entire journey, Sabrina was looking to manage her mortal and enchanted world. However, she has to select only one path, which was a tough decision to make. Somehow, she handled it by creating a time paradox that created Sabrina's twin (her version from a parallel universe) who'll take up the throne of Queen of Hell. And the other Sabrina will follow her healthy teen life, attending Baxter High and hanging out with her friends.
Lucifer's Child Will Challenge For Throne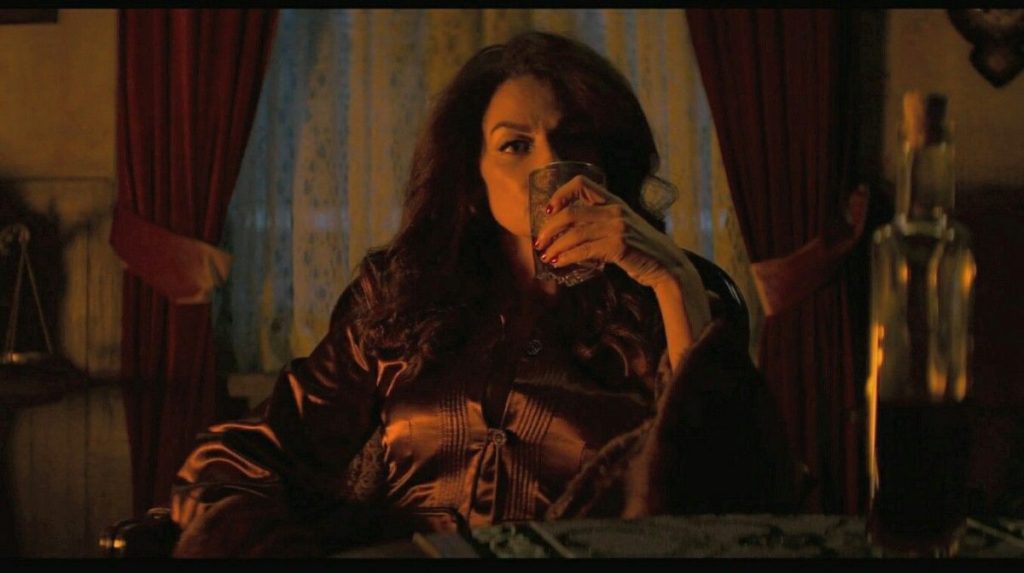 In the previous season, Madam Satan was pregnant with Lucifer's child. Surprisingly, the couple is expecting a baby boy. Sabrina's Queen of Hell's throne is now on the verge of breaking. There's no doubt that Lucifer's child would challenge Sabrina for Hell's throne. Therefore, we can expect more drama in the upcoming season.
Gavin Leatherwood Teased His Relationship With Sabrina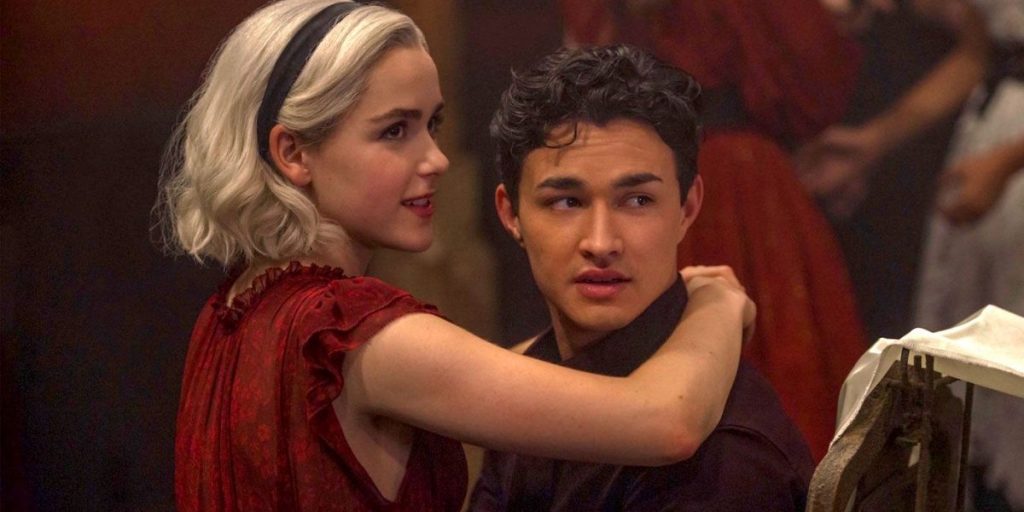 Gavin, who played Nick's character, said that he is now falling for Sabrina. He said: "I feel like Nick's trying to explore what the hell just happened to him, and trying to break out of it and move forward with his life. But the sort of impression that Sabrina made on him is so deep. And I think there's hope for them. Because she taught him love, and he would have never known that without her. So she holds a special place in his heart, for sure."