Zendaya, who played Rue's character is excited to start filming of Euphoria Season 2. In an interview, she spoke about her journey from Disney Channel to Euphoria's lead and producer. Earlier, filming was scheduled to start in March. But, due to the current health crisis, production is on hold. However, scripting is completed, and soon all the cast and crew would return with their work. But, currently, fans have to wait for a little more.
Euphoria, created by Sam Levinson, is a youth drama series of HBO. The series is based on Israeli show of the same name. It focused a group of high school students and their struggle. Throughout their high school journey, the group experienced many issues related to sex, drugs, love, and friendship. The series mainly focused on Rue Bennett (Zendaya), who's diagnosed with OCD, ADD, anxiety, and bipolar disorder. Now, struggling to find a place for her in the world. During her struggle, she met with Jules, an exciting, eclectic new girl in the town. However, in the end, they both get separated that left Rue all teary and in depression.
Zendaya's Willing To Start Filming For Season 2
Looking Forward To Return As Rue
Zendaya as Rue, gained immense love from the audience and critics. Recently, in an interview, Zendaya expressed her excitement to return to play her character in Euphoria Season 2. She said: "We were supposed to return to work. I think, on March 16. And, three or four days before that, the production halted. I was like, 'I was so close.' We did camera tests and hair and makeup tests, and we got to see everybody, and we had the sets built."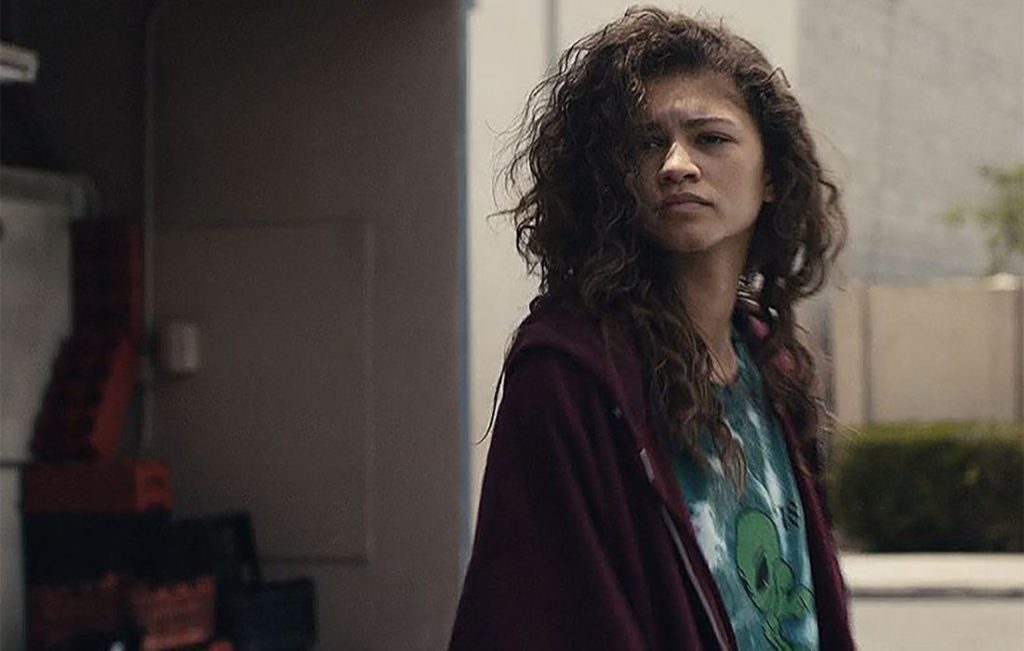 She added: "I mean the scripts were written and I was just so excited. To go back home is indeed what it feels like." She explained how lucky she was that she's safe. She continued: "But of course, this has all happened, and I'm just grateful that I'm in the position I'm in. I can't complain. I'm fortunate to be safe and healthy and still know that I have a job, 'Euphoria,' that will be there."
Zendaya's Sentiments With Her Character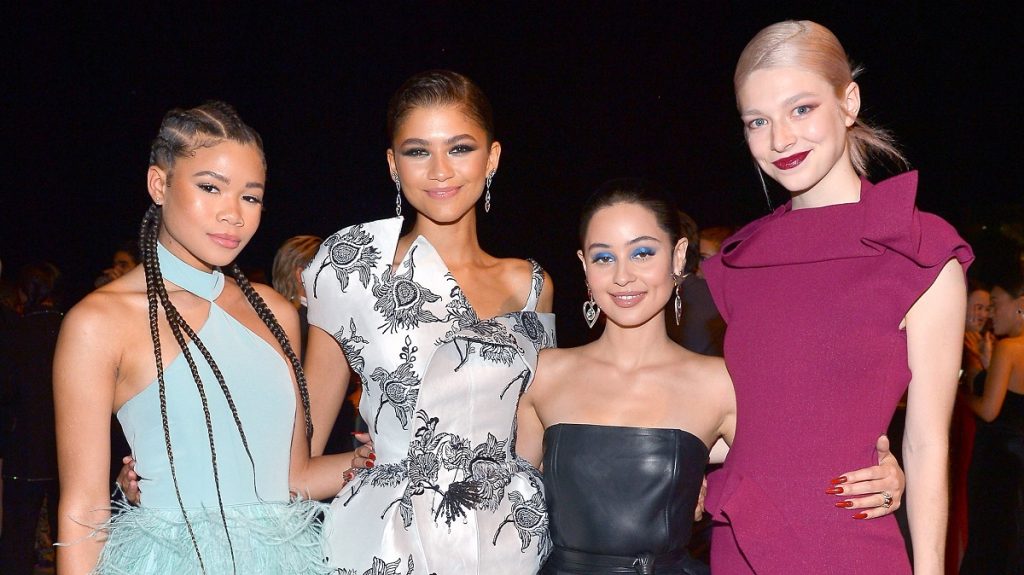 Zendaya said Rue's a different character, unlike her, so it was a little fun and challenging to play. She added: "Rue is very different from me, but there's something that seems like home. Something that feels stepping into shoes that you someway already have worn before." Zendaya revealed that despite those challenges, she loves her character a lot. Zendaya continued: "I just felt like I was falling into her a lot. I'm sure you can connect. But that feeling of when a figure feels like they're your best friend or your sister. I care for Rue as if she's someone important in my life. And I want her to be ok."
Being A Producer Is A Dream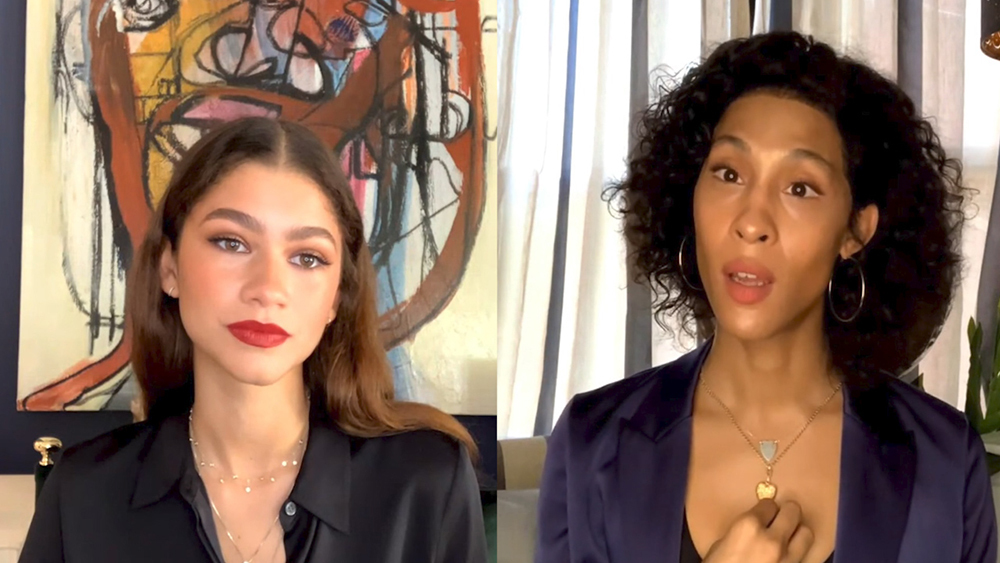 The star, told herself in an interview, that it was her childhood dream to work off-screen and manage everything. Zendaya said that she wanted the entitled of a producer when she was younger because she wished to learn what it felt like to do all those stuff behind the scenes. The more she's able to do the behind-the-scenes stuff, the more voices she can uplift that aren't necessarily mine, the star added.
Know Your Worth It's Important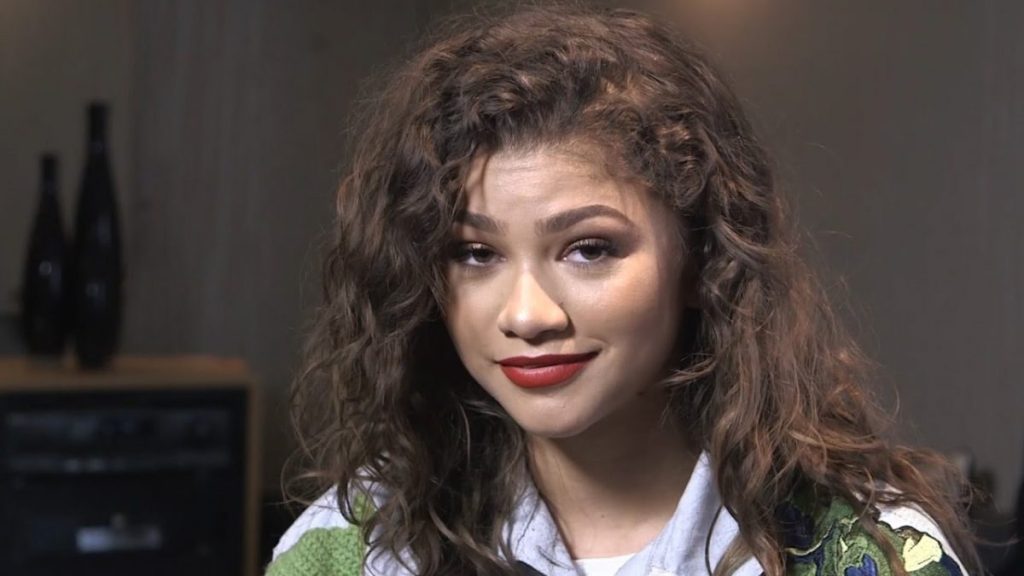 Zendaya explained identifying your power and worth is the first step of leading a successful life. She stated that she had just been doing Disney Channel for so long. She started my journey when she was 13 years old. However, by the time Zendaya was 17, she had a better focus and understanding of what she wanted. She noticed a lot of times in this industry that it is about recognizing your power and not selling yourself short, it's kind of like that stupid thing of knowing your worth, and it's like knowing what you can bring to the table. And I knew that I had more to offer in a more professional capacity."