Ramy Season 2 already hit the streaming platform Hulu on May 29. The series grabbed Golden Globe for the first season. And Ramy Season 2 earned 97% ratings on Rotten Tomatoes based on 37 reviews, with an average received ratings 8.2 out of 10. Recently, Ramy Season 2 saved its slot in Deadline's Contenders Television virtual event. In which, showrunner Ramy Youssef explained more about the creation of the show. Further, his on-screen sister May Calamawy spoke about the show's theme.
Ramy, created by Rami Youssef, Ari Katcher, and Ryan Welch is a comedy-drama series on Hulu. It follows Rami Youssef, a first-generation American Muslim, and his journey to his spiritual faith, who face challenges because of the diversified community from which he belongs. He's caught between two different perspectives; one of the Egyptian Muslim communities thinks life's a test. While the other millennial generation feels that life has no results. Despite this, he's still trying to live life the way normally 20-somethings do like dating and chilling with friends.
Ramy Season 2: Ramy Spoke About Sheikh's Character
How Mahershala Ali Joined The Show?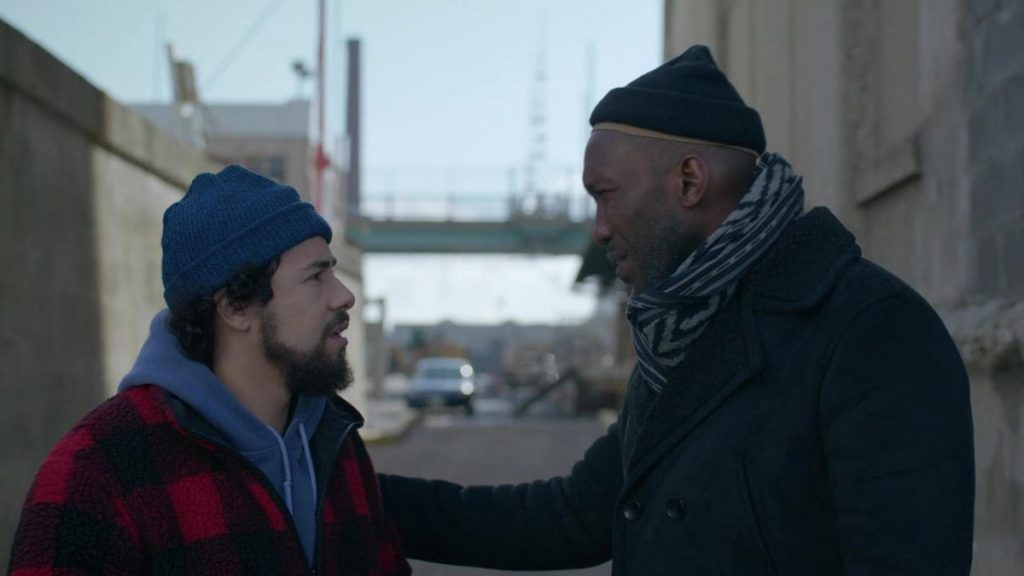 Recently, Deadline organized Contenders Television virtual event, where many popular series participated. In that, Rami reserved a slot for its season 2. During the panel discussion, Ramy explained Ali's entry into the series. He said: "We were writing in the writer's room for about a month. And then someone at Hulu called me and said, Hey Mahershala Ali loves your show and wants to talk with you on your phone". That is how the two-time Oscar winner joined the series as a mentoring character Sheikh.
Ramy added that the thing they wanted to do with this character that they ended up calling Sheikh Ali. It is just showing someone who feels like a real leader of a mosque. His complications aren't mimic. It's just the complications someone would have in trying to run a place like that.
Ali Made The Show Look Spiritual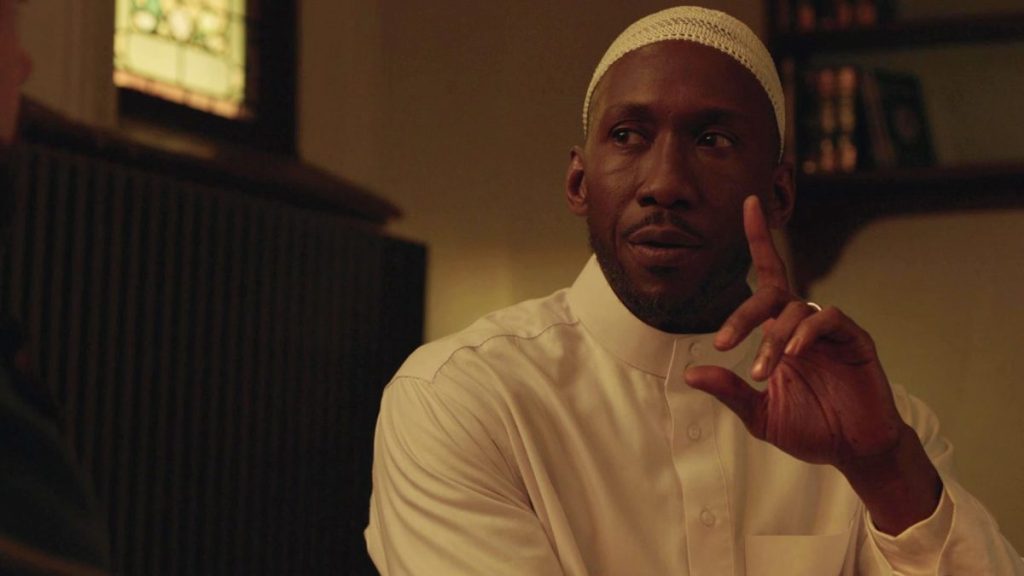 Earlier, they were thinking of creating some loose ends which would resolve in season 3. However, Ramy discovered that adding Sheikh's character now is better. He said that it was an idea that he wanted to do towards the end of Ramy Season 2 into the third season. But then they get someone like Mahershala on the line. And they realized that this is to happen like right now. Ramy also believed that this Sheikh relationship helped them as a show to put Ramy in some real spiritual spaces, with some real things and real situations that he has to do, thus opposed to the spiritual.
May Discussing Female Sexuality Representation
May Calamawy, who played Dena Hassan's character in Ramy, explained why the show's avoiding exploring Muslim female sexuality. She said: "I remember the first season had a lot to do with sexual shame. In which, Dena getting operation over her body. Since she wants to feel accepted and beautiful. I've experienced that growing up. So it was cleansing for me and fun to do. But I remember telling Ramy that I don't want this show to be about Dena having sex and discovering sex."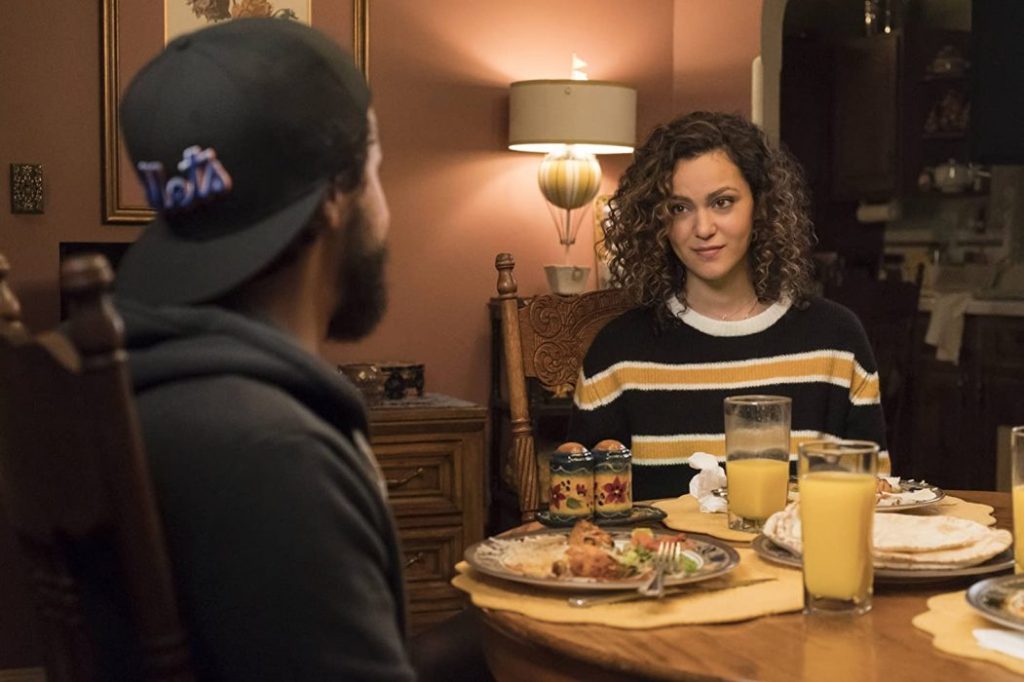 May explained that it's more about exploring the body. There are many things that the show can also explore, like finding their identity. May continued that she didn't want the second season to be about a man. She wanted to portray how there are different areas of life like they can get an agency for women. It's not just through men and the body, but work and how they put themself out there and taking space.