All the fans of Hulu's drama, The Handmaid's Tale have been dying for The Handmaid's Tale Season 4. The third season of the show left everyone with a big cliffhanger. The third season left June in desperate needs. She was bleeding from a gunshot wound after she revolted along with Marthas and Handmaids. It was a huge and risky thing to do, but she got 100 children out of Gilead and sent them to Canada into a safe place. Now, fans are more than eager to know what will happen in the fourth installment. The showrunner and director of the show have revealed details. Here is all about it-
The Handmaid's Tale Season 4: Release Date Delayed!
We know Handmaid's Tale season 4 is coming, but we don't know when. Everybody was hoping that the show would release sooner, but it looks like the ongoing pandemic has really pushed back the show. The Handmaid's Tale Season 4 is now pushed back to 2021.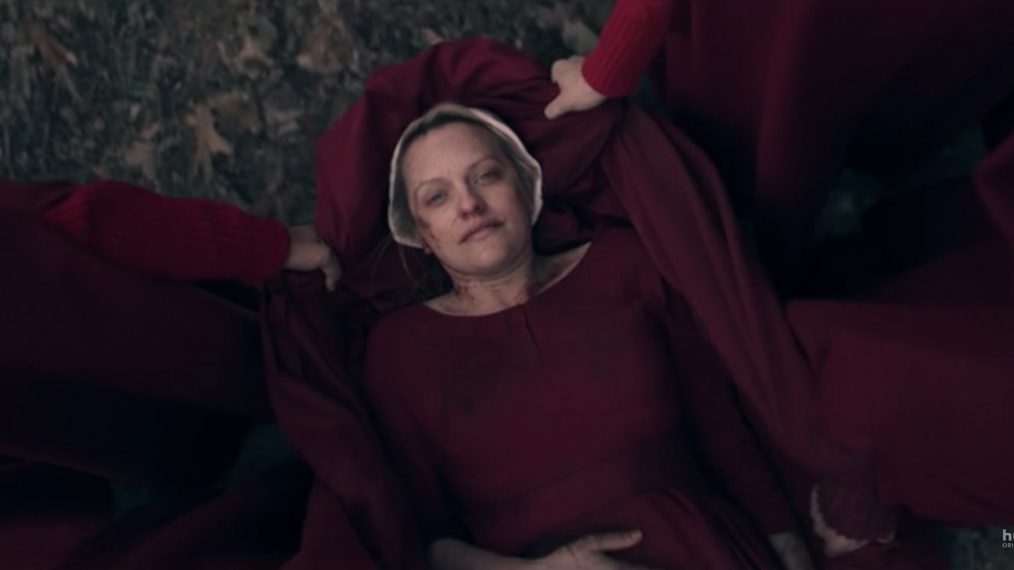 The team started production earlier this year with an expectation for season 4 to released this fall, but everything stopped because of the COVID-19 pandemic. A report by TheWrap reveals that Hulu has told all advertisers that the fourth season is delayed until 2021. Nobody knows when the productions would resume.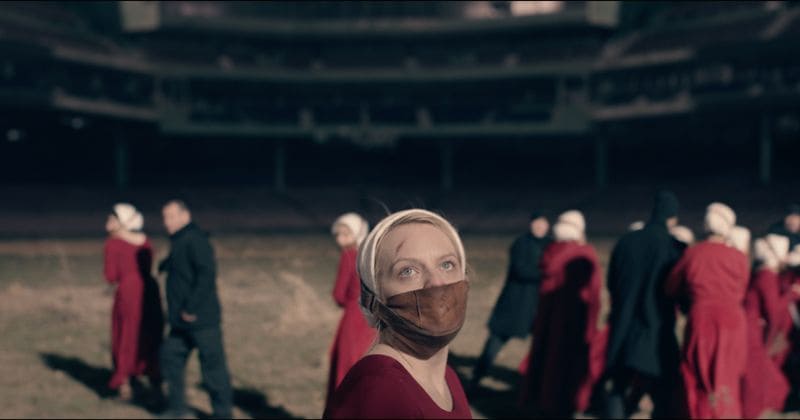 The Handmaid's Tale's director and lead star Elisabeth Moss revealed that they were only into productions for two weeks when they had to stop. They did not get a lot to complete the shoot. She also said that they wouldn't get back to shooting until the environment is safe. They want to get back to work because everybody in the crew has families they need to support, but no human's life is worth a TV show, she added. They are also trying to figure out a safe way to resume productions.
What Will Happen In Season 4?
In the fourth season, June is probably alive. Although Miller has not confirmed whether she will survive her gunshot wound or not, he says that they are following June. She lives in Gilead, and it is not a beautiful place. It will not be a nice place. Miller says that they are trying to be realistic about what could have happened and how things would have gone. The showrunner reveals that they spoke to the U.N. about it to know what happens to rebels in such countries. So, they are still rummaging through the possibilities. If they are looking at the aftermath of June's action, we can assume that she will be alive and face the consequences.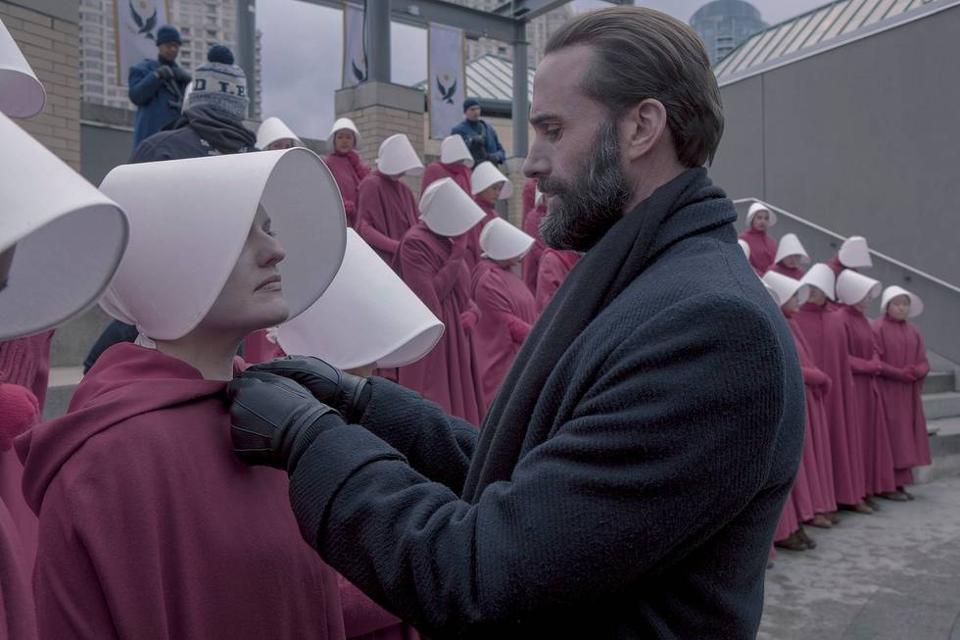 Talking about Gilead, the place will start becoming unstable. Well, it has never been stable in the first place. Viewers will continue to see the effects of power and mass exodus of children. It is the kind of thing they are taking into account very seriously. The reason for existence is reproduction. Now when they have started taking away the children, that would make Gilead very angry indeed.
Are The Creators Deviating From Original Novel?
In an interview with Hollywood Reporter, Showrunner Bruce Miller spoke that he sees a world beyond the current world. He would watch an episode about the Nuremberg trials post Gilead's fall. There are a lot of things that can make you think about how everything has changed a lot. He added that they still want the show to follow the source material. Miller also reveals that their arc is very much the same as the novel's arc. It is an arc of a woman's experience in Gilead at the time. It's her recollection that paints a picture of what the world would be like in that time, which still in the book.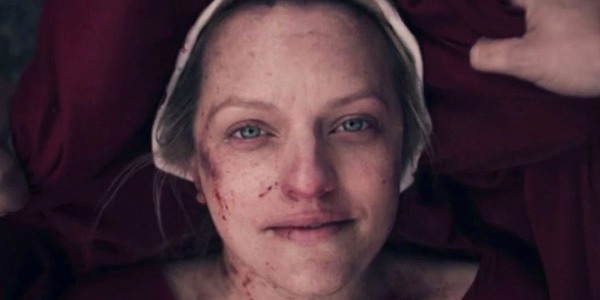 The showrunner revealed that they are sticking to the novel. It will take time to cover the territory book covered very quickly. With Margaret Atwood's new follow-up book Testaments out, creators have more sources to use. Testaments pick up roughly after 15 years from the events of the first book. The sequel is based on testimonies of three characters from the original book. These characters include Aunt Lydia, and two teenage girls called Daisy and Agatha. June isn't much in the sequel.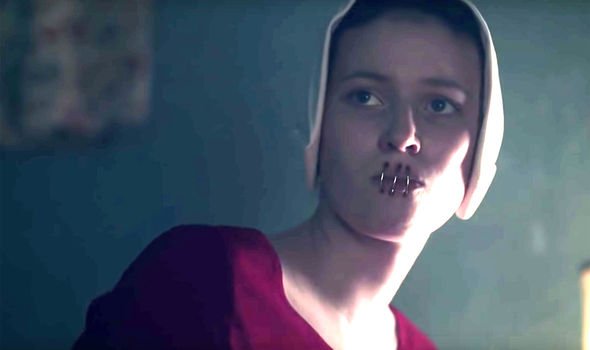 As per new book, June has escaped Gilead after she survived many assassination attempts and now is somewhere in Canada. Gilead's regime hasn't come to an end, but it has got weaker. The resistance has grown stronger. It isn't clear if Testaments would anyhow be a part of Handmaid's Tale Season 4. We will know that with time. In the meantime, you stay tuned with us. We will keep updating this space with all the news about the show as it comes.