After a long wait of three years, Search Party released its third installment on June 25, 2020. The big wait was due to the switching of its cable home from TBS to HBO Max. But, the return of Search Party Season 4 will take a lot less time than the previous one. Let's know about some of the exciting news of the forthcoming season.
Search Party is a neo-noir comedy series. The show has been created by Sarah-Violet Bliss, Charles Rogers, and Michael Showalter. The story follows a group of self-absorbed friends who further gets involved in search of a missing young woman. Dory Sief, played by Alia Shawkat, is the lead of the story, whereas her boyfriend, ex-boyfriend Julian Marcus, is a journalist with a blunt personality, which generally puts her in danger. Dory's present love-interest Drew Gardner, played by John Reynolds, is a sweet but spoon-fed lad. The first installment of the series focuses on the missing of Dory's college acquaintance, Chantal Winterbottom. However, the second installment lights the death of Keith Powell, a private investigator. Dory, with her friends, covers the death of Keith, which affects them in various ways. Indeed each one of them struggles to get back to a normal life.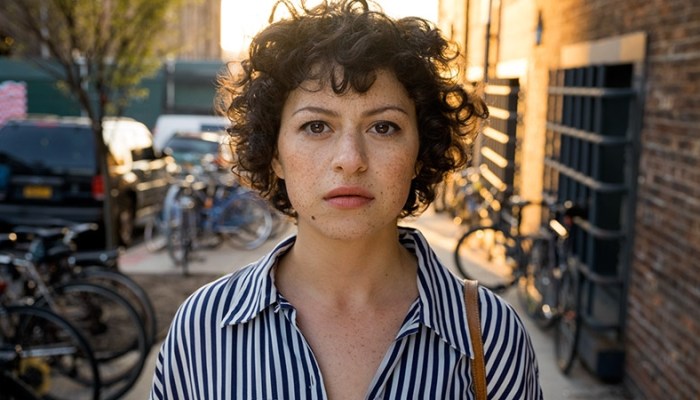 What Mess Has Dory Gotten into?
In the third season, Dory's stalker kidnaps her. In the last scene, we saw terrified Dory asking for a glass of water. Although, the mess in which she got involved will reveal in the fourth part of the show. Shawkat is a superb actress, and is famously known for her role as Hannah Rayburn in 'State of Grace.' She will probably bring some crazy elements in the upcoming story.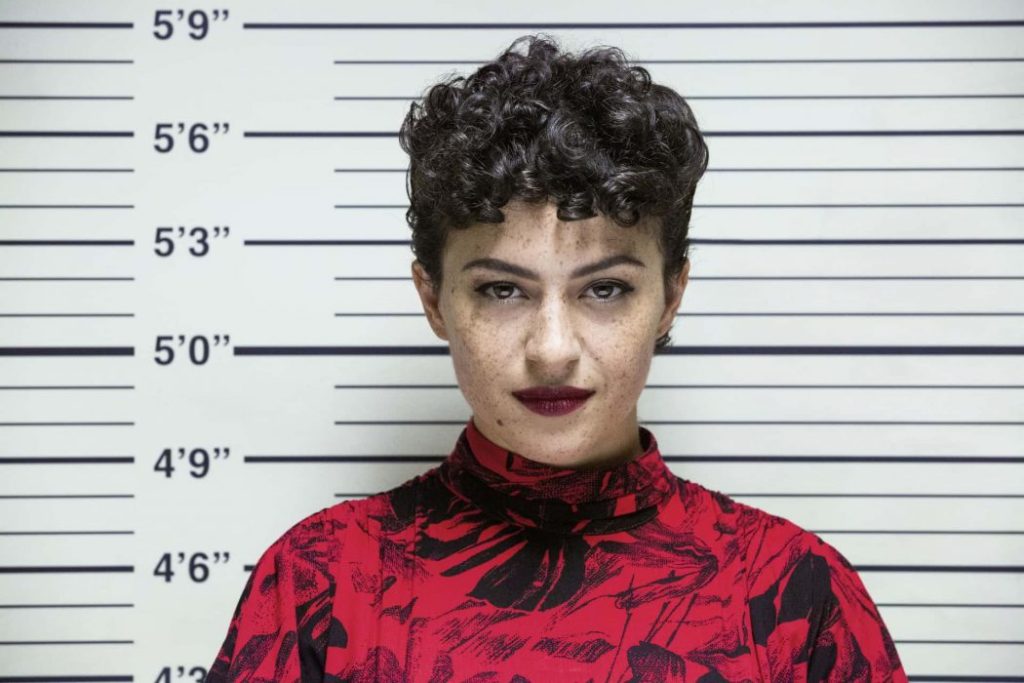 Search Party Season 4: More Lies Ahead
Elliot seems to have thoroughly hidden among his gang members. His lies were bitterly brought up in the courtroom. Standing fully flashed in front of his friends, he has a whole life ahead to lead with these lies. Will anyone trust him again? Will he be the same Elliot? It seems that Search Party Season 4 has a lot to reveal in the future. Elliot almost returned home but then returned to New York again to build a life on more lies. We have to see how he leads his life, holding all those lies. He will probably have to start from scratch. We will see what fate he will bring to the upcoming season of the show.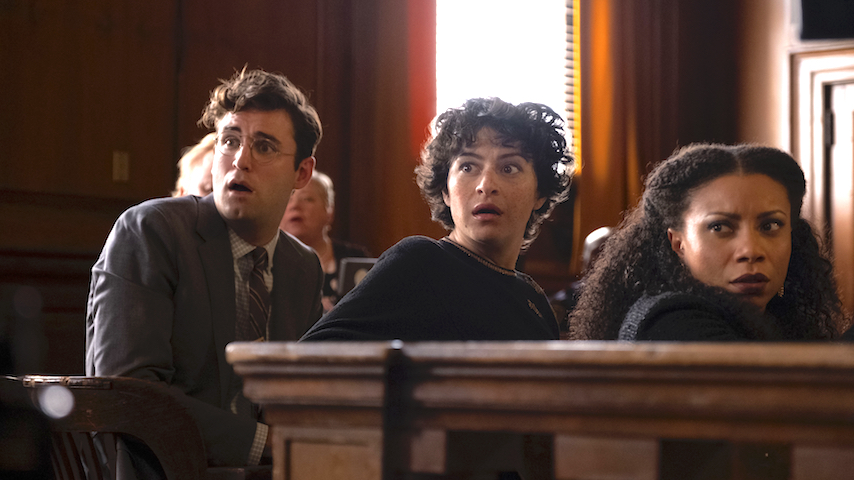 Search Party Season 4: Release Date
The third part of the Search Party has just released today. Don't worry because the announcement of the fourth one will soon be there on the web. There will be a lot more excitement, thrill, lies, murder, and mystery in Search Party Season 4. There are several cliffhangers in the third part, which will be cut down further. However, we speculate that this installment of the series will not take much time to release as that of the previous one. We hope soon to hear something good from the side of the makers. Till then, stay safe and be in the link.