With the next installment incoming, Better Call Saul is managing to be the headlines. Recently, showrunner Peter Gould revealed that they don't need Jesse Pinkman and Walter White's cameo in Better Call Saul Season 6. Although many assumed to watch the duo's cameo since Better Call Saul debuted in 2015. However, its possibilities decreased with the passing season, as the series centered on different themes that are far away from its sequel Breaking Bad. Lately, the showrunner said he was looking to bring the duo back in the sixth and the final season. But, now, he has some other plans to showcase in the finale season.
Better Call Saul, created by Vince Gilligan and Peter Gould, is a crime drama series on AMC. It's a spin-off and prequel of Vince's Breaking Bad. The series set in Albuquerque Nex Mexico in the early and mid-2000s. It follows Jimmy McGill's (Bob Odenkirk) story, who turned into a lawyer. The series begins six-year before the Breaking Bad's event happened. The show portrays Jimmy's transformation into the criminal personality, Saul Goodman. He became the lawyer for Mike Ehrmantraut (Jonathan Banks), a former police officer whose experience allows Jimmy to enter the criminal underworld of drug trafficking.
Jesse Pinkman And Walter White Are Not Returning For Better Call Saul Season 6
Showrunner Peter Gould explained why they don't need to reunite Better Call Saul and Breaking Bad. In an interview, Peter was asked about the rumored reappearance of Bryan Cranston (Walter White) and Aaron Paul (Jesse Pinkman) in the finale season. He said he doesn't feel that it's necessary to reunite both the series at this stage. Though the two camoed in El Camino, it's not required to put the two characters in the sixth season. Peter said: "I like to think that we don't have as much of a requirement to have Jesse and Walter back in Better Call Saul because they're such a great appearance in El Camino."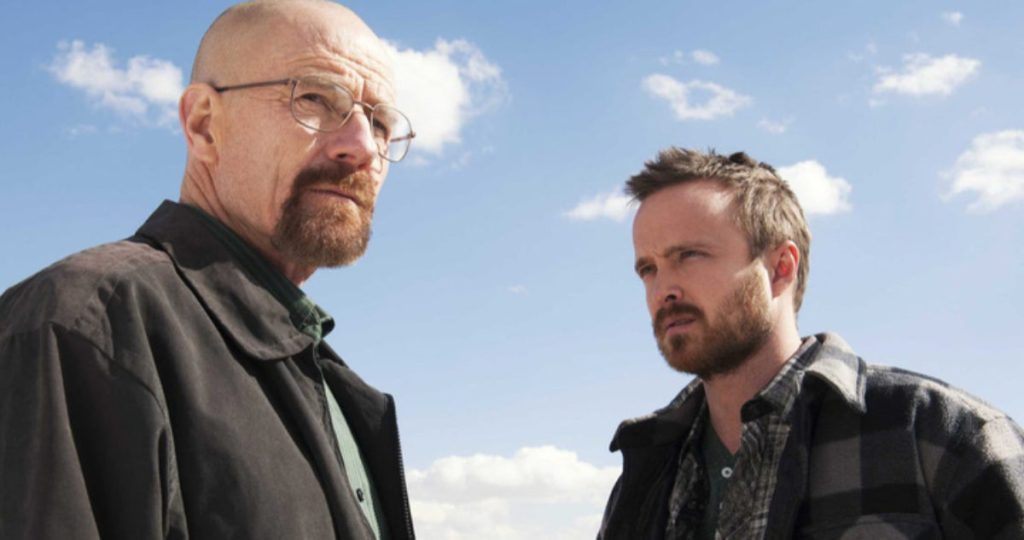 A Slight Possibility The Duo Would Return
Though Better Call Saul Season 6 scripting is completed, there's no way for the duo to return. But Peter said he's willing to work with them. He's hop ing for an episode filmed under Bryan's direction. He said: "I would love to have them back. I had love to have Bryan Cranston direct an episode. In the past, I got to write an episode (of Breaking Bad) that he directed. I was on set with him every day, and it was an amazing experience. Bryan's a magnificent director. He's one of the few directors who has a facility for the lightest comedy and the darkest drama. He's remarkable."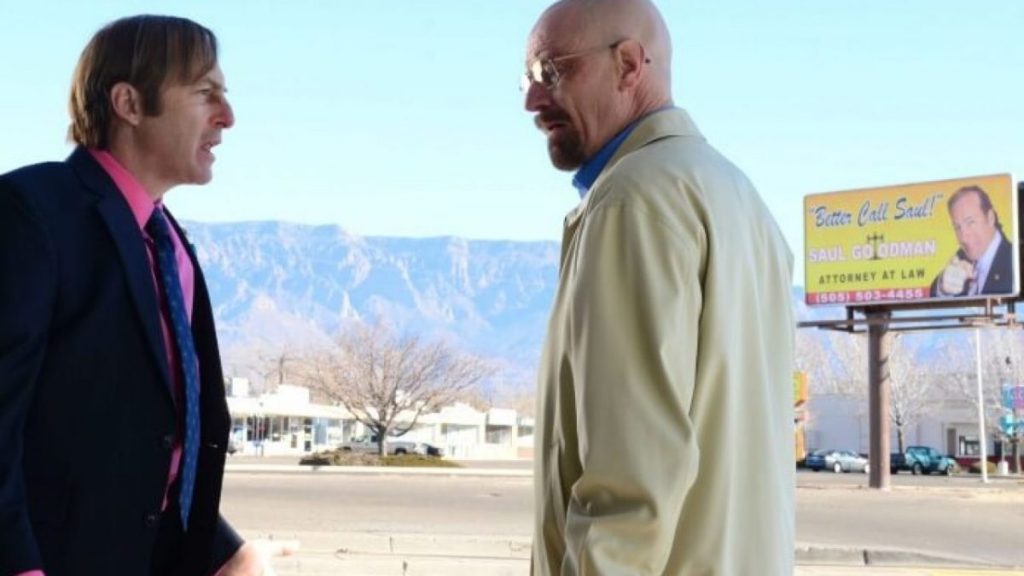 He added: "Aaron Paul is possibly the happiest human being I've ever met, and he makes everybody around him happy. Indeed, I would love to have them back." So, it could be possible that the duo would appear only for a short time in an episode. However, anything could happen, until then, let's wait for further announcements.